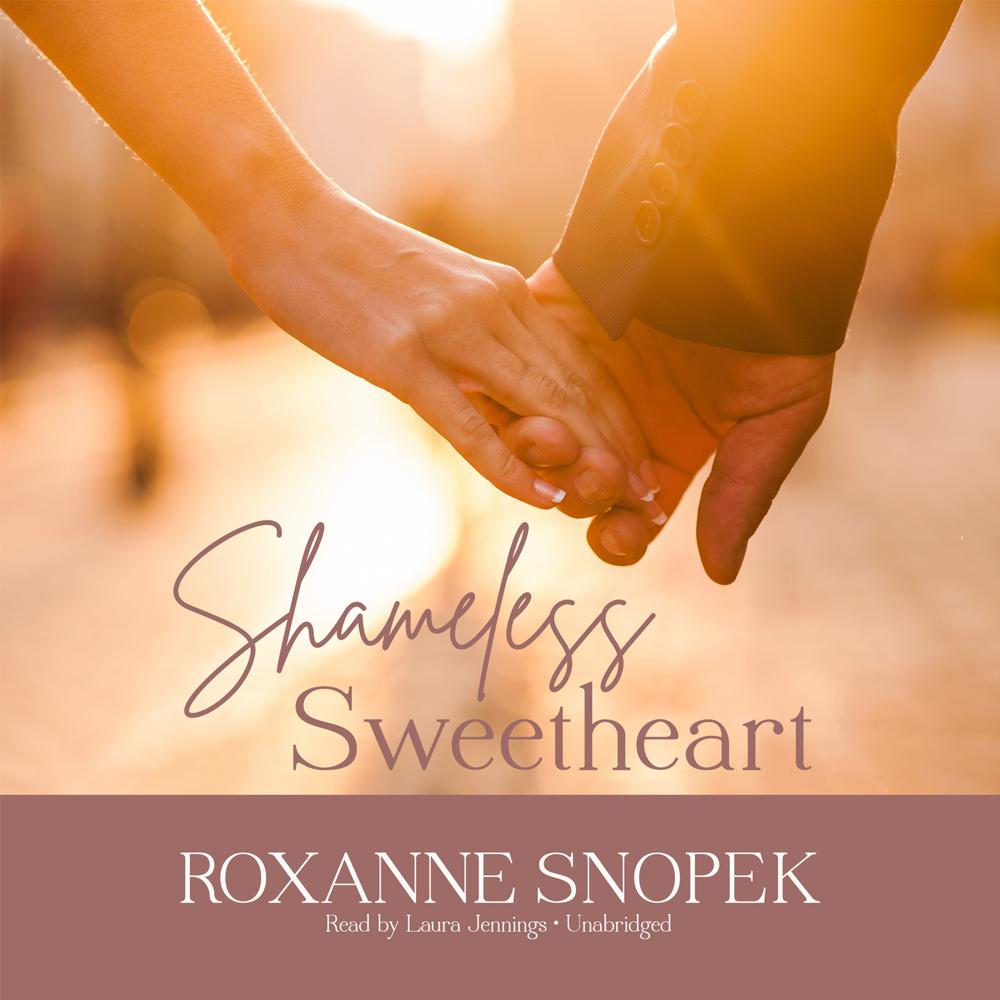 Narrated By: Laura Jennings
Duration: 2 hours and 2 minutes
What to expect
Sometimes doing the right thing can hurt those you love the most.
Nathan Starr has lived an honorable life. He married a good woman, raised a family, turned their struggling farm into a thriving business, and founded a town in the process. But now, watching his children and grandchildren, he fears that the next generations of Sweetheart, Montana, never learned about love.
Free-spirited Pansy Oppenheimer aches for her dear friend Nate. Although he stayed behind while she traveled the world, together they know this town and its secrets better than anyone. No one wishes a bright future for the Starrs of Sweetheart more than they do. Little does anyone know that they harbor a secret of their own.
Genre
Contemporary romance
Listen to a sample