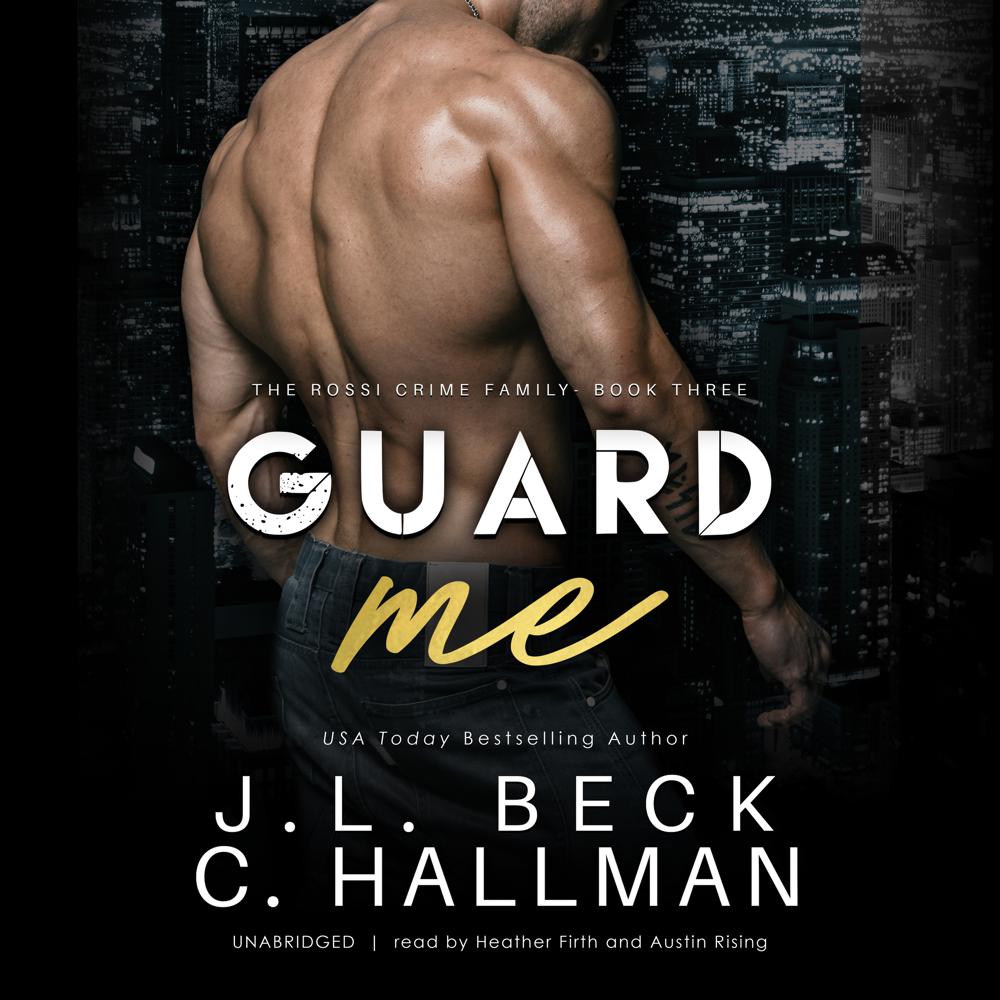 Narrated By: Heather Firth, Austin Rising
Duration: 9 hours and 11 minutes
What to expect
She was a tiny little lamb that claimed my heart with one fearful look. I was her captor, the man responsible for breaking her, for preparing her for auction. She was taken, plucked right off the street, and brought to me to be sold at the next auction. Rescuing her from my men was never part of the deal, and neither was bringing her up to my room.
Yet, night after night I did this, refusing to give up the way she made me feel. When I'm with her I feel less like a monster. I can remember the man I used to be before the mob got to me, before all the bad tainted my soul. But wanting her is forbidden, and keeping her unthinkable. If they find out what I'm doing they'll kill both of us. And still …
I want to save her. I want to love her. I want to cherish her. When the time comes, will I be able to let her go? Or will I risk both our lives for a love that I may not deserve?
Genre
Romantic suspense, Romance
Listen to a sample