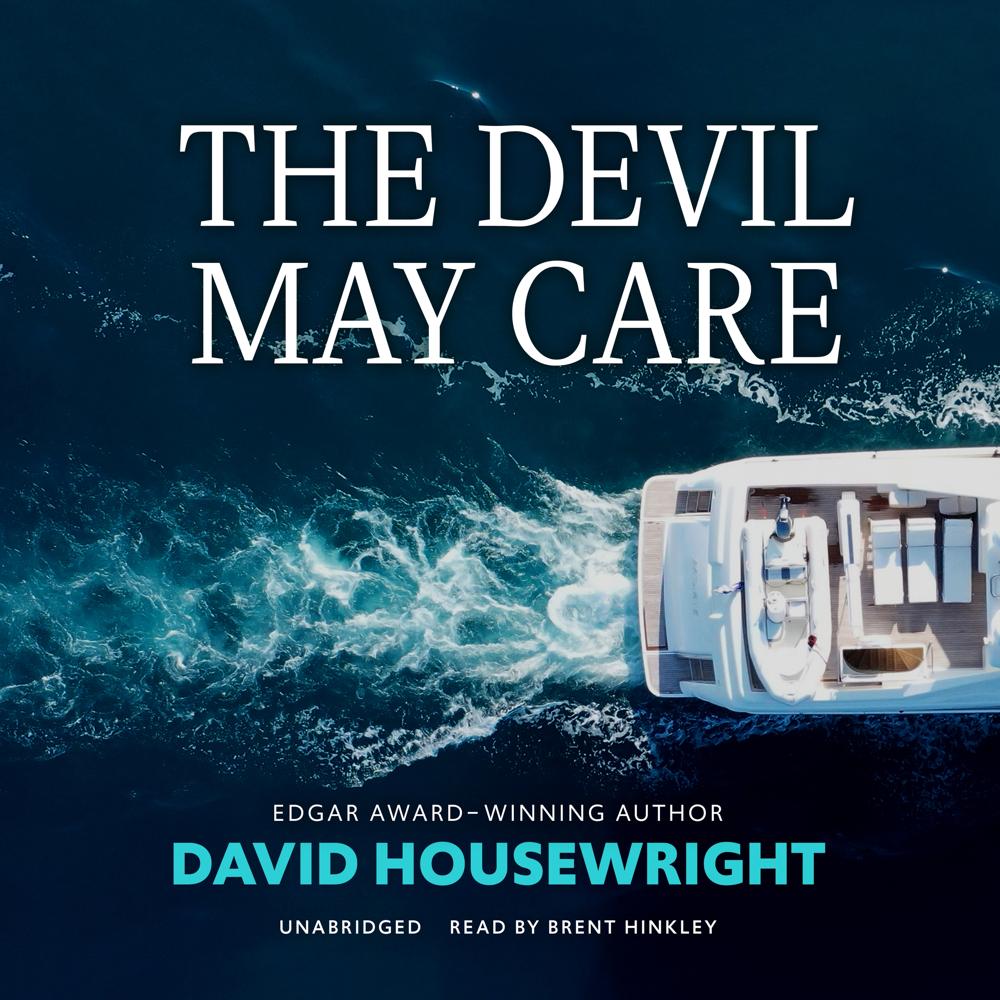 Narrated By: Brent Hinkley
Duration: 7 hours and 48 minutes
What to expect
Riley Brodin is the granddaughter of Walter Muehlenhaus—a man as rich, powerful, and connected as anyone since the days of J. P. Morgan. Despite her family's connections, it's McKenzie she reaches out to when her relatively new boyfriend goes missing. Despite his reservations about getting involved with the Muehlenhaus family—again—Mac McKenzie agrees to look for one Juan Carlos Navarre. What he finds, though, is a man who appears to be a ghost.
The house—mansion, really—he told Riley he owned is actually a rental, barely lived in and practically devoid of personal effects. The restaurant he claimed to own is owned by another and Navarre merely an investor. He apparently has no friends, no traceable past, and McKenzie isn't the only one looking for him. Whoever Juan Carlos Navarre is and wherever he's gone, the one thing that's clear is that he's trouble, and is perhaps someone—as Riley's family makes clear—better out of the picture. Unfortunately for everyone, McKenzie likes trouble and trouble likes him.
Genre
Crime and mystery: hard-boiled crime, noir fiction, Crime and mystery: private investigator / amateur detectives
Listen to a sample
"Exceptional…Wry humor helps balance the tension in this tale of misguided love and obsession."
"Readers will have a good time just listening to McKenzie sizing up people and situations…Housewright not only delivers steadily growing suspense but also provides a canny tour of the high and low life in and around the Twin Cities…Housewright may be the best Minnesota Noir writer going."
"McKenzie…seems to be channeling the Lew Archer of The Barbarous Coast and Black Money."