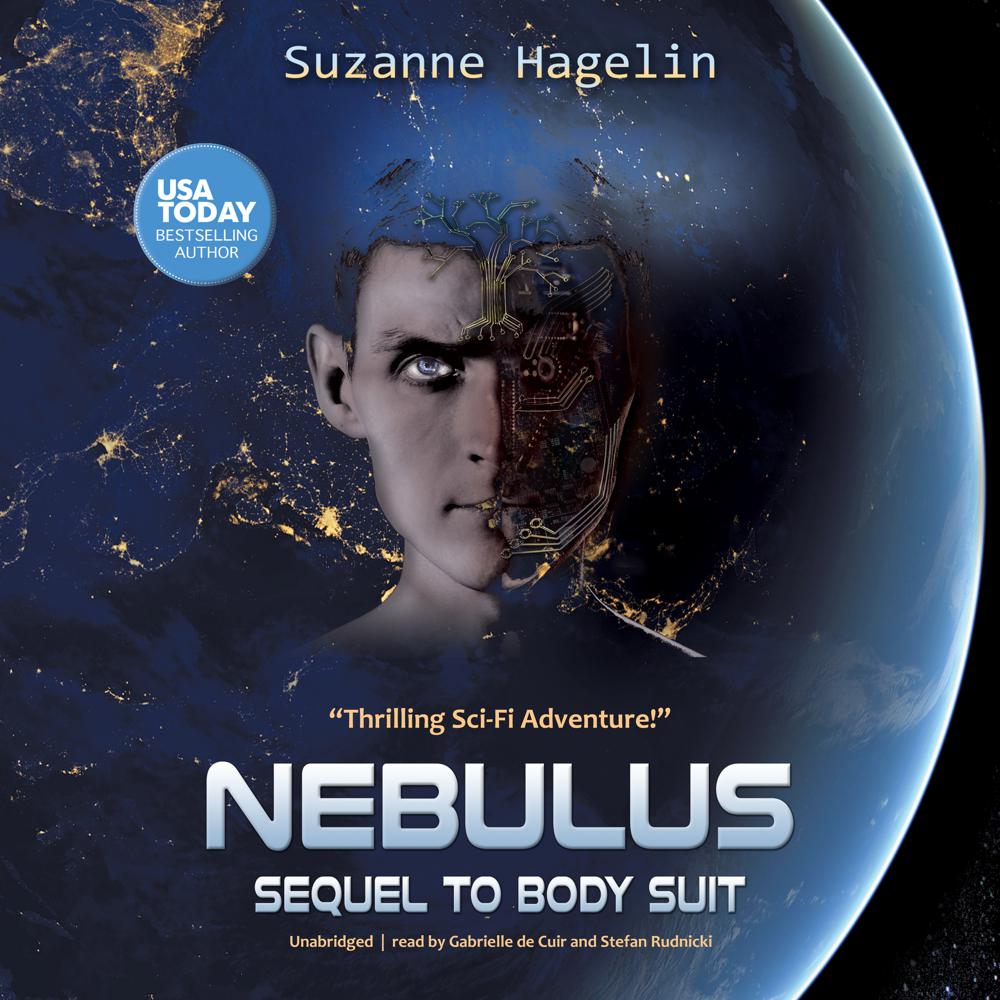 Narrated By: Gabrielle de Cuir, Stefan Rudnicki
Duration: 14 hours and 26 minutes
What to expect
Out of the frying pan into the fire …
Silvariah Frandelle, the famed "Miner Girl" who escaped certain death on Mars, wants nothing more than a stable life on Earth, free from the trauma of the past. Lazarus Penn stands in her way. No device or tactic is beneath him as he fights to take possession of her and everything that belongs to her. From the courts of Guam City, the tourist haven floating in space, to the depths of the sea, to the streets of Old Seattle, he sets forces in pursuit, both human and otherwise, to regain his power over her and take possession of her as is—he believes—his right.
Meanwhile on Mars, old friends fight to survive against harsh realities, and a bitter enemy simmers and plots revenge.
Sil must learn to rely on the friends who have stood with her all along to overcome the forces coming against her. Her life, freedom … and all that she values most depend on it.
Genre
Science fiction, Adventure fiction, Science fiction
Listen to a sample