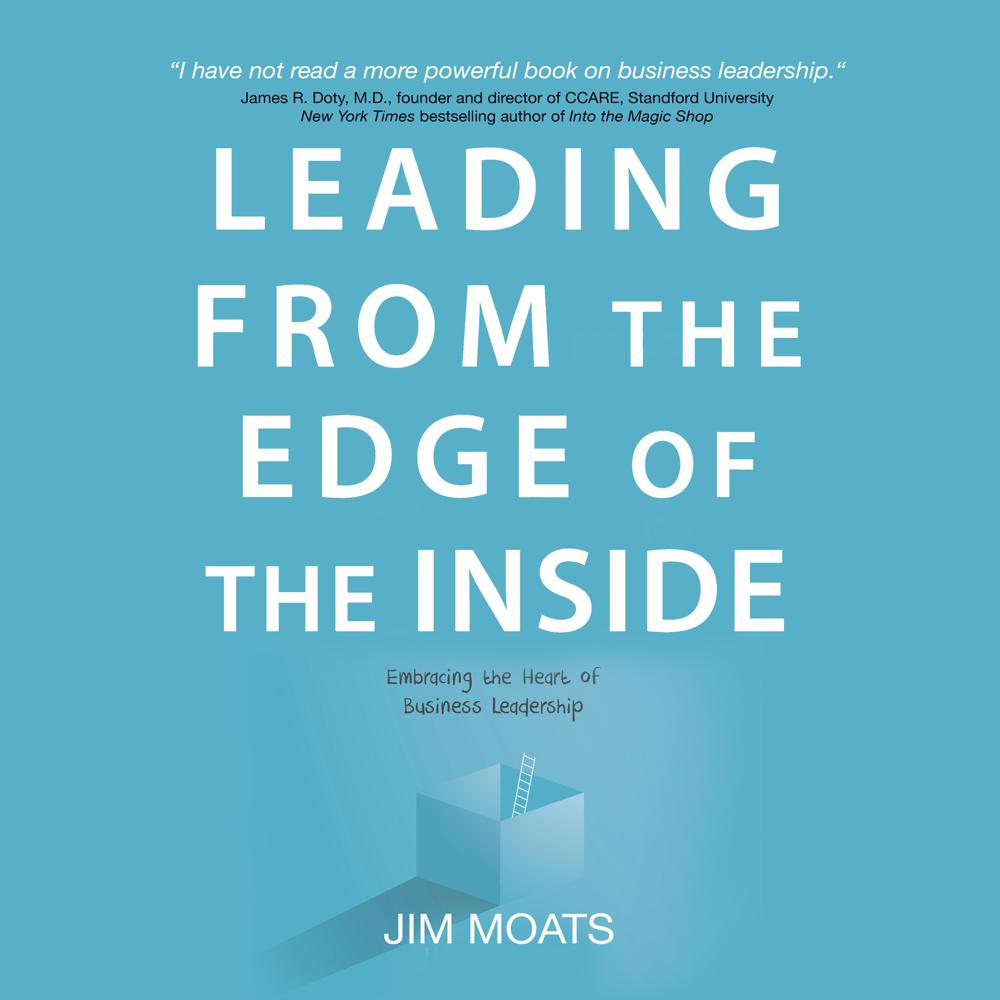 Narrated By: Bill Foote
Duration: 6 hours and 7 minutes
What to expect
Midway into their ownership journey, nearly all business owners I've worked with express a latent desire to carry significantly less financial burden, become less involved in the day-to-day, and be able to do so without worry. Many also express a desire to more fully enjoy the meaning associated with what they and a handful of people have created.
Leading from the Edge of the Inside is written to help owners, executives, and their coaches and guides achieve this goal by creating sustainable companies. It provides a simple path to shifting the leadership patterns of the management team so that value creation can flourish.
By playfully bringing to light the invisible patterns that no longer serve you, and by providing maps for nine essential management team conversations, your management team can become a practice field.
If you've noticed that traditional leadership levers are less and less effective you aren't alone. As you practice the essential conversations; value creation, execution, growth, leader effectiveness, management team coherence, collaboration, connection and inner fluency, traction will improve and your ability to scale will simplify. More importantly, the quality of meaning you and each employee experience will become measurable and leading will once again become more fun.
Genre
Management: leadership and motivation, Management and management techniques, Management: leadership and motivation
Listen to a sample
"Leading from the Edge of the Inside guides us from the surface to the deeper regions of our being…to mindfulness and wisdom. ­The essential conversations are a path to a greater collective wisdom…greater success…and more conscious organizations."
"Leading from the Edge of the Inside lays out a clear path for unleashing greater management team capacity and sets the stage for full commitment. This book will help you experience your work in a fresh way."
"Leading from the Edge of the Inside unlocks management team formation in fresh ways. I look forward to leveraging this work in my CEO and Key Exec group."
"I have not read a more powerful book on business leadership."