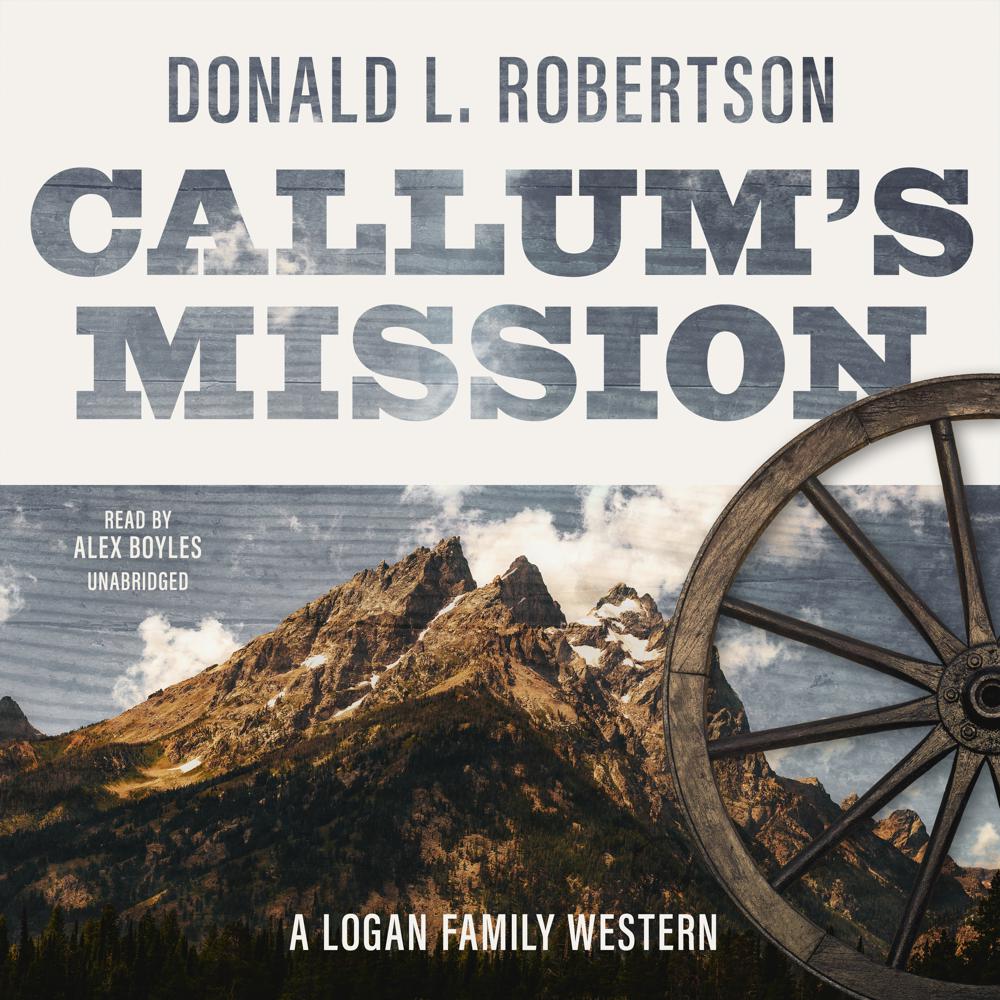 Narrated By: Alex Boyles
Duration: 10 hours and 23 minutes
What to expect
"You keep turning that shotgun toward me, Pickering, and your boys'll be hauling your fat carcass to the cemetery."
Callum Logan faces a challenge along a trail he has traveled before. But this time, he is accompanied by precious cargo.
Ride the Cherokee Trail with Callum, three years after a bloody war that divided state against state, town against town, and brother against brother, as he attempts to guide his family from their ravaged horse farm back East to the waiting ranch in Colorado. Accompany him as he battles corrupt officials in Tennessee, greedy thieves in Arkansas, and Indians and bandits on the Great Plains.
Will he fulfill his mission to bring his loved ones safely to their new home, nestled in the shadows of the Sangre de Cristo mountains of Colorado? Is he destined to fail, or will his experience, cunning, fists, and six-guns blast his way to success?
Genre
Adventure fiction: Westerns, Historical fiction
Listen to a sample