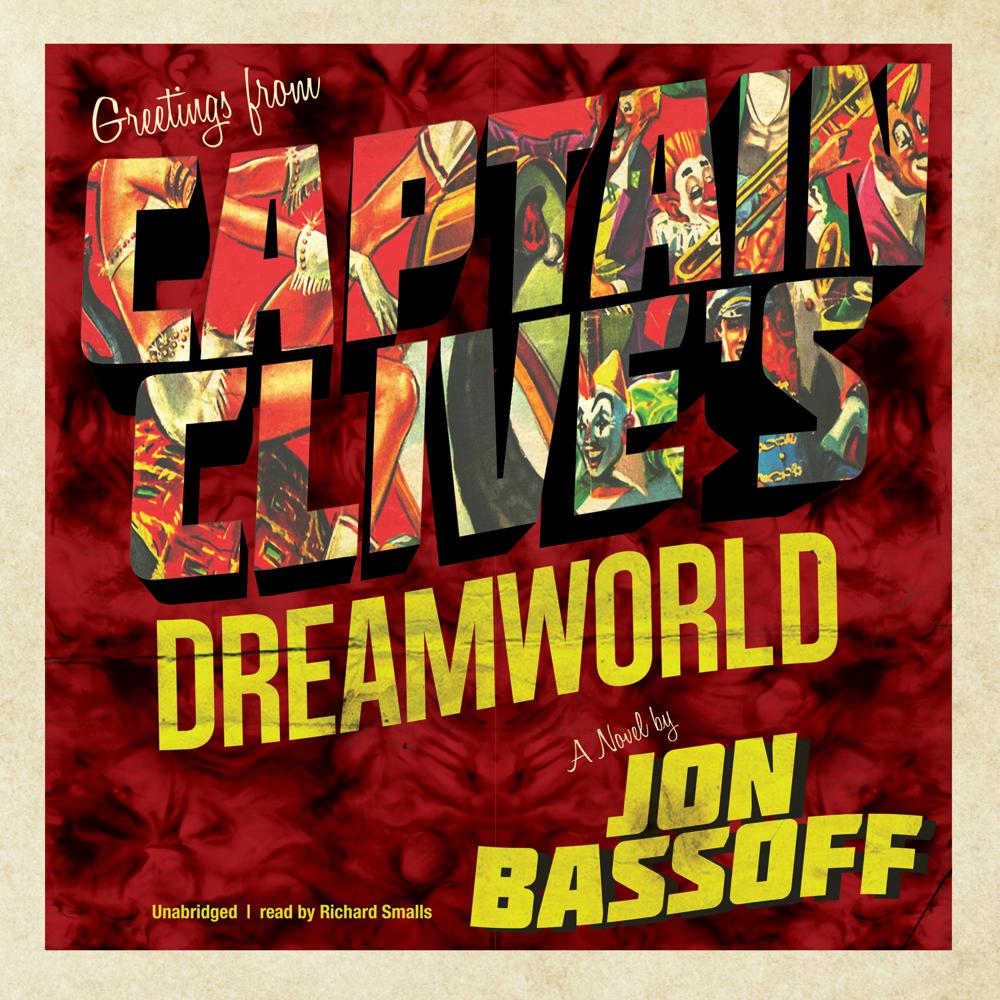 Narrated By: Richard Smalls
Duration: 7 hours and 9 minutes
What to expect
After becoming the suspect in the murder of a young prostitute, Deputy Sam Hardy is "vanished" to a temporary post as the sole police officer in Angels and Hope, an idyllic town located in the middle of the desert, miles from any other sign of life. Hardy soon learns that Angels and Hope was constructed as a company town to support a magnificent amusement park—one to rival Disneyland—known as Captain Clive's Dreamworld. When he arrives, however, Hardy notices some strange happenings. The park is essentially empty of customers. None of the townsfolk ever seem to sleep. And girls seem to be going missing with no plausible explanation.
As Hardy begins investigating, his own past is drawn into question by the people in town, and he finds himself becoming more and more isolated. Soon his phone line mysteriously goes dead. His car's tires get slashed. And he is being watched constantly by neighbors. The truth—about the town and himself—will lead him to understand that there's no such thing as a clean escape.
Straddling the line between genre fiction and something more bizarre, Captain Clive's Dreamworld is a terrifying vision of the collapse of the American mythos.
Genre
Fantasy, Crime and mystery: hard-boiled crime, noir fiction
Listen to a sample
"Captain Clive's Dreamworld is a masterfully rendered, very disturbing cautionary tale of pathological consumerism and nostalgia for a midcentury America that never was. Jon Bassoff's vision is relentless and unsparing, his prose like a bone saw laying bare the corruption and perversion lurking beneath society's superficial pieties."
"Captain Clive's Dreamworld winds its way through an eerie, Lynchian landscape, populated by Stepford citizenry, cursed lives, and all the bleak sensibilities of the most dire Cormac McCarthy tale. Bassoff's latest is a must-read for fans of the genre, or any reader who prefers their fiction with a sense of the off-kilter. Highly recommended!"
"Jon Bassoff's nightmarish bizarro novel Captain Clive's Dreamworld reads like an extended episode of The Twilight Zone mixed with Twin Peaks mixed with Dante's Inferno. Unremittingly dark, this roman noir is a trenchant attack on the empty promises of capitalism…a hopeless rebuke of the bright plastic flesh built around the broken, crumbling skeleton of the American Dream."