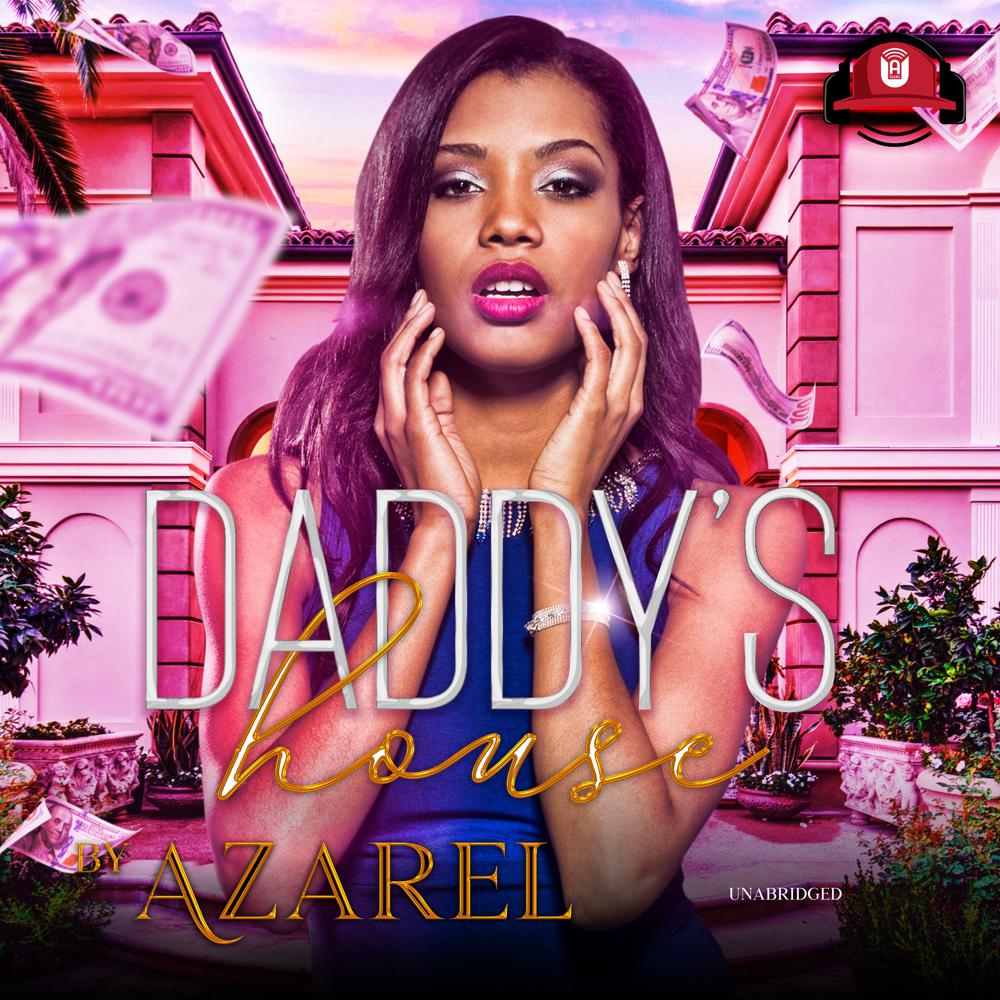 Narrated By: Katherine Dollison
Duration: 6 hours and 54 minutes
What to expect
In this gritty page-turner, a young woman on the run finds herself immersed in still more life-threatening danger when she seeks refuge with a perilous man.
A life filled with fast money and violence lands twenty-three-year-old Candice Holmes in a witness protection program. When she finds out that no one is capable of saving her from the wrath of the ruthless family she is scheduled to testify against, she finds herself on the run.
With nowhere to hide, Candice ends up fleeing to New York City where she is introduced to Daddy—who owns a house where little girls are doing big things. Candice soon realizes that the street life she left behind is nothing compared to what goes on at Daddy's House. Between doing what it takes to survive and hiding her identity, Candice conquers one pitfall after another. Soon, all things come to an end when she goes toe-to-toe with the vicious woman who has the ability to put her six feet under, or sell her to the highest bidder.
Genre
Fiction: general and literary
Listen to a sample