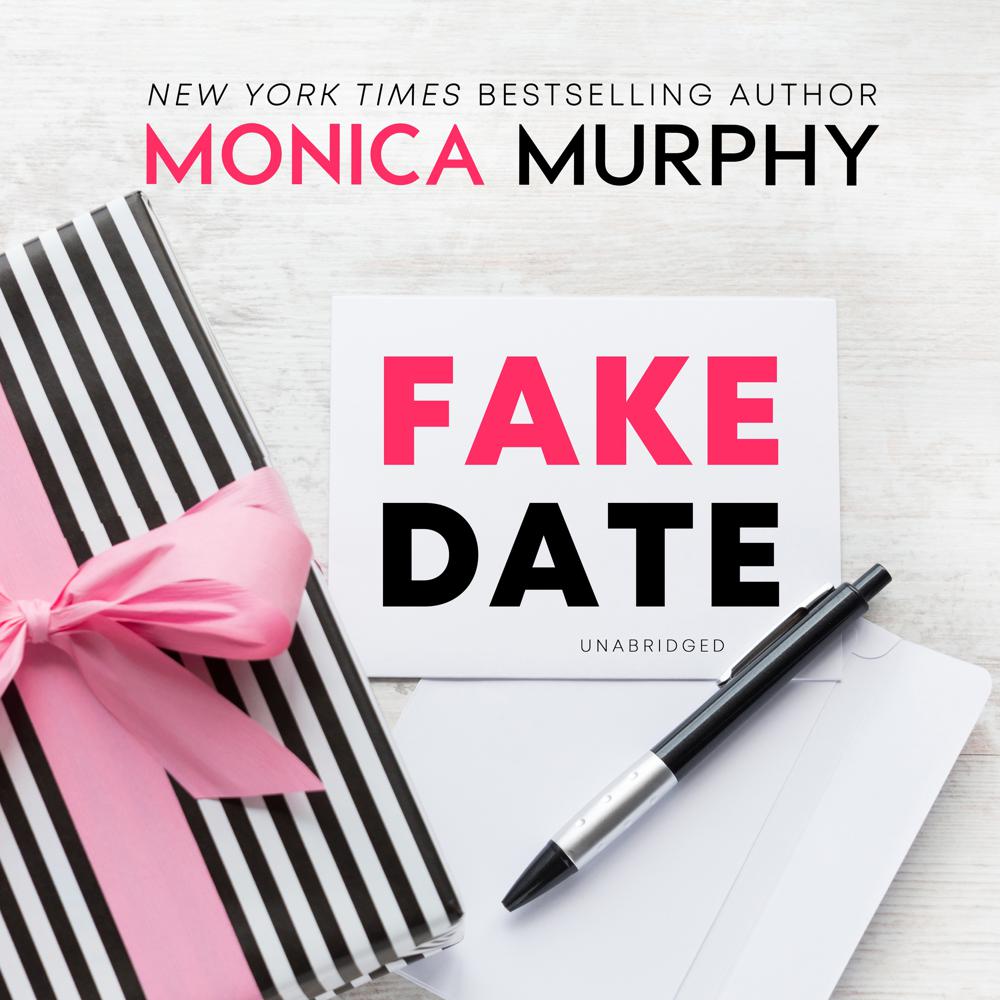 Narrated By: Savannah Peachwood, James McAdams
Duration: 9 hours and 47 minutes
What to expect
Working at Bliss, Sarah Harrison deals with all sorts of … interesting clientele. Yet no one sparks her interest more than Jared Gaines, the ultra-rich, ultra-sexy businessman who frequents her shop, buying delicate little "gifts" for the women in his life.
But one day, Jared sends Sarah a gift from Bliss. Then another—and another. So when Sarah walks into his office demanding to know why, he makes her an offer she somehow can't refuse: be his fake girlfriend for the weekend while attending his brother's engagement party.
The next thing Sarah knows, she's in San Francisco pretending to be in love with Jared. Not that it's a hardship. Once you get the man away from the office, he's much more relaxed. Sweet. Funny. Even … thoughtful? Oh, and sexier than ever, of course.
Their pretend relationship feels very real, very quickly. Soon Sarah's in over her head. Could what she and Jared share turn into something real? Or is it all actually … fake?
Genre
Contemporary romance, Romance, Contemporary lifestyle fiction, Erotic romance
Listen to a sample