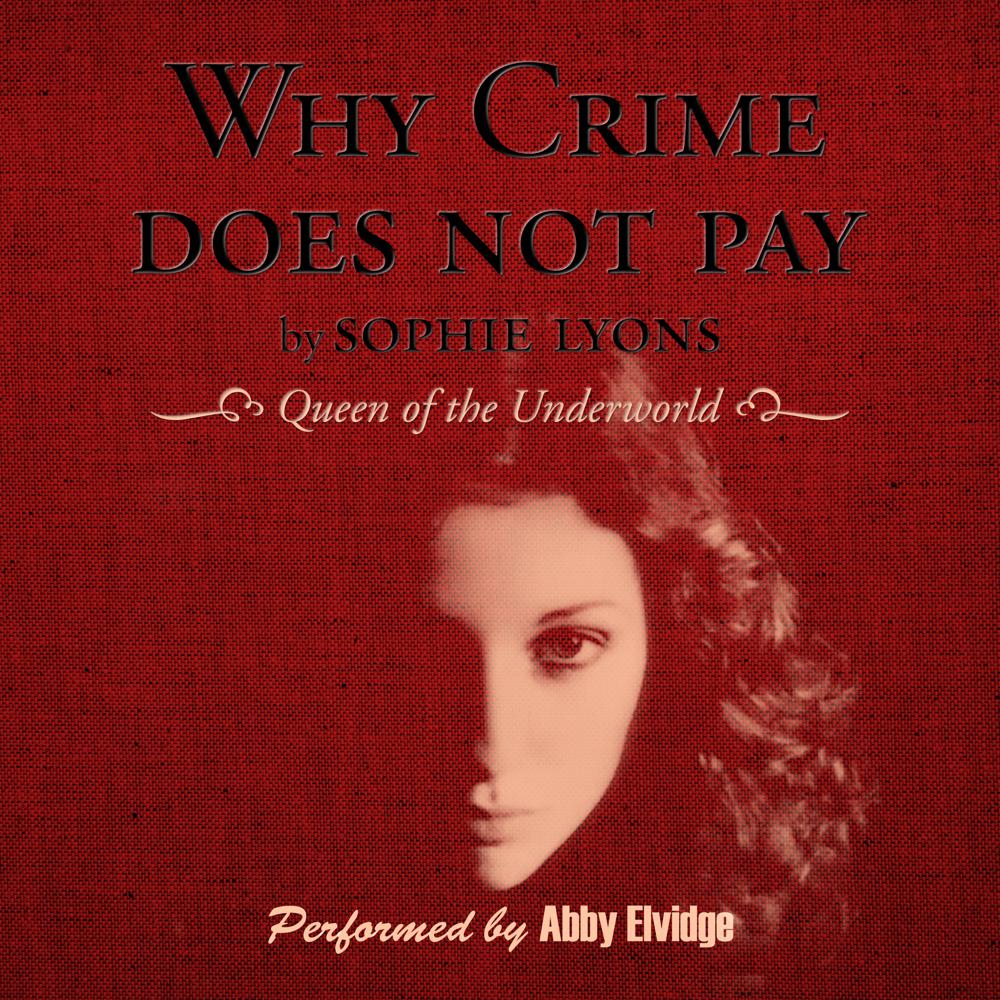 Narrated By: Abby Elvidge
Duration: 6 hours and 5 minutes
What to expect
Sophie Lyons was a "thief from the cradle," as one chief of police said; at the early age of six she had already been trained by her stepmother to be a pickpocket and a shoplifter. A beautiful child with engaging manners, she was sent out every day into the stores and among the crowds of shoppers, and was soundly whipped if she came out of a shop with less than three pocketbooks. "I did not know it was wrong to steal; nobody ever taught me that," Sophie Lyons writes. "What I was told was wrong and what I was punished for was when I came home with only one pocketbook instead of many."
As the child grew into womanhood she was conspicuously beautiful, and soon became known as "Pretty Sophie." Then romance entered her life and she married Ned Lyons, the famous bank burglar. Her husband was a member of the great gang of expert safe-blowers who were the terror of the police and the big banks of some years ago.
For twenty-five years Sophie Lyons was the "Queen of the Bank Burglars," the active leader of many expeditions in various parts of the world, and with her were associated about all of the great criminals of Europe and America. It has been said that she has been arrested in nearly every large city in America, and in every country in Europe except Turkey. She has served sentences in several prisons, and, on one occasion, her husband, Ned Lyons, was in Sing Sing while she herself was confined in the women's wing of the prison across the road. Ned Lyons managed to make his escape and very soon drove up to the women's prison and effected the escape of his wife, Sophie Lyons.
The actual happenings in her career have been more extraordinary than the imagination of any novelist has dreamed; more surprising than any scene on the stage.
Yet nearly every one of those whose exploits she has recounted here is now an outcast, has served a good share of life in prison, is in poverty, or has died poor. Surely, as she has asserted again and again—and hopes to abundantly prove—CRIME DOES NOT PAY.
Genre
Biography: historical, political and military
Listen to a sample