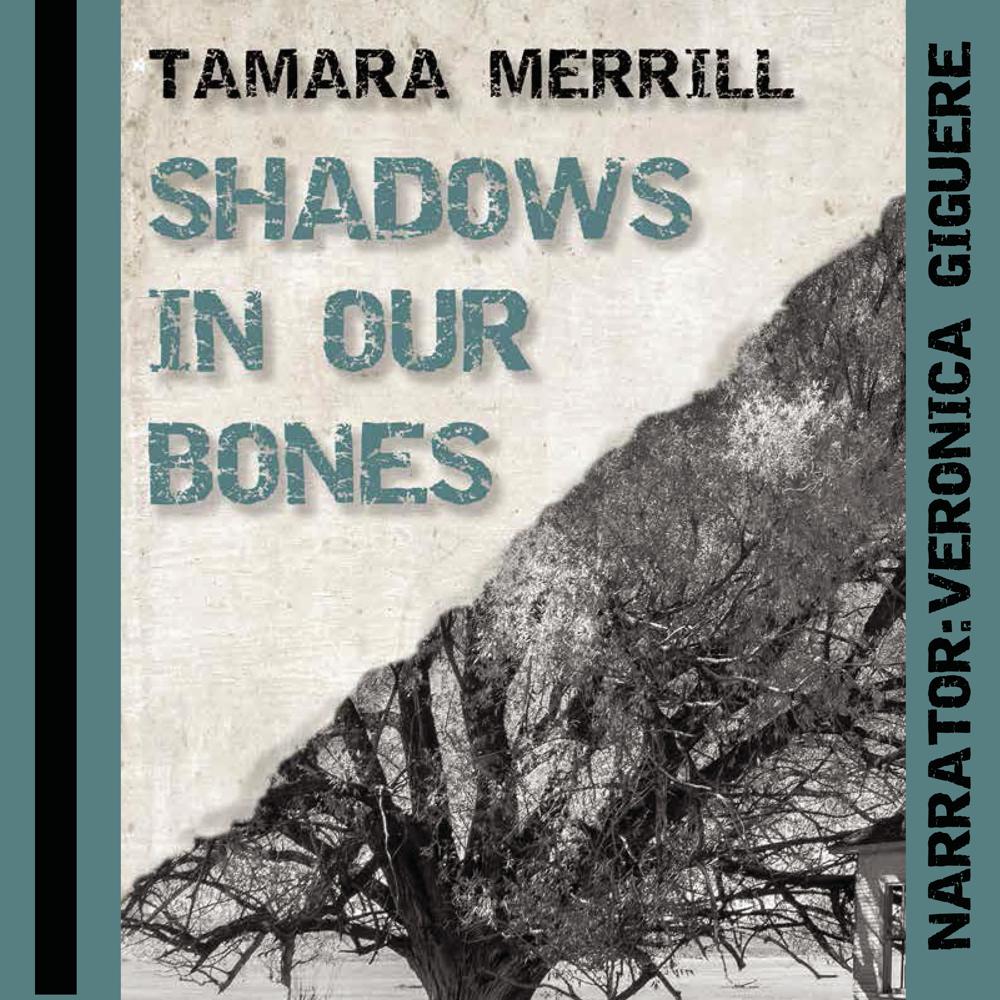 Narrated By: Veronica Giguere
Duration: 7 hours and 1 minute
What to expect
Two time periods. Two coasts. Lives intertwined and impacted forever …
Greed, societal forces, religion, eugenics, and racial prejudice came together in a shameful and shocking way on a small, wooded island off the coast of Maine in the early 1900s. The atrocious events that occurred on Malaga Island continue to echo through the years. Their impact is felt in many ways and by many lives.
In 1903, Cora Lane, vacationing with her missionary parents on nearby Horse Island, is introduced to a community on Malaga Island that the press has labeled "degenerate half-breeds." The people of Malaga Island, while poor and mostly uneducated, are no poorer or less educated than other families living along the coast eking out a living by fishing and clamming. They are, however, of mixed race: Scotch-Irish, African-American, American Indian, and Portuguese, a circumstance that promotes scorn, ridicule, and intolerance. Cora is drawn to the children of Malaga and begins to teach them simple reading, writing, and arithmetic skills. She is surprised to find that despite the color of their skin, the children are funny, quick, and able to learn. Even as Cora accepts her responsibilities as a woman of her social standing, she advocates for the rights of all to be educated, respected, and allowed to vote.
More than a century later, Georgia O'Brien, a college professor, is questioning the beliefs and customs of today that result in racial prejudice. As her mother fights for her life against cancer, Georgia and her family are challenged by secrets that upset their views concerning who they are and what they believe.
Genre
Historical romance
Listen to a sample