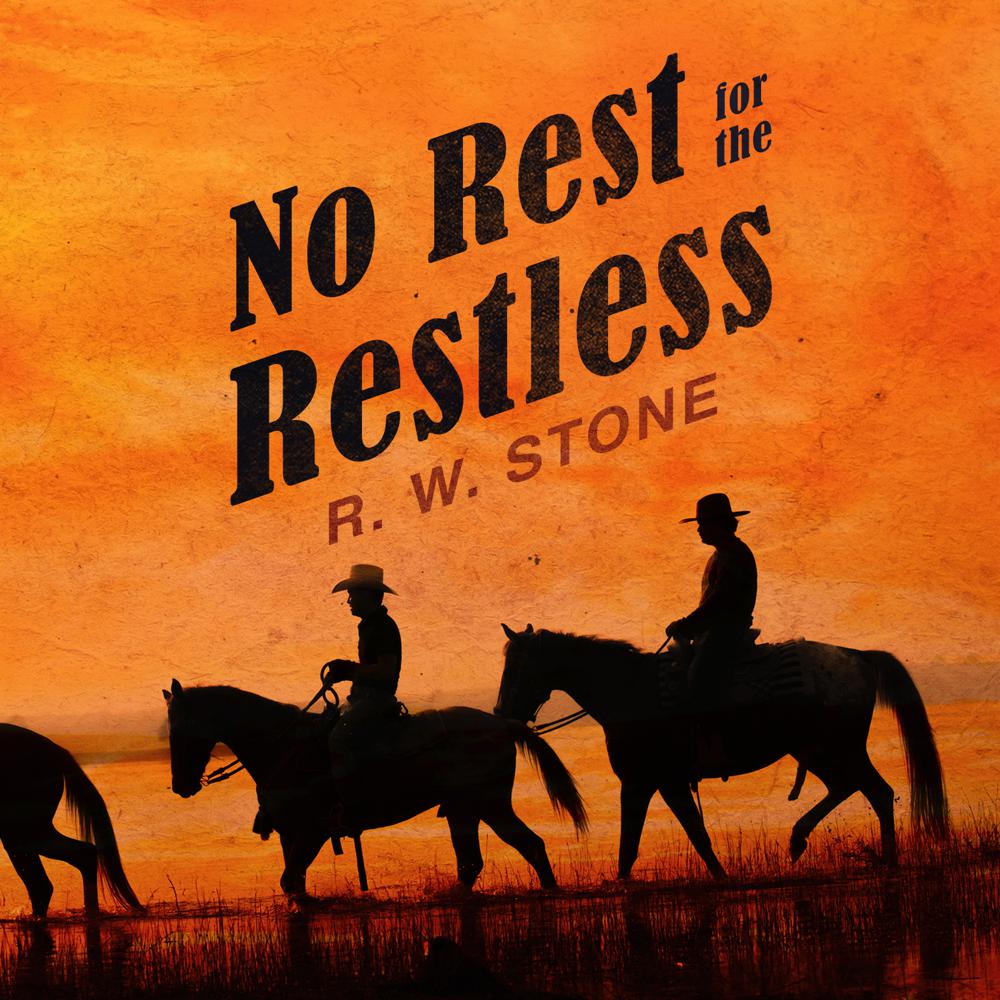 Narrated By: Traber Burns
Duration: 5 hours and 16 minutes
What to expect
The grandson of a US senator has been brazenly kidnapped out of a hotel room in St. Louis. His life has been threatened if the senator cannot raise the ransom money, an exorbitant amount that even he can't scrape together. Ultimately, the boy's fate falls into the hands of a select group of undercover agents known for their discretion, cleverness, and bravery—the Pinkertons.
When Allan Pinkerton realizes the confidential nature of the kidnapping, he calls in his best field agents, a group of five professionals with specialized skills and unconventional backgrounds. The team is headed up by ex-Marine Captain John McKenzie. He is to be joined by beautiful and alluring actress and former spy during the Civil War, Alicia Faye; a clever magician and con artist, Harry Howser; a young but brilliant scientist, Jimmy Piper; and McKenzie's Marine friend and expert hand-to-hand combat fighter, Patrick Nelson.
With no clue as to whether or not the boy is still in Missouri or who the perpetrators might be, the detective team must comb the city of St. Louis in their quest for answers, including through the extensive dockyards of the shipping industry along the Mississippi River.
Genre
Adventure fiction: Westerns
Listen to a sample