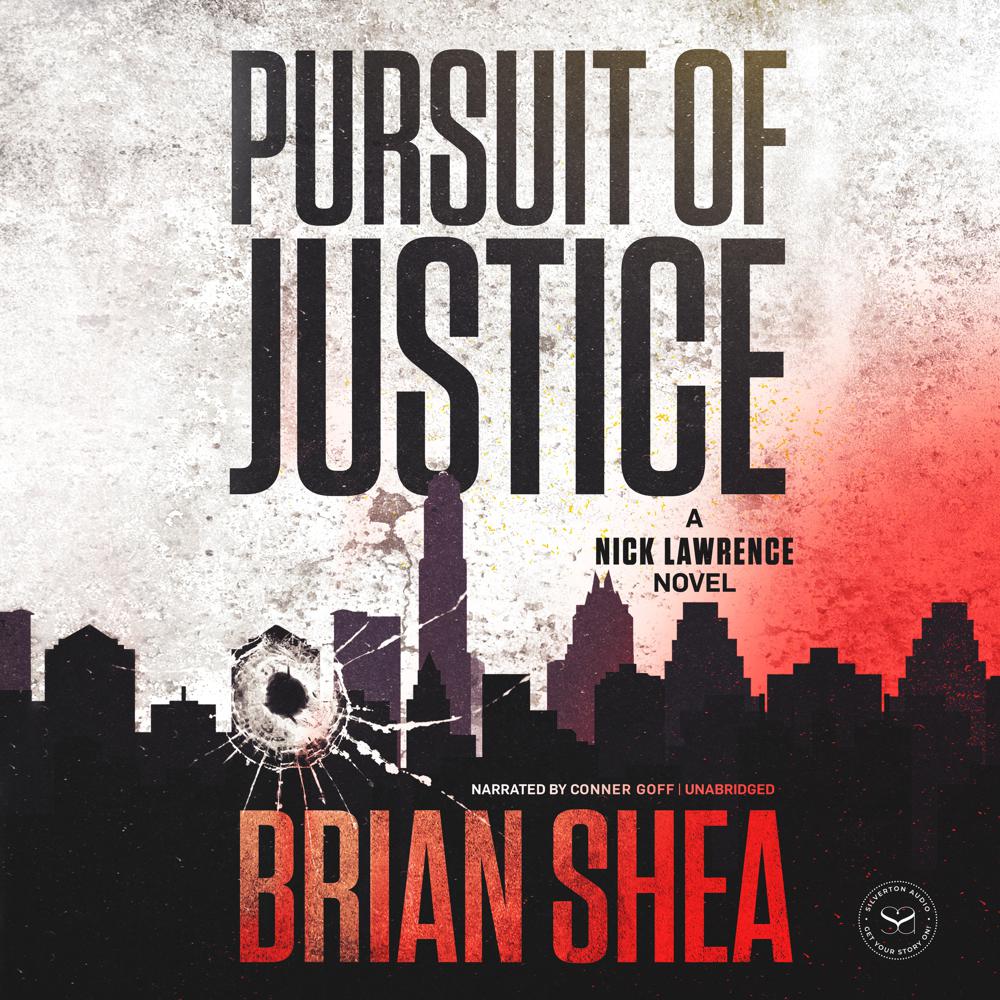 Narrated By: Conner Goff
Duration: 5 hours and 39 minutes
What to expect
For a young victim of human trafficking, FBI Agent Nick Lawrence is the only hope.
Nick Lawrence rejoins his old unit, the FBI's Violent Crimes against Children task force. The career move puts him in Austin, Texas—and onto the case of a young girl on the run. She has been thrust into a foreign land against her will. Armed only with a set of skills bestowed by her father, she embarks on a perilous journey to keep a promise—as she is hunted by a ruthless human trafficking ring.
Nick teams up with local law enforcement, intent on saving the girl and dismantling the criminal organization trying to reach her first. But as a greater conspiracy unfolds, Nick finds himself in a deadly game of cat and mouse. The opposition is more powerful than he could have imagined, and they're intent on silencing him—and the girl—forever.
With his second installment in the Nick Lawrence series, Shea delivers a fast-paced, thrill-filled sequel to its well-received predecessor, Kill List.
Genre
Thriller / suspense fiction
Listen to a sample