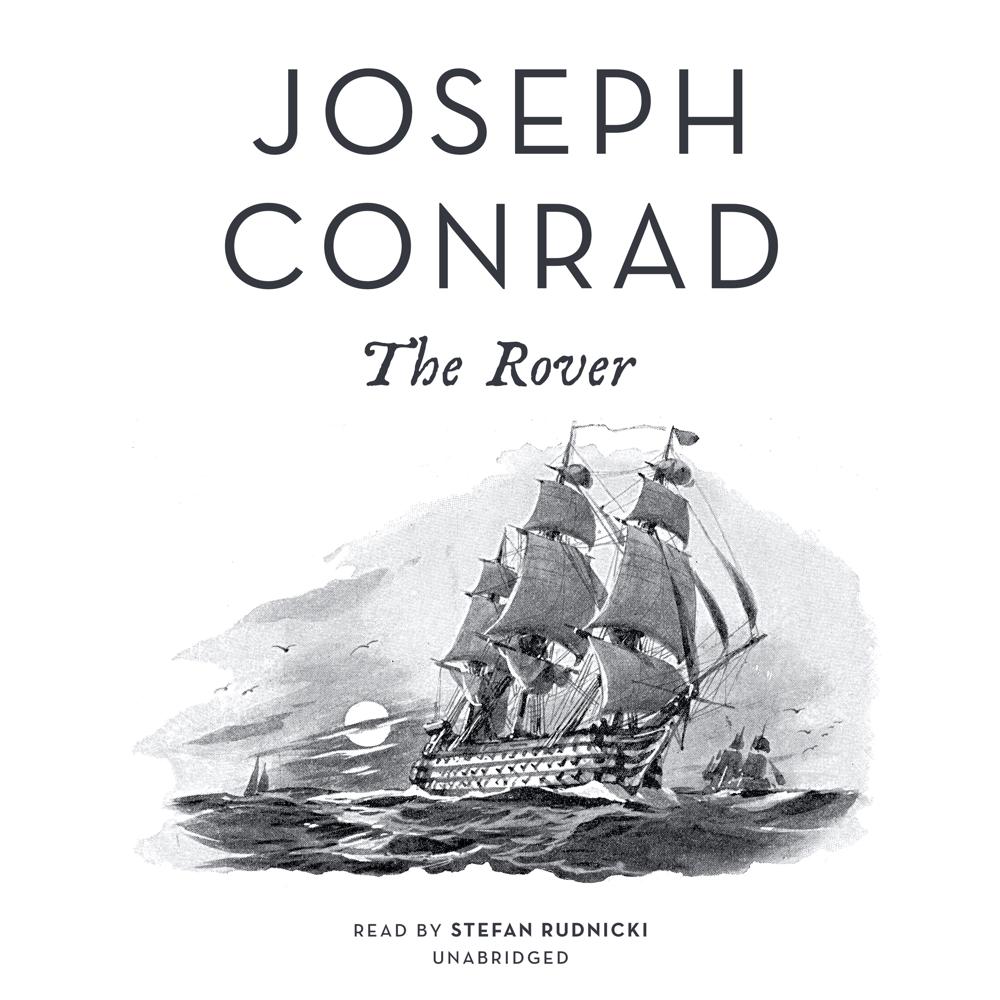 Narrated By: Stefan Rudnicki
Duration: 9 hours and 7 minutes
What to expect
As the Revolution rages in France, a seafarer named Peyrol, a master-gunner in the French republican navy, pirate, and for nearly fifty years "rover of the outer seas," comes to the end of a lifetime lived on the seas and seeks refuge in a remote farmhouse on the French Riviera. As he attempts to settle into a peaceful existence, Peyrol struggles to redefine himself and returns to the sea for one final voyage.
The Rover is the last complete novel written by Joseph Conrad, and was published in 1923 shortly before his death. Conrad placed on the title page an epigraph taken from Edmund Spenser's The Faerie Queene:
Sleep after toyle, port after stormie seas,Ease after warre, death after life, does greatly please
This also became Conrad's epitaph.
Genre
Classic fiction
Listen to a sample