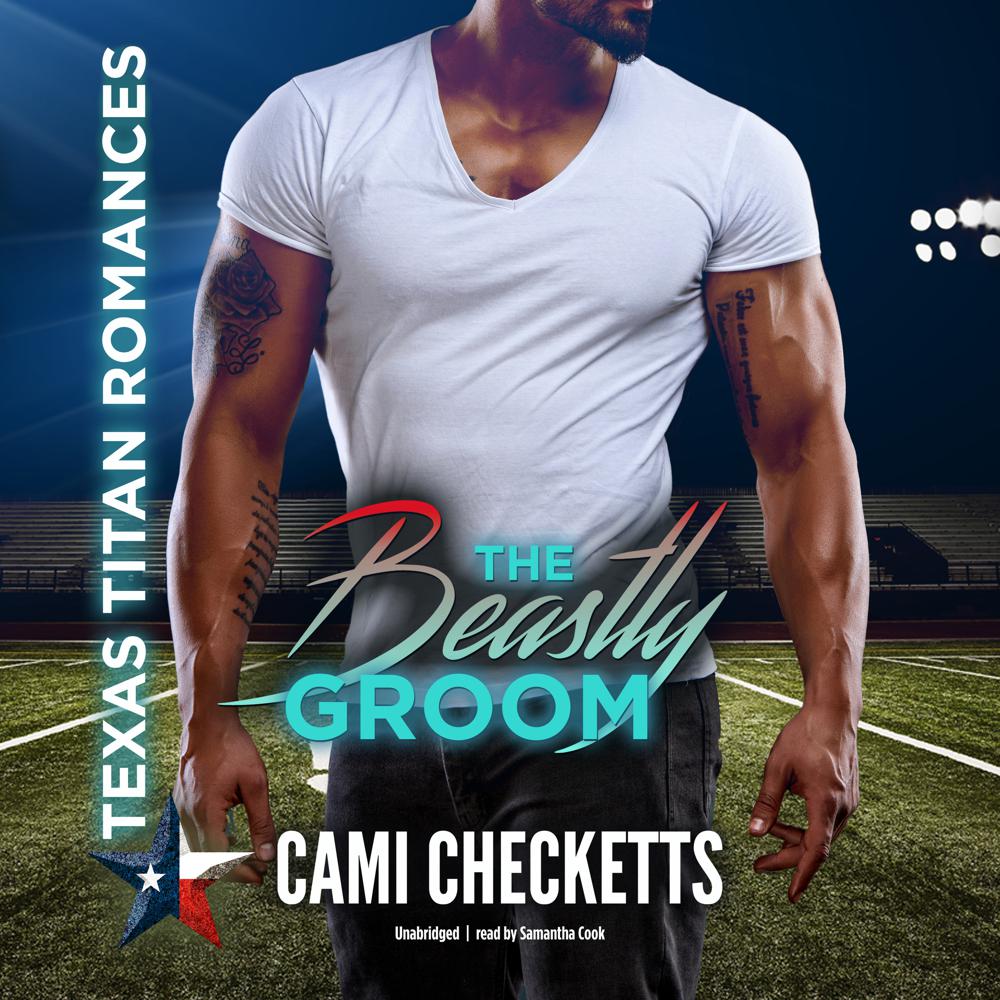 Narrated By: Samantha Cook
Duration: 5 hours and 58 minutes
What to expect
A reclusive, billionaire football star. A reality show-host looking to expose his personal life. Will this hero turn into the Beast to protect his daughter and his privacy?
Knox Sherman, a.k.a. the Beast, left the military to raise his best friend's daughter and play professional football. When an irresistible reality show-host buys a date with him at a charity auction, it's all he can do to keep her away from his heart and his home.
Ema Kahue is fighting her way into the top rankings of television. If she can be the first to crack the Beast's intense security, it will propel her career to stardom. Yet when she's given a sneak peek into his heart and his relationship with his daughter, Ema wants a shot at taming the Beast for life. Can these two overcome repeated misunderstandings and a vicious predator to give love a chance?
Genre
Religious and spiritual fiction, Romance, Contemporary romance
Listen to a sample