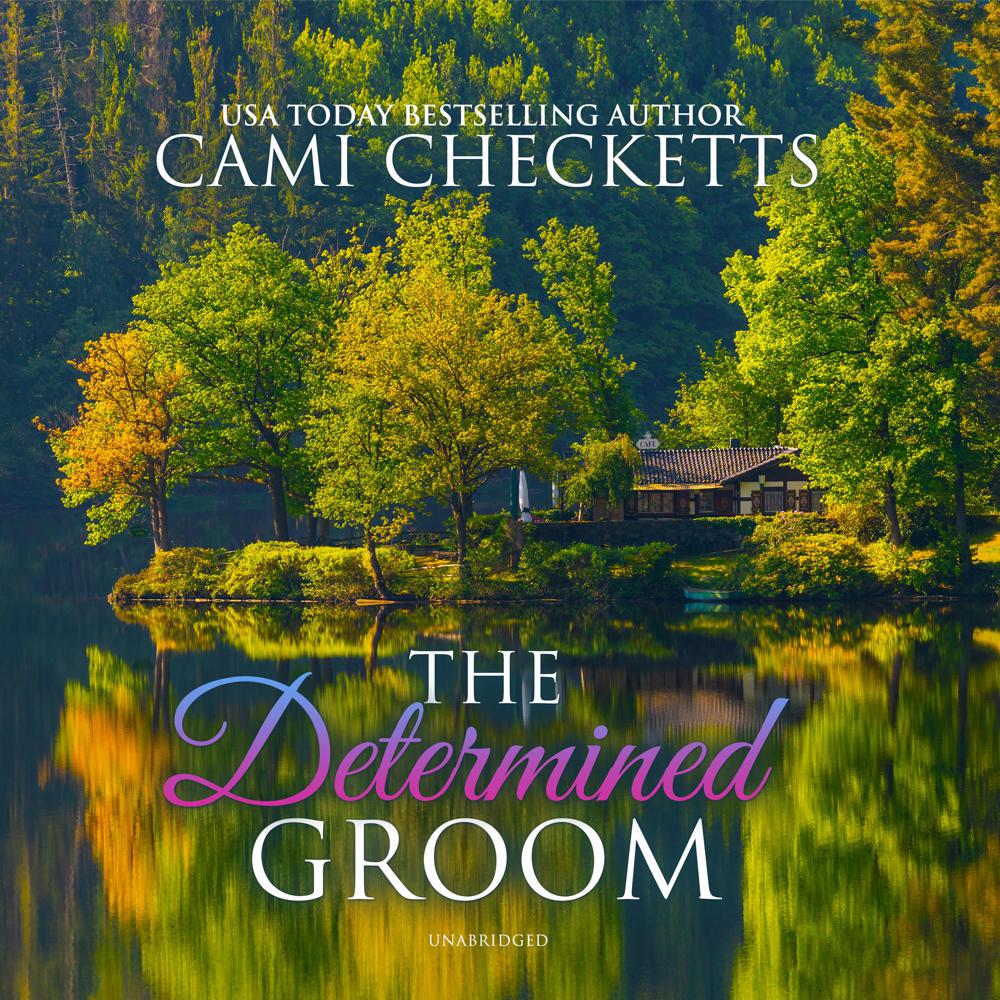 Narrated By: Samantha Cook
Duration: 4 hours and 25 minutes
What to expect
A broken football star becomes the trainer to an elite female athlete who can't decide if she should tell off the flirty billionaire or fall in love with him.
Cambree Kinley is the toughest chick she knows, except when it comes to protecting her heart. Yet how can she resist the billionaire superstar Emmett Hawk? When he pursues her—treating her like gold and making her smile nonstop, only sheer grit can keep her from sprinting toward the Cinderella route again—loving a high-falutin' man who will dump her like moldy garbage when she offends his high-society friends and family.
Emmett Hawk is more than a rich football player—he's a celebrity, the face of the Hawk Family fortune, and practically his own high-end brand. When he blows his knee out and can't play the game he loves, he starts an elite fitness camp where he meets an intriguing woman who is brutally honest. Emmett falls for Cambree, but she's holding back her heart, and Emmett won't force her to love him.
Genre
Contemporary romance, Romance, Sports fiction
Listen to a sample