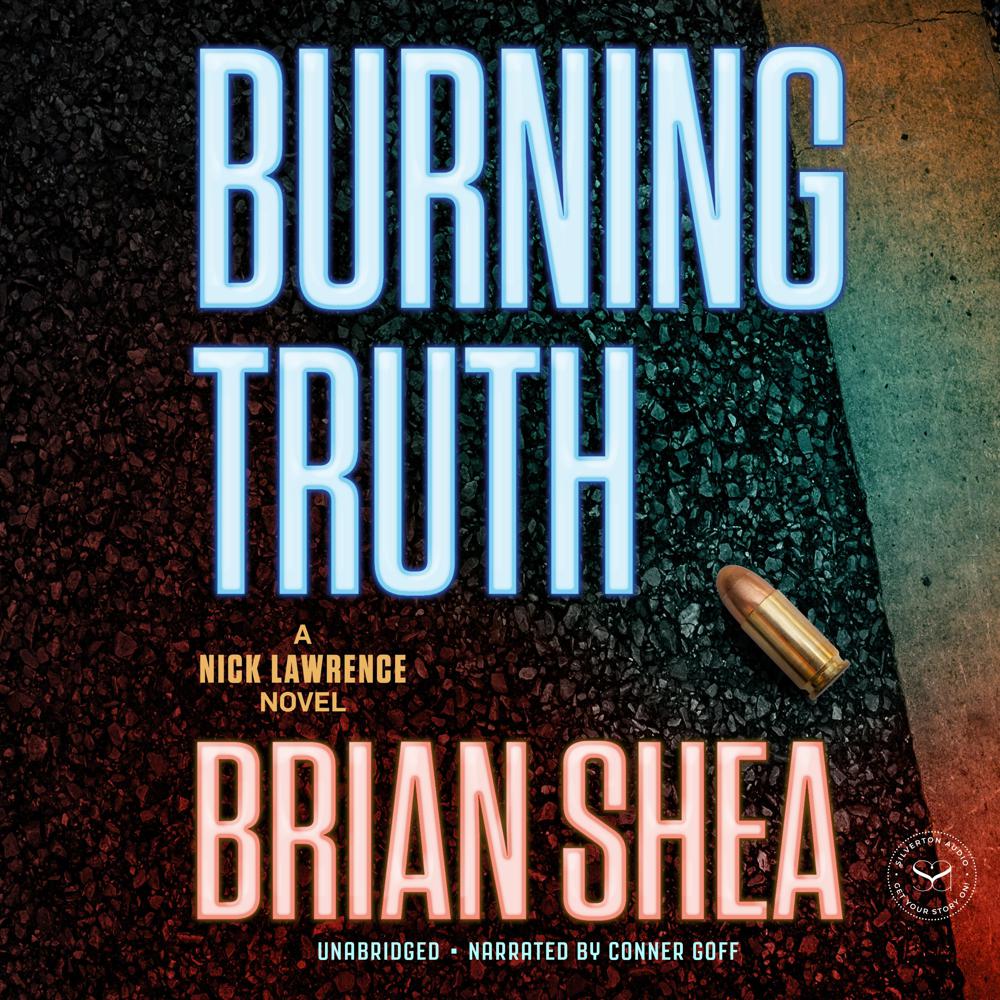 Narrated By: Conner Goff
Duration: 4 hours and 35 minutes
What to expect
FBI Special Agent Nick Lawrence is in hot pursuit of a brilliant serial killer.
He's also the next target on the killer's list.
The serial killer is known as The Ferryman. His series of unpredictable and horrific murders have terrified the residents of Austin, Texas, and stymied local law enforcement.
Special Agent Cheryl Simmons of the FBI's Behavioral Analysis Unit is known throughout the Bureau as a legend among their elite profilers. For the better part of the last four years, she's devoted herself to tracking The Ferryman, and this may be her best chance to catch him.
For the killer has chosen fellow FBI Agent Nick Lawrence as his next victim.
Why?
No one knows.
When will he attack?
No one knows that either.
But the Ferryman is coming.
Soon.
And using Nick as bait is the only way to catch him…
Shea's third book in the Nick Lawrence series delivers the knockout punch fans have come to expect. Burning Truth is a fast-paced thrill ride filled with twists that will keep you guessing until the very end.
Genre
Thriller / suspense fiction, Thriller / suspense fiction, Crime and mystery fiction
Listen to a sample