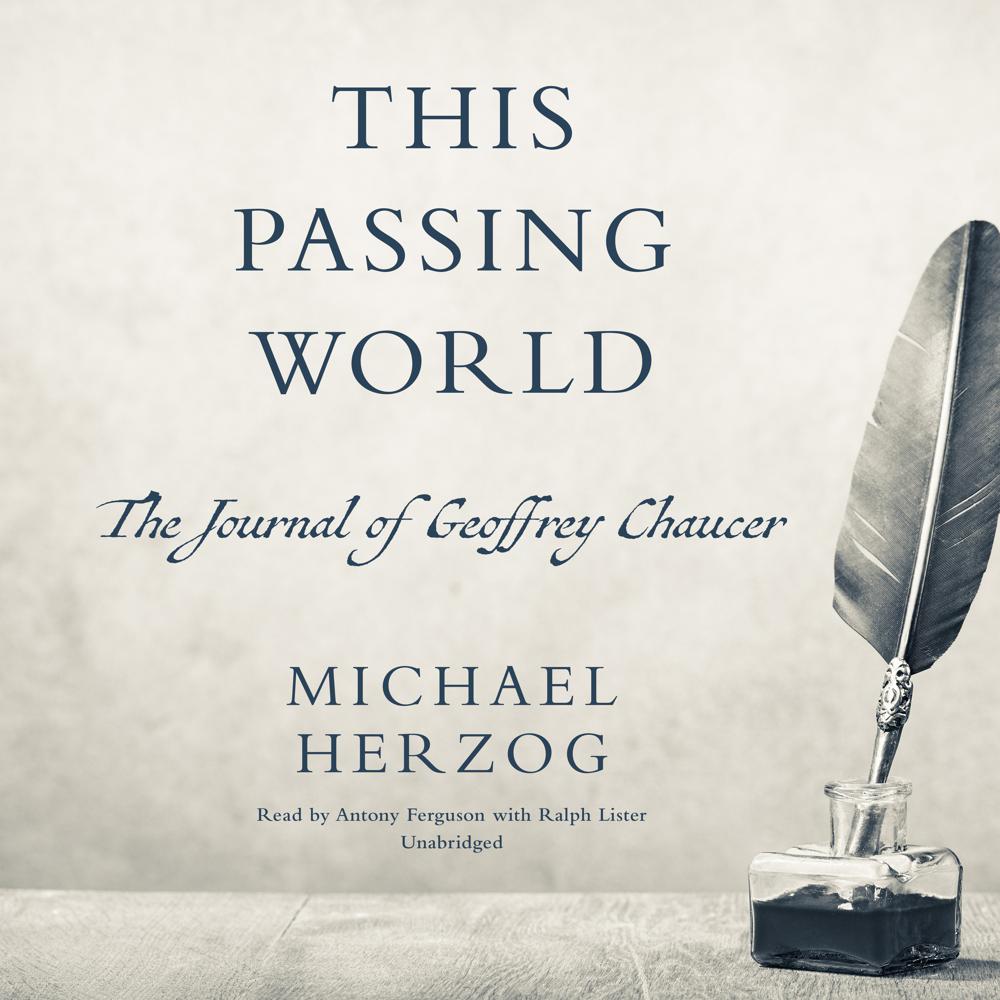 Narrated By: Antony Ferguson, Ralph Lister
Duration: 23 hours and 17 minutes
What to expect
It is 1398, and all of Europe is abuzz about the duel to be fought in September between Henry Bolingbroke, Duke of Hereford, and Thomas Mowbray, Duke of Norfolk, to settle the question of which one has committed treason against King Richard II. But, unexpectedly, Geoffrey Chaucer, courtier and well-known poet, is drawn into the intrigue surrounding the impending duel and compelled to perform an act so heinous that he is shaken to the core.
The journal Chaucer begins to describe these events and keeps for the remaining two and a half years of his life chronicles his unlikely rise as the son of a middle-class wine broker to become not only the preeminent poet of his age but the brother-in-law of John of Gaunt, uncle to the king, at times the most powerful man in England and, with his three wives, the ancestor of every ruler of England since the year 1400.
This novel provides a fascinating look into life in late fourteenth century England, the women and men Chaucer loves, the intrigues of the Richardian court, and what compels someone who holds some of the most important jobs in the English bureaucracy to spend his nights writing poetry that is still being read and studied six hundred years after his death.
Genre
Historical fiction, Fiction: general and literary, Biographical fiction
Listen to a sample