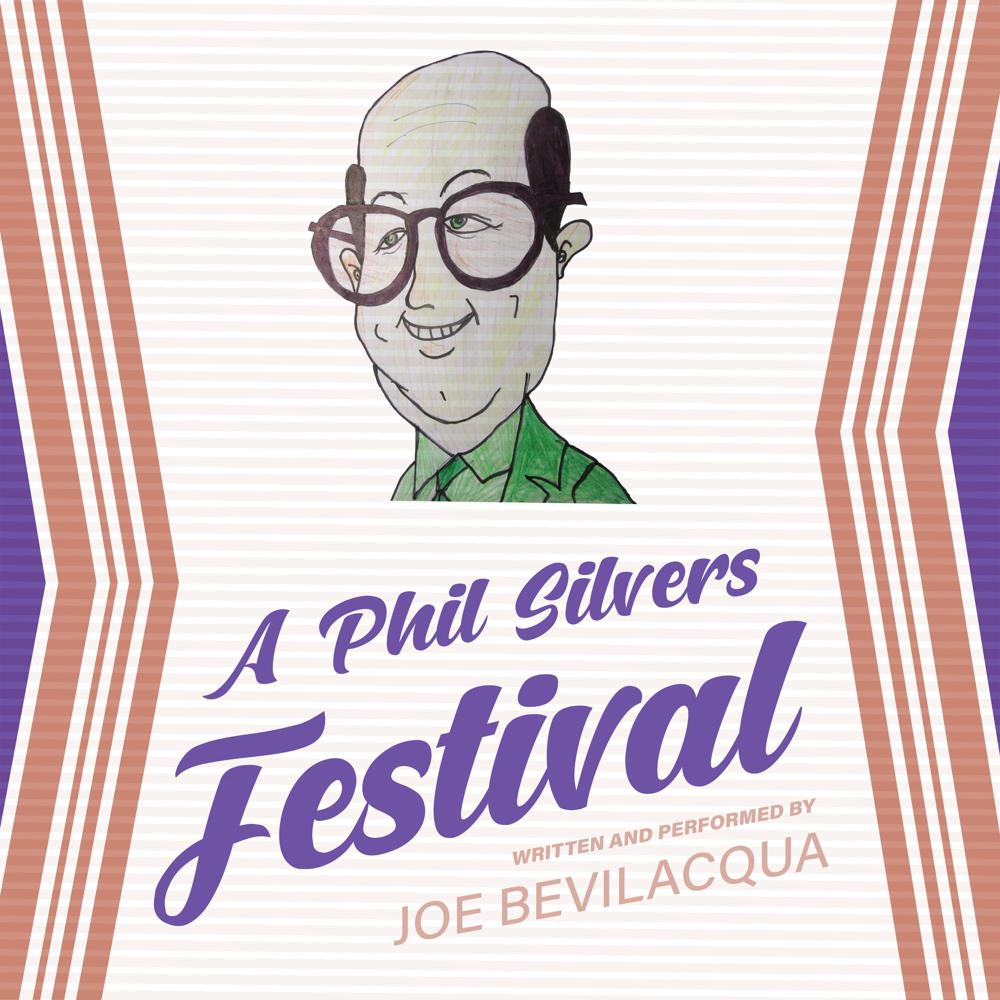 Narrated By: Joe Bevilacqua
Duration: 4 hours and 8 minutes
What to expect
A Phil Silvers Festival is collection of tributes, parodies, and rarities of the great con man comedian—written, produced, and performed by Joe Bevilacqua. Bonus tracks feature remastered classic radio and TV broadcasts.
This set includes:
Jack Robinson at Your ServiceThe Wolf and the GoatThe Fox and the PenguinHis Second to Last BowThis Here is Your LifeRobin CatCommand PerformanceThe Tailor ShopAunt Sooty's NeighborThe Efficiency ExpertSlowly I TurnThe Slowest Gun in the West
Joe Bevilacqua, also known as Joe Bev, is a public radio producer and radio theater dramatist. However, his career has taken him into every aspect of show business, including stage, film, and television as a producer, director, writer, author, actor, journalist, documentarian, and even cartoonist. He is also a member of the Metropolitan Opera Company in New York City.
Phil Silvers (May 11, 1911 – November 1, 1985) was an American entertainer and comedic actor, known as "The King of Chutzpah". He starred in The Phil Silvers Show, a 1950s sitcom set on a U.S. Army post in which he played Master Sergeant Ernest (Ernie) Bilko.
Genre
Radio / podcasts
Listen to a sample