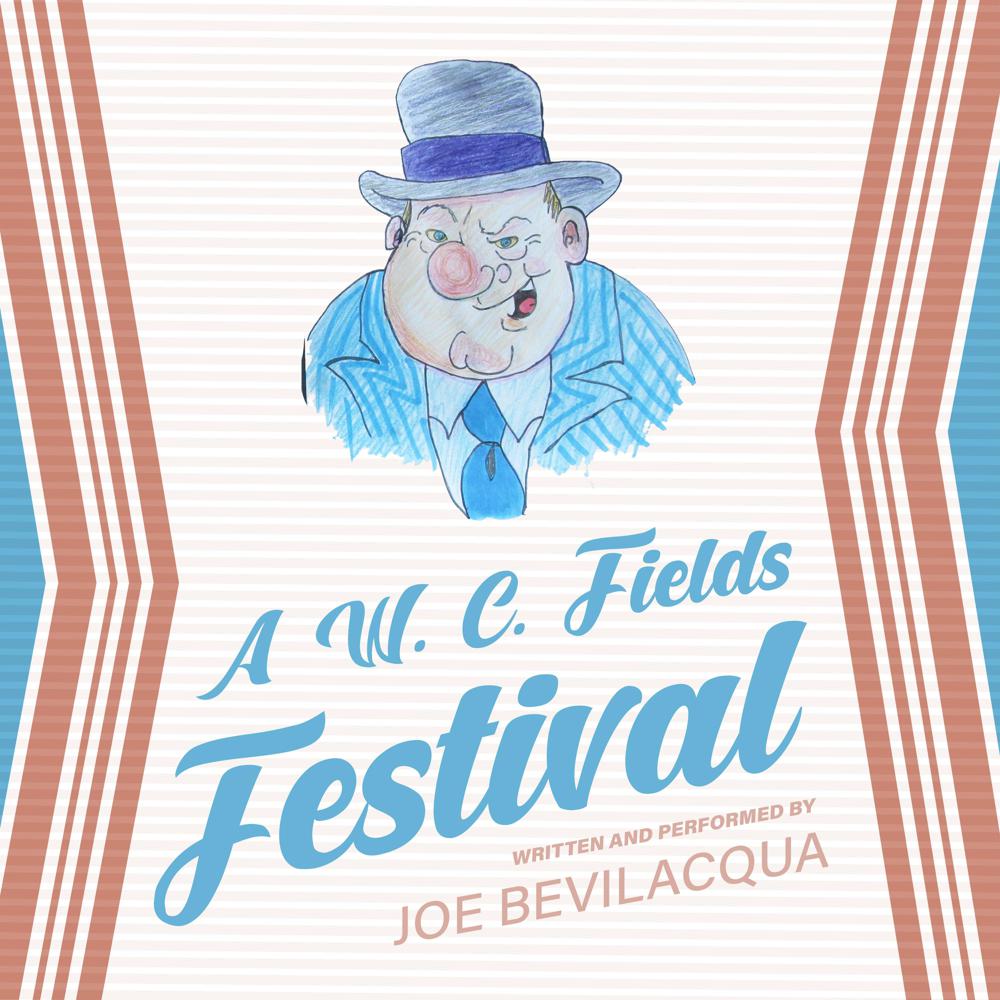 Narrated By: Joe Bevilacqua
Duration: 3 hours and 47 minutes
What to expect
A W. C. Fields Festival is a collection of tributes, parodies, and rarities of the great bulbous nosed comedian—written, produced, and performed by Joe Bevilacqua. Bonus tracks feature remastered classic radio broadcasts.
This set includes:
Laughter Demands as a Kind of NecessityThe Whiskey RebellionThe Red HornetThe Brittle StarfishThe Blind BeeJosh Billings Allminax AxiomsA Good After-Dinner SpeechWhat the Statute Didn't SayPoppyMeets Jack BennyMeets Charlie McCarthyThe PharmacistThe Charlie McCarthy ShowThe Talking SealThe Skunk TrapWith Charlie McCarthyThe Chase and Sanborn Show
Joe Bevilacqua, also known as Joe Bev, is a public radio producer and radio theater dramatist. However, his career has taken him into every aspect of show business, including stage, film, and television as a producer, director, writer, author, actor, journalist, documentarian, and even cartoonist. He is also a member of the Metropolitan Opera Company in New York City.
William Claude Dukenfield (January 29, 1880–December 25, 1946), better known as W. C. Fields, was an American comedian, actor, juggler, and writer. Fields's comic persona was a misanthropic and hard-drinking egotist, who remained a sympathetic character despite his snarling contempt for children.
Genre
Radio / podcasts, Comedy and stand-up
Listen to a sample