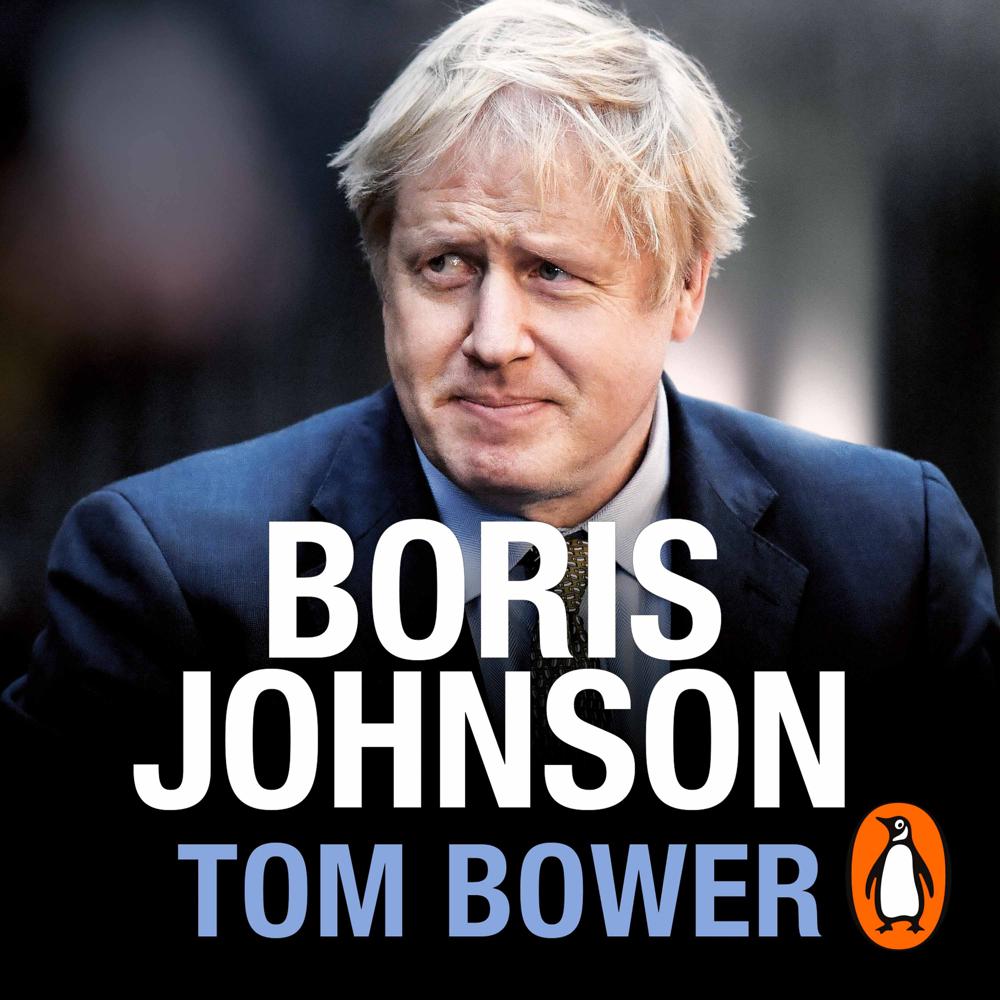 Narrated By: Harry Lloyd
Duration: 20 hours and 16 minutes
What to expect
Brought to you by Penguin.

Guardian 'literary highlights of 2020'
Sunday Times 'books to watch out for in 2020'
New Statesman 'books to read in 2020'
Evening Standard 'thirteen titles to look for in 2020'

As divisive as he is beguiling, as misunderstood as he is scrutinised, Boris Johnson is a singular figure.

Many of us think we know his story well. His ruthless ambition was evident from his insistence, as a three-year-old, that he would one day be 'world king'. Eton and Oxford prepared him well for a frantic career straddling the dog-eat-dog worlds of journalism and politics. His transformation from bumbling stooge on Have I Got New for You to a triumphant Mayor of London was overshadowed only by his colourful personal life, brimming with affairs, scandals and transgressions. His ascent to Number 10 in the wake of the acrimonious, era-defining Brexit referendum would prove to be only the first act in an epic drama that saw him play both hero and villain - from proroguing parliament to his controversial leadership of the Covid-19 Crisis, all against the backdrop of divorce, marriage, the birth of his sixth child, revolts among Tory MPs and the countdown to Brexit.

Yet despite his celebrity, decades of media scrutiny, the endless vitriol of his critics and the enduring adoration of his supporters, there is so much we've never understood about Boris - until now. Previous biographies have either dismissed him as a lazy, deceitful opportunist or been transfixed by his charm, wit and drive. Both approaches fall short, and so many questions about Boris remain unanswered.

What seismic events of his childhood have evaded scrutiny? How has he so consistently defied the odds, proved his critics wrong, and got away with increasingly reckless gambles? What were his real achievements and failures as Mayor of London, what was really going on during his time as Foreign Secretary, and why did he write two articles for the Telegraph, one in favour of Leave and the other for Remain? How have the women in his life exerted more influence than any of us realise, and why is his story ultimately one overshadowed by family secrets?

Based on a wealth of new interviews and research, this is the deepest, most rounded and most comprehensive portrait to date of the man, the mind, the politics, the affairs, the family - of a loner, a lover, a leader.

Revelatory, unsettling and compulsively readable, it is the most timely and indispensable book yet from Britain's leading investigative biographer.

© Tom Bower 2020 (P) Penguin Audio 2020
Genre
Biography: historical, political & military, Politics & government, Memoirs
Listen to a sample
EXPLOSIVE... Contains a string of startling revelations about Mr Johnson's public and personal life, and goes farther than any previous biography towards solving the enigma of his true personality... The political book of 2020.
Staggering... Tom Bower [is] the master of the unauthorised biography
Another brilliant book by the master biographer
Tom Bower made his name as a writer of acid-pen biographies and his latest is no exception ... It's all there: the affairs, the lies, the broken promises, the unpaid debts.
A colourful and often catty read... full of zingers... Bower insists Boris Johnson should not be underestimated