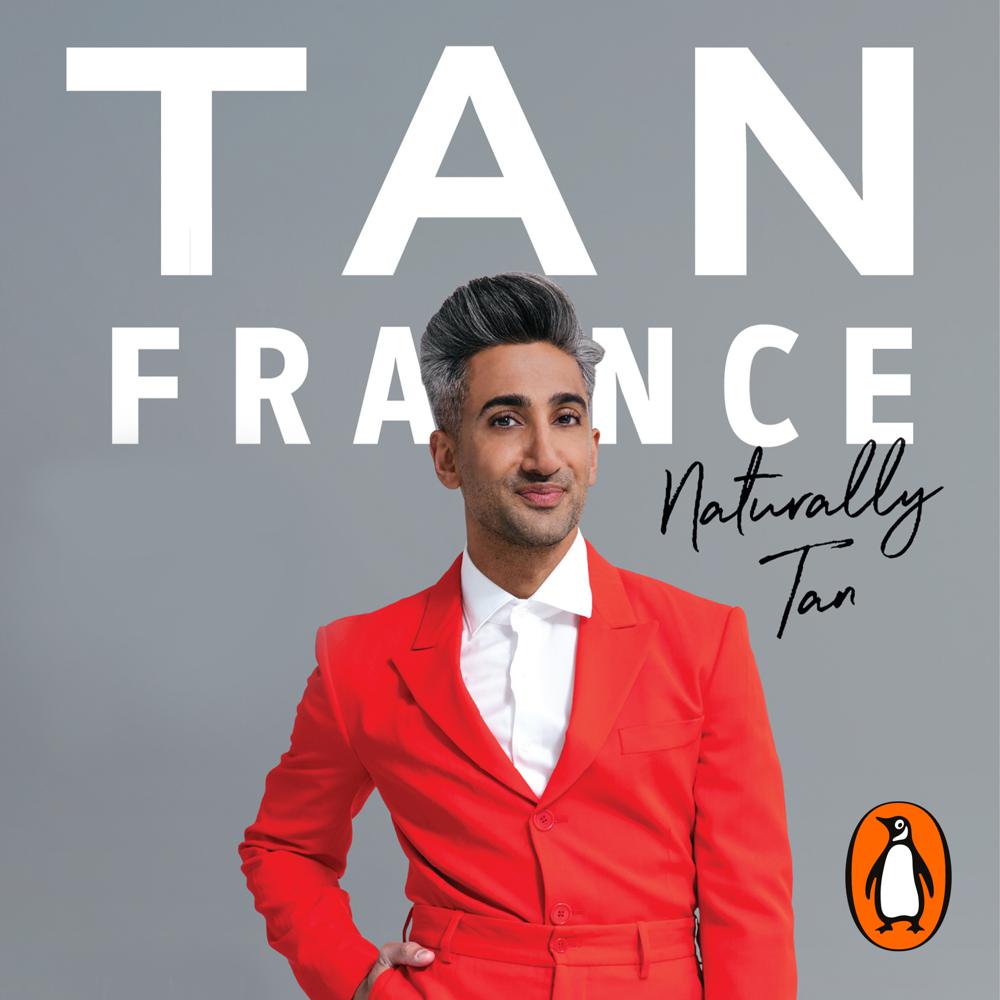 Narrated By: Tan France
Duration: 7 hours and 3 minutes
What to expect
Penguin presents the audiobook edition of Naturally Tan written and read by Tan France.
In this heartfelt, funny, touching memoir, Tan France, star of Netflix's Emmy award-winning Queer Eye, tells his origin story for the first time. With his trademark wit, humor, and radical compassion, Tan reveals what it was like to grow up gay in a traditional South Asian family, as one of the few people of colour in South Yorkshire. He illuminates his winding journey of coming of age, finding his voice (and style!), and happily marrying the love of his life - a Mormon cowboy from Salt Lake City.
Humorous and poignant personal essays are peppered with style advice, funny lists, and the truisms that Tan has accumulated in his journey from South Yorkshire to Netflix.
In Tan's own words, 'The book is meant to spread joy, personal acceptance, and most of all understanding. Each of us is living our own private journey, and the more we know about each other, the healthier and happier the world will be.'
Genre
Memoirs, Autobiography: arts & entertainment, Fashion & style guides
Listen to a sample
Frank and courageous ... blazes with light and honesty
Who hasn't tried the French tuck? Peppered with fashion dos and don't s, the memoir of arguably Doncaster's most famous TV export is a must for any Queer Eye fan.
Tan's book is moving, insightful, and hilare. Any bad stories about me are totally untrue, but the rest is brilliant. Best book of the millennium!
One of the few books I've read and thought "I get that". Honest, joyful and relatable
So good and moving. Great advice about marriage, faith and jeans