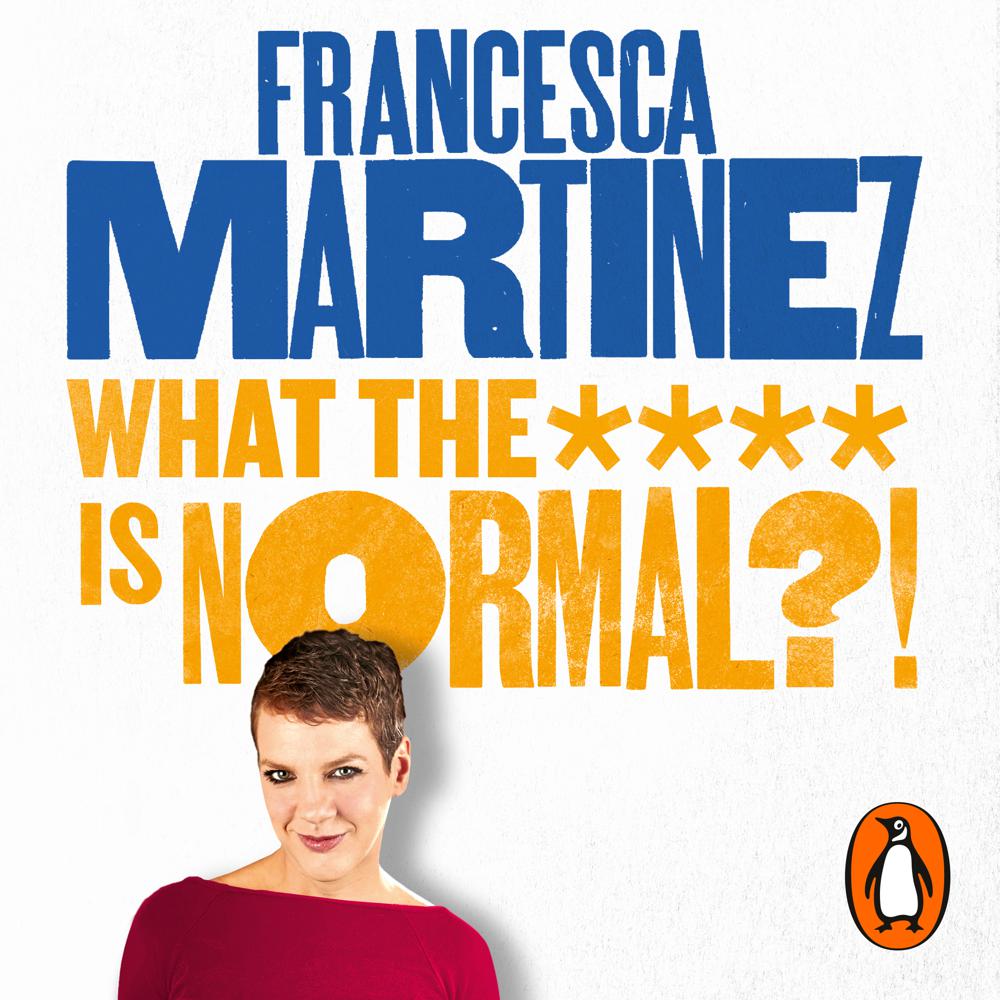 Narrated By: Francesca Martinez
Duration: 11 hours and 7 minutes
What to expect
If you grow up in a world where wrinkles are practically illegal, going bald is cause for a mental breakdown, and women over size zero are encouraged to shoot themselves (immediately), what the hell do you do if you're, gasp … DISABLED?
Whatever body you're born into, the pressure to be normal is everywhere. But have you ever met a normal person? What do they look like? Where do they live? What do they eat for breakfast?
And what the **** does normal mean anyway?
This is the award-winning wobbly comedian Francesca Martinez's funny, personal, and universal story of how she learned to stick two shaky fingers up to the crazy expectations of a world obsessed with being 'normal'.
Genre
Biography: general, Coping with disability
Listen to a sample
A very, very important [book] ... I can't think of a work that has so brilliantly expressed how a person disabled from birth sees herself
As entertaining as it is moving ... this book is a wonderful, funny, warm coming-of-age memoir about finding your own path in life. Long may she wobble. Five stars.
A wonderful read! Warm, funny and unforgettable
Her observations and perspective are unique and powerful. This is a funny, compassionate and inspiring story of how 'being different' can become, with the right attitude, an unlikely advantage. Also, it's bloody funny and touching
A cheerful optimistic belly-laugh broadside at prejudice and a wonderful testament to the power of "being funny", I love Francesca Martinez