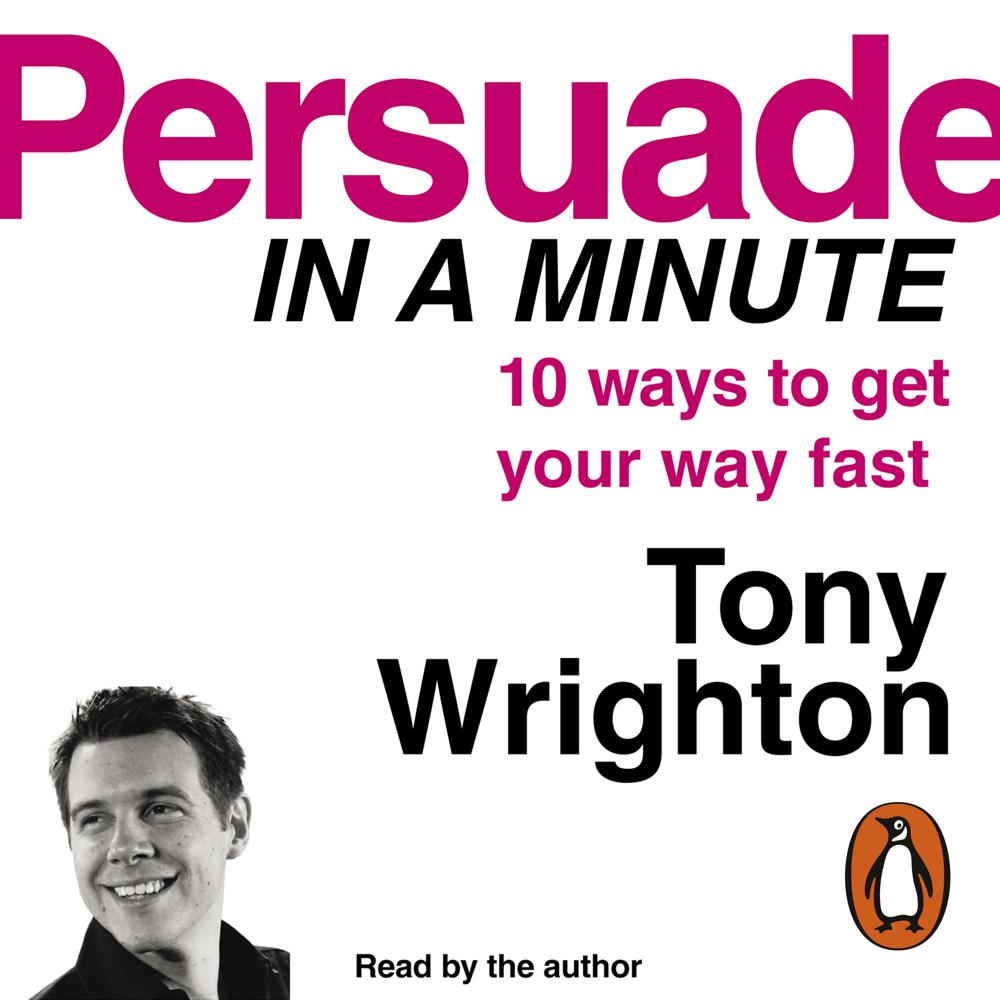 Narrated By: Tony Wrighton
Duration: 2 hours and 23 minutes
What to expect
WANT TO BE MORE PERSUASIVE AND CHARISMATIC?
INTERESTED IN LEARNING HOW TO DELIVER A MESSAGE UNDER THE RADAR?
These super-quick, easy and effective persuasion techniques will get people saying YES in seconds. Whether it's making more authoritative presentations, winning arguments or even using Facebook to get your way, you can start persuading NOW because each technique takes a minute or less.
LEARN HOW TO:
·Make a sensational first impression
·Climb the career ladder super-fast
·Make more money and close the deal
·Hear that magic word YES!
You'll even learn 'the most persuasive word in the world'
(CLUE: It's on the back cover of this book.)
Genre
Popular psychology
Listen to a sample