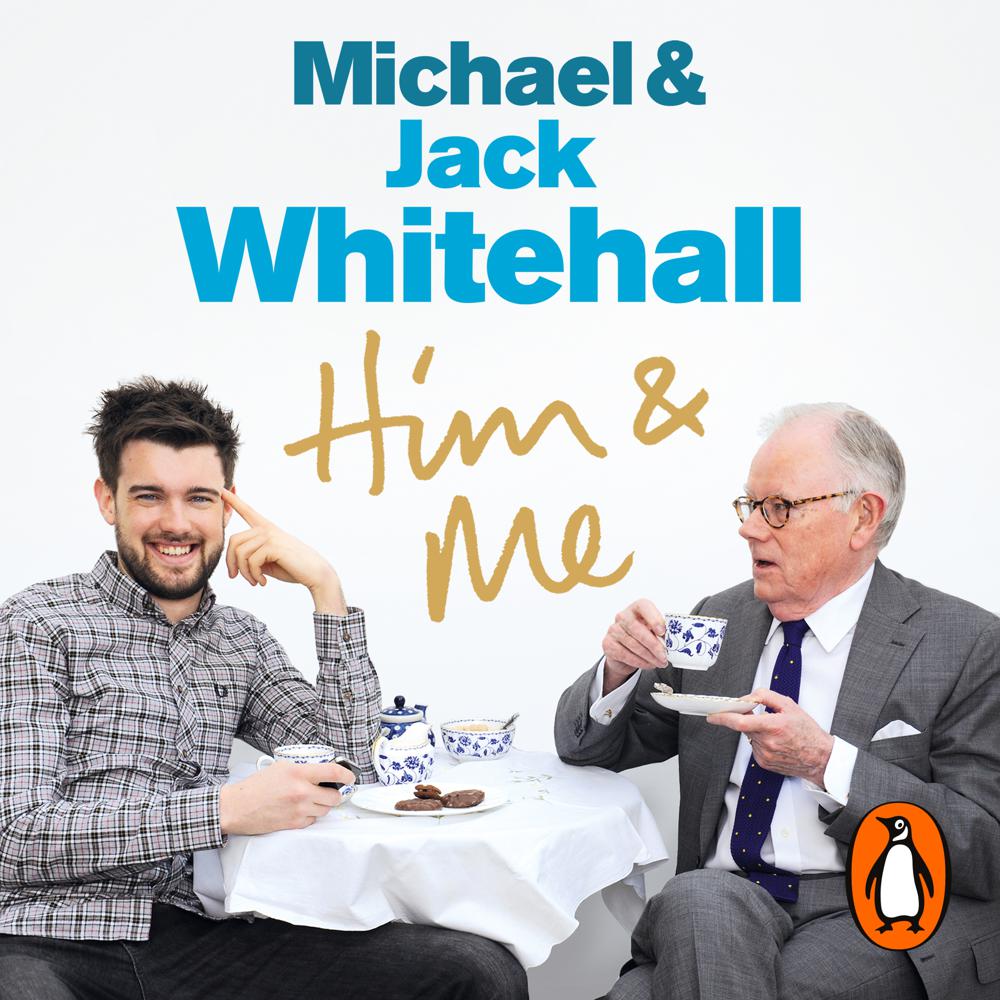 Narrated By: Jack Whitehall, Michael Whitehall
Duration: 9 hours and 11 minutes
What to expect
Jack and Michael Whitehall perform their laugh-out-loud autobiography Him & Me as a unique dual voiced comedy audiobook, filled with ad-libs, asides, and comic dialogue to create a uniquely funny listen.
Jack and Michael open up the rich and plentiful family lore archives on topics such as Jack's nanny's enormous feet, Michael's lifetime touchline ban from Jack's prep-school and the Whitehall collection of downright weird and eccentric relatives. With family photographs and sketches by Jack himself, the result is a hugely entertaining insight into a hilarious and sometimes bumpy journey of self-discovery and into the unique relationship between a father and a son.
The devotees that adore and worship Jack are already embracing his lovably grumpy father, who is rather enjoying his newfound fame. Watch out, fans of Reeves & Mortimer, Walliams & Lucas, Morecambe & Wise, there's a new comedy duo in town.
This edition features an extra final chapter, recorded exclusively for Audible listeners.
Genre
Memoirs, Humour
Listen to a sample