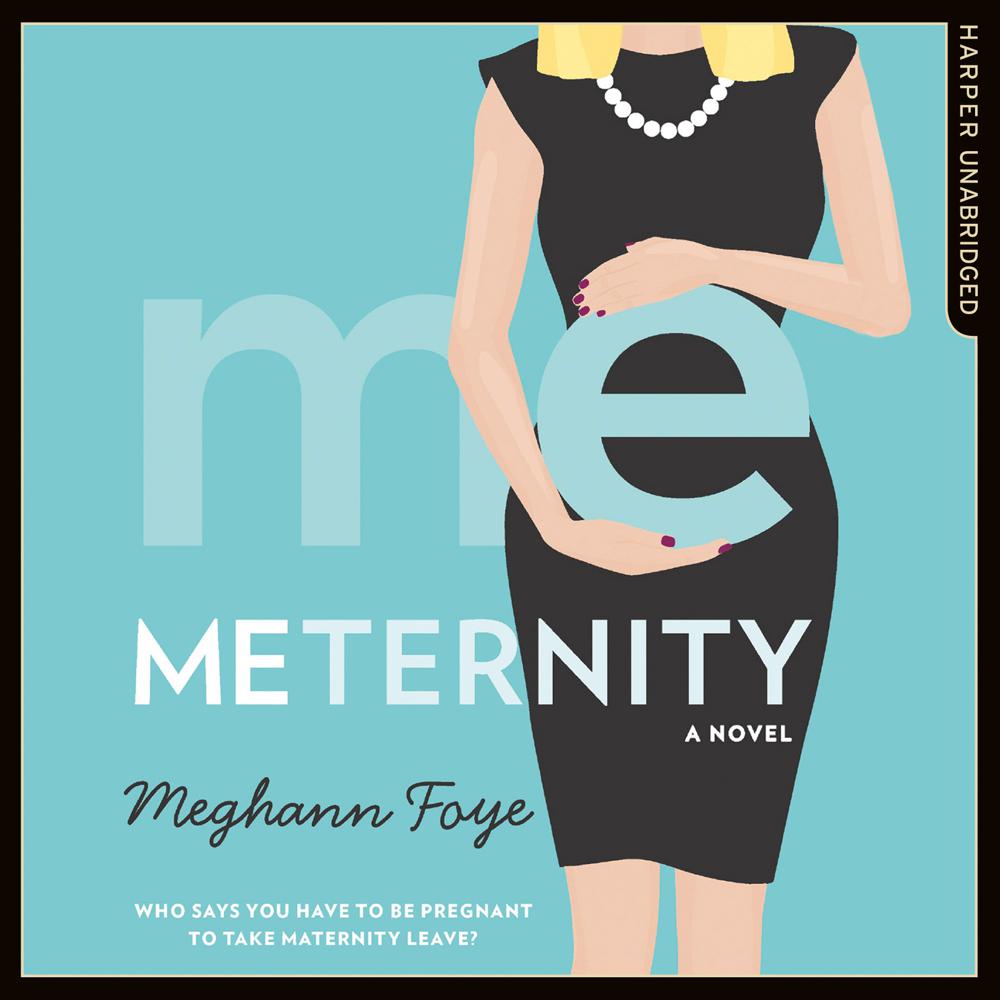 Narrated By: Luci Christian
Duration: 10 hours and 6 minutes
What to expect
Not quite knocked up…
Like everyone in New York media, editor Liz Buckley runs on cupcakes, caffeine and cocktails. But at thirty-one, she's plateaued at glossy baby magazine Paddy Cakes.
Liz has spent years working a gazillion hours a week picking up the slack for colleagues with children, and she's tired of it. So one day when her stress-related nausea is mistaken for morning sickness by her bosses—boom! Liz is promoted to the mummy track. She decides to run with it and plans to use her paid time off to figure out her life: work, love and otherwise. It'll be her 'meternity' leave.
By day, Liz rocks a foam-rubber belly under fab maternity outfits. By night, she dumps the bump for karaoke and boozy dinners out. But how long can she keep up her charade…and hide it from the guy who might just be The One?
As her 'due date' approaches, Liz is exhausted—and exhilarated—by the ruse, the guilt and the feelings brought on by a totally fictional belly-tenant…about happiness, success, family and the nature of love.
Genre
Modern & contemporary fiction, Contemporary romance
Listen to a sample
'Funny, real and painfully true at times, Meternity tackles the bumpy road from singlehood to modern motherhood with clever crafting and plenty of heart' – #1 bestselling author JANE GREEN

'A predicament so fantastic, I couldn't wait to find out what happens next' – Nicola Kraus, bestselling author of The Nanny Diaries