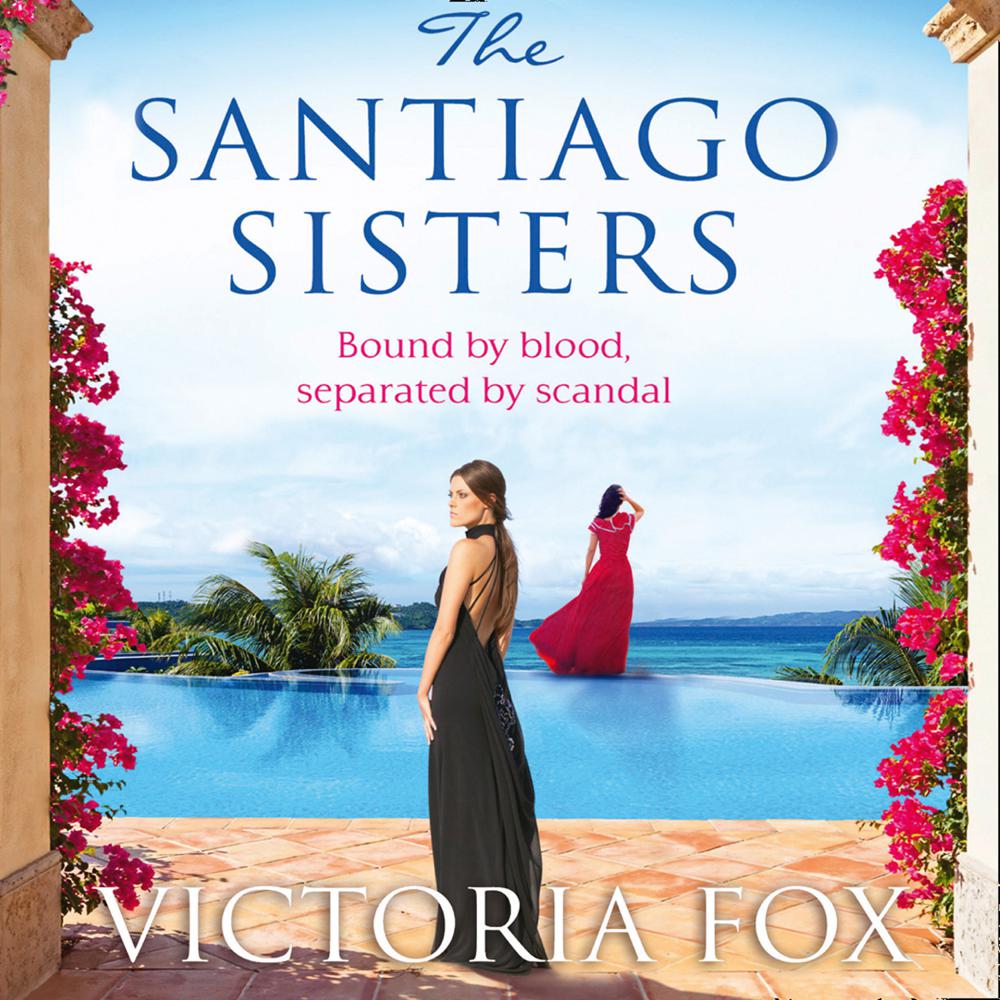 Narrated By: Yolanda Kettle
Duration: 14 hours and 16 minutes
What to expect
'Exciting, glitzy and gripping… perfect summer reading'
-Daily Mail
They should have stayed as one. They couldn't survive apart.
It was fate, forever destined to come to this: from birth to death, two halves of the same whole.
Twins Calida and Teresita Santiago have never known a world without each other…until Teresita is wrenched from their Argentinian home to be adopted by world-famous actress Simone Geddes.
Now, while Teresita is provided with all that money can buy, Calida must fight her way to the top – her only chance of reuniting with her twin.
But no one can predict the explosive events which will finally bring the Santiago sisters into the spotlight together…
'The Santiago Sisters' is a romp of a read, full of passion, thrills and drama, a perfect novel to escape into and enjoy.'
-Liz Robinson, Lovereading.co.uk
Genre
Modern & contemporary fiction
Listen to a sample
'The very definition of a holiday read' - HEAT magazine

'the perfect beach read of the summer' - Daily Express

'Always a fun read!' – Jackie Collins

'A blinding read' – The Sun

'Jackie Collins for the modern gal' – Grazia

'Now loves a Victoria Fox novel' – Now

'Just too exciting to put down' —Closer