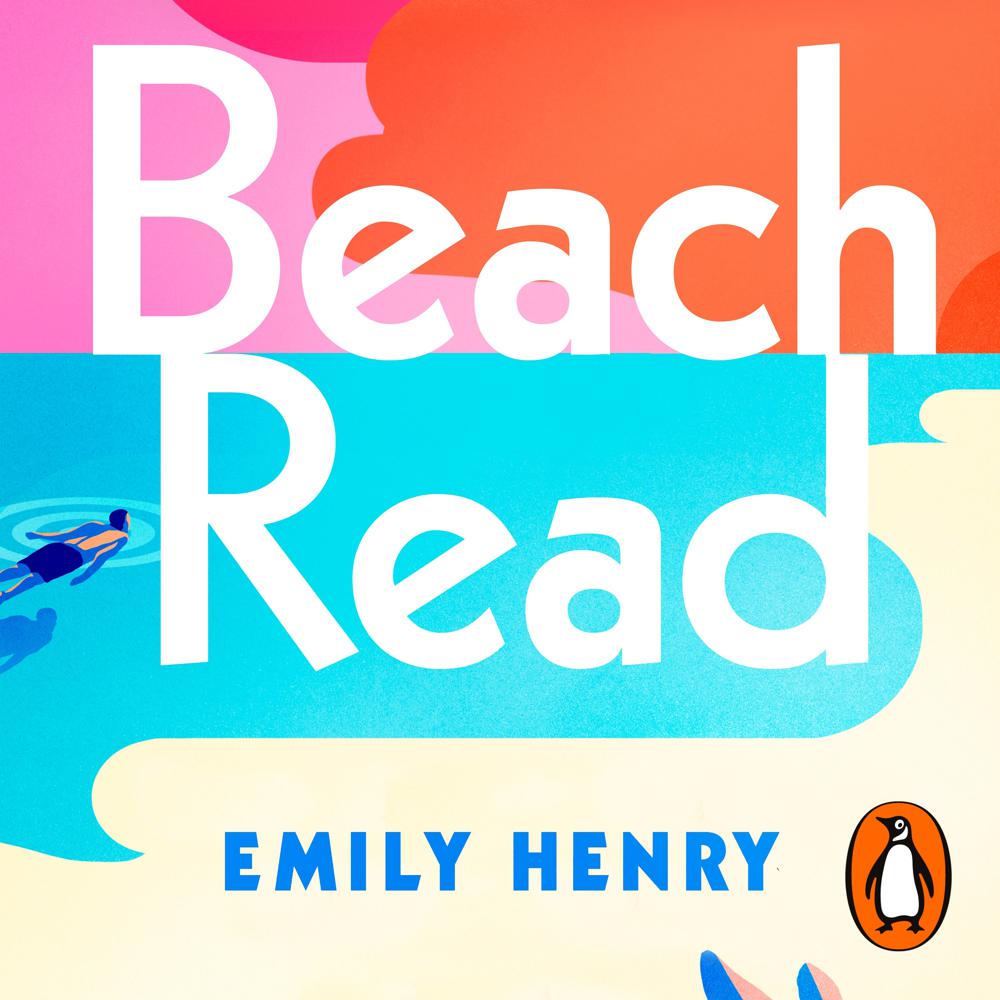 Narrated By: Julia Whelan
Duration: 10 hours and 7 minutes
What to expect
Brought to you by Penguin.

'The hottest book of the summer' JOSIE SILVER, author of bestselling One Day in December
'The perfect escapist romp' LAURA JANE WILLIAMS, author of Our Stop

Binge-watched Normal People and Love is Blind and now looking to escape into another suitably steamy love story? Look no further...
______________________________

TWO WRITERS, ONE HOLIDAY. A ROMCOM WAITING TO HAPPEN...

January is a hopeless romantic who narrates her life like she's the lead in a blockbuster movie.
Gus is a serious literary type who thinks true love is a fairy-tale.

But January and Gus have more in common than you'd think:

They're both broke.
They've got crippling writer's block.
And they need to write bestsellers before summer ends.

The result? A bet to swap genres and see who gets published first.
The risk? In telling each other's stories, their worlds might be changed entirely...

Set over one sizzling summer, Beach Read is a witty love story that will make you laugh a lot, cry a little and fall head over heels. For fans of The Flat Share and If I Never Met You.
______________________________

WHAT PEOPLE ARE SAYING

'Reader, I swooned! Beach Read is a breath of fresh air. My heart ached for January, and Gus is to die for - a steamy, smart and perceptive romance. I was engrossed!' Josie Silver

'Full of banter, heat, and sexual tension, I felt the thrill of falling in love right alongside January and Gus. A gorgeous page-turner of a novel' Laura Jane Williams

'Funny, and seriously sizzling' Best


© Emily Henry 2020 (P) Penguin Audio 2020
Genre
Contemporary romance, Humorous fiction, Narrative theme: Love and relationships, Contemporary lifestyle fiction, Family life fiction, Narrative theme: Coming of age, Narrative theme: Sense of place
Listen to a sample
Reader, I swooned! Beach Read is the hottest book of the summer - the pages simply sizzle! My heart ached for January, and Gus is to die for - a steamy, smart and perceptive love story. I was engrossed!
Beach Read is exactly the witty, charming and swoony novel we always want; it also happens to be the unexpected wallop of emotional wisdom and sly social commentary we need right now. I adored it
A smart, witty, warm, sexy novel ... Perfect escapism. I loved this book from the first page and can't wait to read more from Emily Henry
What a fantastic read! An absolute page turner, full of love, laughter and romance
A touching and heartfelt book about learning how to love again. I closed this book with a satisfied sigh
A great escapist beach read but so much more as well. Emily writes beautifully, almost poetically in places and I will certainly look out for her work in the future. 5 stars!
A clever and witty novel that will make your nerve-endings sigh with happiness
Full of banter, heat, and sexual tension, I felt the thrill of falling in love right alongside January and Gus. A gorgeous page-turner of a novel that provided the perfect escapist romp
Original, sparkling bright and layered with feeling. If whipcrack banter and foggy sexual tension is your catnip, you'll adore this book
I would say this book is so much more than "just a beach read" but to do so would completely miss the point! As January reminds the reader and the perfectly-painted Gus alike, romantic comedies take skill, heart and guts to traverse the depths of what it means to fall in love - and Emily Henry makes sure this book has it all
Beach Read has everything the title promises - a romping plot, family secrets, and the thrill of falling in love. I cannot wait to read what Henry writes next