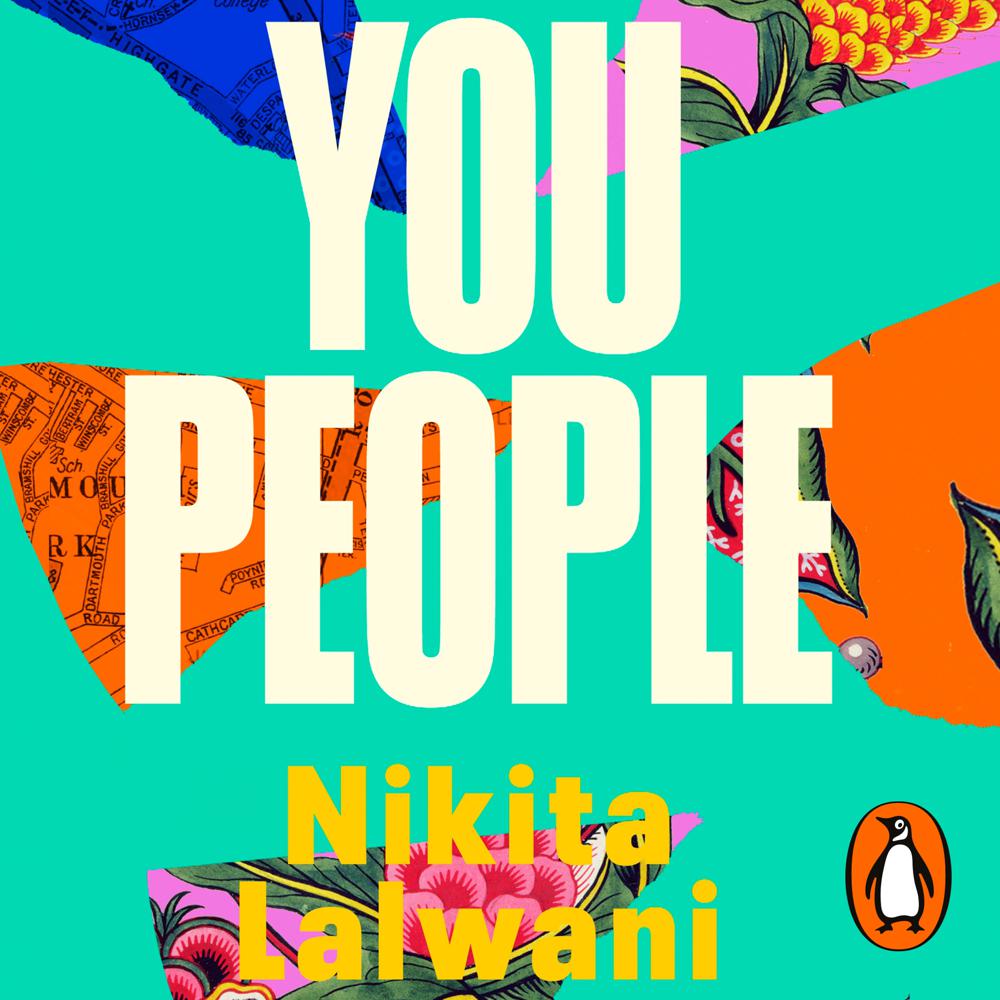 Narrated By: Vineeta Rishi
Duration: 7 hours and 6 minutes
What to expect
Brought to you by Penguin
The Pizzeria Vesuvio looks like any other Italian restaurant in London - with a few small differences. The chefs who make the pizza fiorentinas are Sri Lankan, and half the kitchen staff are illegal immigrants.
At the centre is Tuli, the restaurant's charismatic proprietor and resident Robin Hood, who promises to help anyone in need. Nineteen-year-old Nia, haunted by her troubled past in Wales, is running from her family. Shan, having fled the Sri Lankan civil war, is desperate to find his.
But when Tuli's guidance leads them all into dangerous territory, and the extent of his mysterious operation unravels, each is faced with an impossible moral choice.
In a world where the law is against you, how far would you be willing to lie for a chance to live?
© Nikita Lalwani 2020 (P) Penguin Audio 2020
Genre
'Street' fiction, Contemporary lifestyle fiction, Narrative theme: Coming of age, Narrative theme: Politics, Narrative theme: Social issues
Listen to a sample
Timely and hopeful
Beautiful and brilliant. The exquisite writing is vivid, poetic and perceptive; the characters alive and compelling. Everything I want from a novel. I loved it.
Lalwani's vivid, intensely empathic novel raises profound moral questions while maintaining the momentum and urgency of a thriller
Lalwani's novel tackles racism and xenophobia, but You People is essentially a compassionate human drama, full of perceptive insights
Folds serious social issues into an entertaining plot
Lalwani explores kindness, altruism and the precariousness of interconnected lives in an economical tale that has the pace and suspense of a thriller
A female lead who isn't defined by a romantic story arc? Yes please. Lalwani's serious, ravishing way of writing about the secret life of Britain is just what we need
Lalwani's novels are full of moments when the stories people tell about themselves and the world prove to be unreliable or open to manipulation.... observations are magical, fresh and unsettling
Pulses with energy
Lalwani eloquently explores the prejudices, financial pressures and loneliness faced by 'outsiders' trying to survive in a hostile environment
If you want a book to read this summer that taps into contemporary concerns, this excellent new one from Nikita Lalwani is the one to read
Lalwani's prose has a balletic lightness
You People is a short, complex novel that shines a light behind the smiles at your local restaurant, and asks tough questions about the nature of goodness in an unfair society
Brilliant . . . A thriller reminiscent of Dirty Pretty Things. Really recommend it.
Enthralling as a thriller, yet also a beautiful human drama, and a serious enquiry into the possibility of goodness
This sinuous morality tale unfurls from the alternating perspectives... Slinking along like a thriller, it encompasses people smuggling, the labyrinthine inhumanity of Britain's immigration system, alcoholism and a class prejudice that cuts both ways. Kindness and its motives are a constant preoccupation
A sensitive and thought-provoking examination of an issue that is never far from the news and, as the plot accelerates, it segues into a tense and nerve-wracking thriller
Lalwani is a writer who understands people, and it shines through in her descriptions. This is a moving, authentic, humane novel which raises fundamental questions about what it means to be kind in an unkind world, and it will stay with me for a long time
Intelligent and heart-piercing - an exceptional novel about the Britain we live in, even if we choose not to see it
A startlingly original, continuously astute, and deeply compassionate novel. You People alerts us, in these dark times, to the possibility of human nobility
Lively, poetically written and above all compassionate