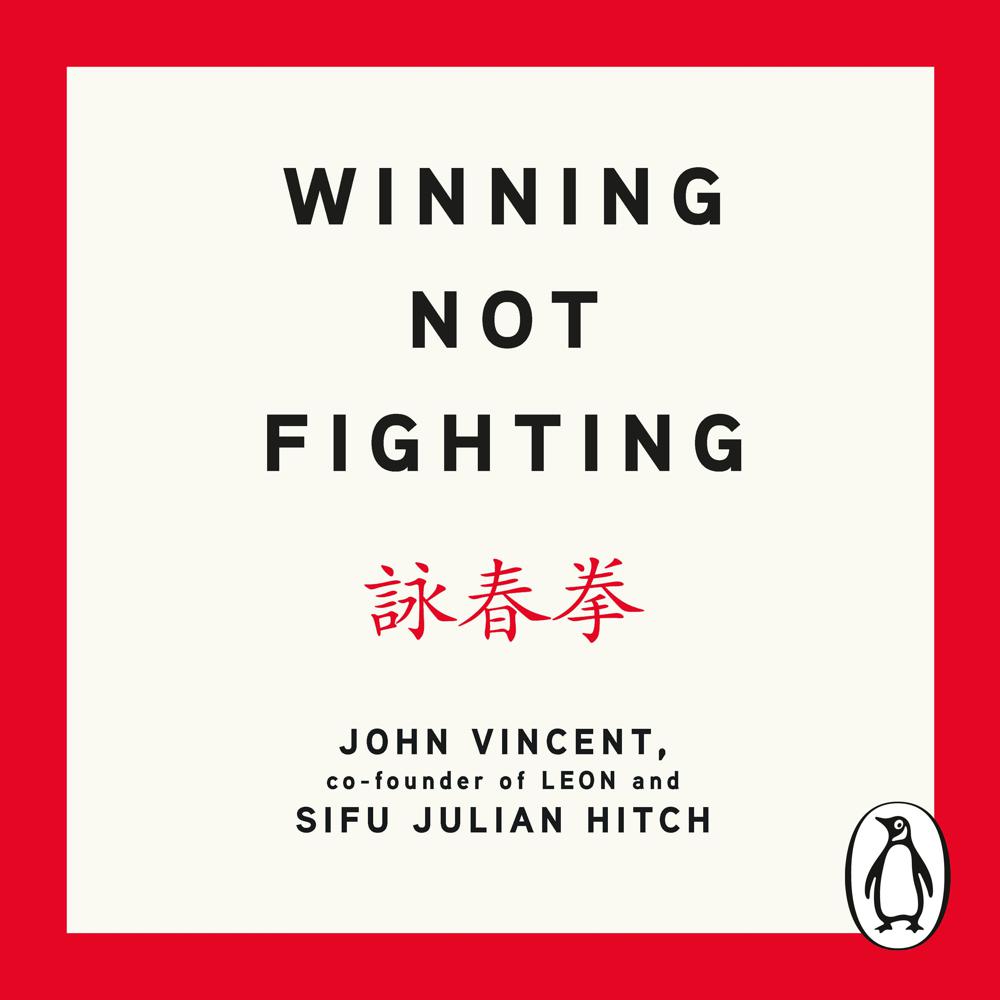 Narrated By: John Vincent, Julian Hitch
Duration: 13 hours and 26 minutes
What to expect
Brought to you by Penguin.

Winning Not Fighting draws on the philosophy of Wing Tsun, an ancient Chinese martial art, to offer a profound and practical guide to achieving success at work, life and business.
By explaining what these teachings reveal about decision-making, professional relationships, personal targets and positivity, it challenges some of our deepest-held assumptions and forces us to unlearn many ideas that inform our current ideas on professional success.
Why, for example, do we refer to business through a lens of conflict? Why does winning always require confrontation, competition and a loser? John Vincent and Julian Hitch challenge our ingrained assumptions about success and achievement to to guide us through a path of self-cultivation using the eight wisdoms of Wing Tsun.
John Vincent, the co-founder of LEON, has applied these mantras to his healthy fast-food empire with enormous success. In Winning Not Fighting, he collaborates with Wing Tsun master, Sifu Julian Hitch to sculpt this timeless wisdom into a practical and accessible guide to achieving success for your business.
Genre
Advice on careers & achieving success, Business strategy, Martial arts, Management: leadership & motivation, Business ethics & social responsibility
Listen to a sample
A wondrous book built around the collision of two deeply implausible bedfellows: Eastern martial arts and modern business culture. But what may sound like an unlikely pairing in fact yields a host of the most eye-opening ideas that won't fail to intrigue anyone with an interest in a more mindful, purpose driven and humane business world. Not least, the humanity and vulnerability of the authors shine through and make this a touching as well as inspiring read.
I highly recommend it
A timely piece of work that unites business and martial arts in a realistic, practical and intelligent way. It's capitalism, but not as we know it
Winning Not Fighting provides a wholly new perspective to finding balance and success