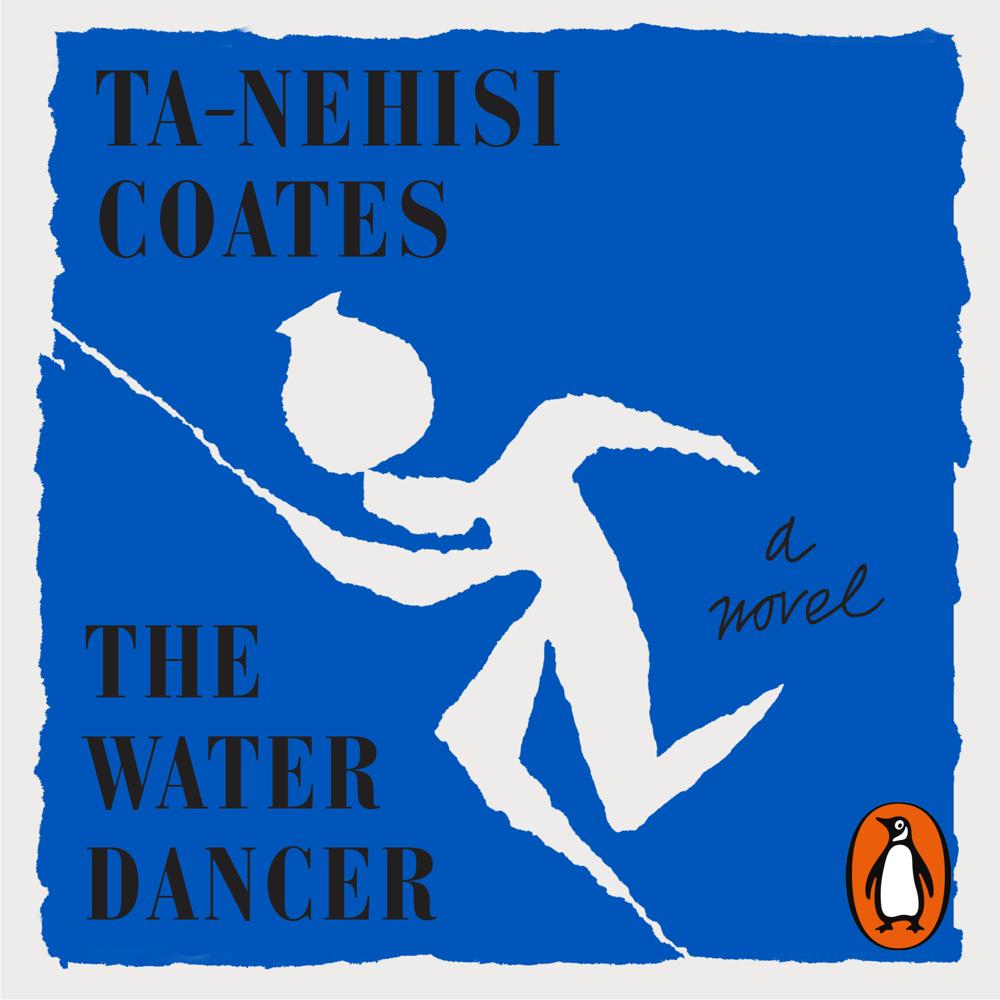 Narrated By: Joe Morton
Duration: 14 hours and 15 minutes
What to expect
Brought to you by Penguin.
Every slave plantation is a house of spies and intrigue. No slave walks a straight line or has a single story - deep within their hearts is betrayal and insurrection. But against whom?
Hiram Walker is a man with a gift and a curse. He was born between worlds: his father a white plantation master, his mother a black slave. And, unbeknown even to himself, he was born with a special power. When he is sold to a new mistress as punishment for attempting escape, Hiram discovers her home is a secret hub of the underground railroad: a training ground for its agents.
Hiram fast becomes a highly skilled agent, retrieving the enslaved from the most dangerous circumstances and gradually learning to harness his power - but betrayals lurk everywhere. And eventually Hiram must risk everything to return to his father's plantation and free the friends he left behind.
Genre
Modern & contemporary fiction, Historical fiction, Alternative history fiction, Historical adventure fiction, Horror & supernatural fiction
Listen to a sample
One of the best books I have ever read in my entire life . . . I was enthralled, I was devastated.
Slavery, forgetting and memory are at the heart of Coates's ambitious, compelling first novel...
This potent book about America's most disgraceful sin establishes [Ta-Nehisi Coates] as a first-rate novelist.
A tale of slavery and mysterious power in this debut novel from one of America's most exciting young writers.
a remarkable story about inequality, slavery, memory, freedom and dignity. I found it important and universally relevant
In prose that sings and imagination that soars, Coates further cements himself as one of this generation's most important writers, tackling one of America's oldest and darkest periods with grace and inventiveness. This is bold, dazzling, and not to be missed
Beautiful prose and wonderful characters . . . an important book written by one of the great thinkers of our times. It's a thriller, a historical how-to, a love story and a warning. I read it one long night and the next day pressed it into everyone's hands. Brilliant.
Any writer tackling slavery needs to do something different with it, and The Water Dancer does just that. Coates' rhapsodic prose spins a soaring, scorching, supernatural tale of the imagination that sets this history alight and turns it into an original work of art.
Eagerly anticipated . . . The Water Dancer merges historical and fantasy fiction in a slavery story that Oprah Winfrey says is one of the best books she has read in her life.
a crowd-pleasing exercise in breakneck and often occult storytelling that tonally resembles the work of Stephen King as much as it does the work of Toni Morrison, Colson Whitehead and the touchstone African-American science-fiction writer Octavia Butler.
a work of both staggering imagination and rich historical significance . . . timeless and instantly canon-worthy.
Ta-Nehisi Coates has emerged as an important public intellectual and perhaps America's most incisive thinker about race.
An arresting story of fantastical power in the brutal world of human bondage . . . A transcendent, arresting work from a crucial political and literary artist