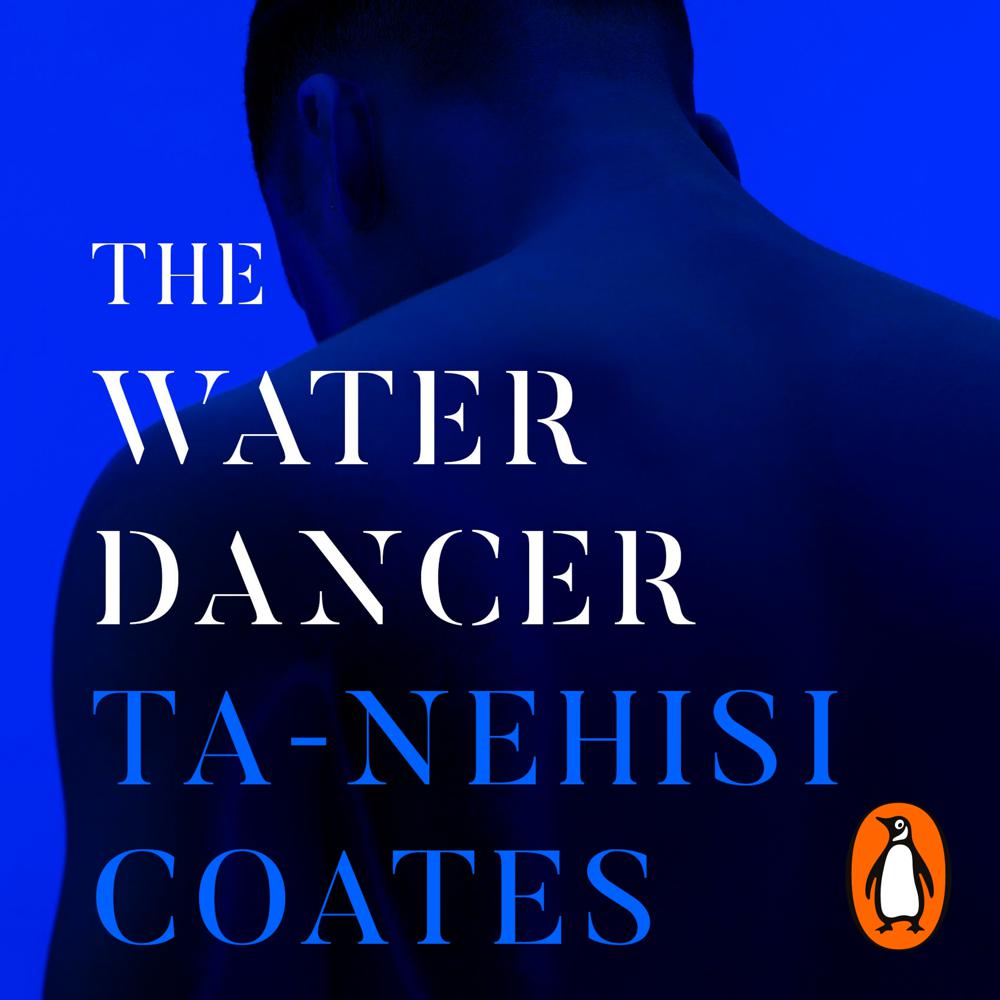 Narrated By: Joe Morton
Duration: 14 hours and 15 minutes
What to expect
THE NEW YORK TIMES #1 BESTSELLER

OPRAH BOOK CLUB PICK

'One of the best books I have ever read in my entire life. I haven't felt this way since I first read Beloved . . .' Oprah Winfrey

The unmissable debut novel by the critically acclaimed author of Between the World and Me and We Were Eight Years in Power - a richly imagined and compulsively page-turning journey to freedom

Hiram Walker is a man with a secret, and a war to win. A war for the right to life, to family, to freedom.

Born into bondage on a Virginia plantation, he is also born gifted with a mysterious power that he won't discover until he is almost a man, when he risks everything for a chance to escape. One fateful decision will carry him away from his makeshift plantation family and into the heart of the underground war on slavery...

'A transcendent work from a crucial political and literary artist' Diana Evans

'I've been wondering who might fill the intellectual void that plagued me after James Baldwin died. Clearly it is Ta-Nehisi Coates' Toni Morrison
Genre
Modern & contemporary fiction, Historical fiction, Alternative history fiction, Historical adventure fiction, Horror & supernatural fiction
Listen to a sample
One of the best books I have ever read in my entire life . . . I was enthralled, I was devastated.
Slavery, forgetting and memory are at the heart of Coates's ambitious, compelling first novel...
This potent book about America's most disgraceful sin establishes [Ta-Nehisi Coates] as a first-rate novelist.
A tale of slavery and mysterious power in this debut novel from one of America's most exciting young writers.
a remarkable story about inequality, slavery, memory, freedom and dignity. I found it important and universally relevant
In prose that sings and imagination that soars, Coates further cements himself as one of this generation's most important writers, tackling one of America's oldest and darkest periods with grace and inventiveness. This is bold, dazzling, and not to be missed
Beautiful prose and wonderful characters . . . an important book written by one of the great thinkers of our times. It's a thriller, a historical how-to, a love story and a warning. I read it one long night and the next day pressed it into everyone's hands. Brilliant.
Any writer tackling slavery needs to do something different with it, and The Water Dancer does just that. Coates' rhapsodic prose spins a soaring, scorching, supernatural tale of the imagination that sets this history alight and turns it into an original work of art.
Eagerly anticipated . . . The Water Dancer merges historical and fantasy fiction in a slavery story that Oprah Winfrey says is one of the best books she has read in her life.
a crowd-pleasing exercise in breakneck and often occult storytelling that tonally resembles the work of Stephen King as much as it does the work of Toni Morrison, Colson Whitehead and the touchstone African-American science-fiction writer Octavia Butler.
a work of both staggering imagination and rich historical significance . . . timeless and instantly canon-worthy.
Ta-Nehisi Coates has emerged as an important public intellectual and perhaps America's most incisive thinker about race.
An arresting story of fantastical power in the brutal world of human bondage . . . A transcendent, arresting work from a crucial political and literary artist