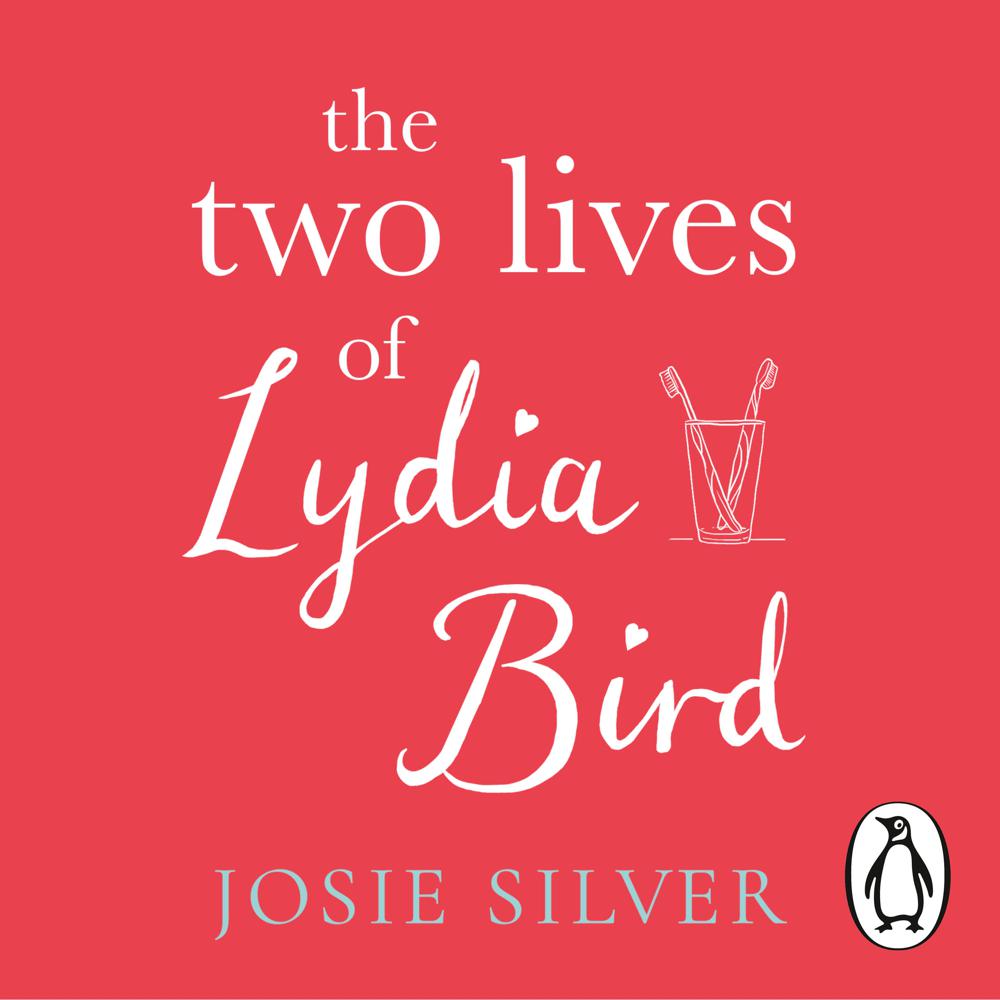 Narrated By: Olivia Vinall
Duration: 11 hours and 51 minutes
What to expect
Brought to you by Penguin.

THE NEXT CAPTIVATING NOVEL FROM THE BESTSELLING AUTHOR OF ONE DAY IN DECEMBER
Two Lives. Two Loves. One Impossible Choice.
Lydia and Freddie. Freddie and Lydia. They've been together for almost a decade, and Lydia thinks their love is indestructible.
But she's wrong. Because on her 27th birthday, Freddie dies in a tragic accident.
So now it's just Lydia, and all she wants to do is hide indoors and sob 'til her eyes fall out. But Lydia knows that Freddie would want her to live her life well. So, enlisting the help of his best friend and her sister Elle, she takes her first tentative steps into the world and starts to live - perhaps even to love - again.
Then something unbelievable happens, and Lydia gets another chance at her old life with Freddie. But what if there's someone in her new life who wants her to stay?
A heart-breaking, uplifting story for fans of PS I Love You and Jojo Moyes, this gorgeously romantic novel will make you laugh, cry and remind you of what a wonderful gift it is to love and to be loved.
© Josie Silver 2020 (P) Penguin Audio 2020
Genre
Modern & contemporary fiction, Contemporary romance, Romance: time travel, Narrative theme: Death, grief, loss, Family life fiction, Narrative theme: Love & relationships, Romance: wholesome
Listen to a sample
I read THE TWO LIVES OF LYDIA BIRD in a single sitting - crying, laughing, and rooting for the heroine, who reminds us that the people we love - and the people we lose - change us, and that who we are at the beginning of our story is never who we are at the end of it. What a beautiful, emotional gift Josie Silver has given us
A moving and thoroughly engaging tale of and love and loss ... Clear your weekend, switch off your phone and prepare to be entertained
Funny and moving and marvellous. Read with a box of tissues and a box of chocolates
Josie has done it again! This is heart-breaking, heart-warming, and heart-felt... it broke me to pieces and built me right back up again. Beautiful. Generous. Hopeful
On the hunt for a romantic novel which will make you feel all the feels? This book by Josie Silver is definitely one for fans of a good old chick-lit (you can't go wrong)
Heartbreakingly beautiful, butterfly-inducing and laugh out loud funny - you've never read a love triangle like this before!
This beautiful book had me crying within the first few pages. From the first page, I knew that Lydia Bird was a character that would stay with me for a very long time
Fans of P.S. I Love You will adore this new romantic novel from Josie Silver
Original, emotional and utterly absorbing. I couldn't put it down
A brave and clever novel...funny, wise and profoundly comforting
The Two Lives of Lydia Bird excels as a portrait of grief and our rose-tinted view of the past . . . heavier and sadder than its predecessor, yet the ending is hopeful, lending a heartwarming touch to a bittersweet story that is very nearly excellent
Heartbreaking and hopeful - I loved Lydia Bird
Moving, heartfelt, achingly sad, yet hopeful and touching, this book will stay with me for a long time. Bravo to Josie