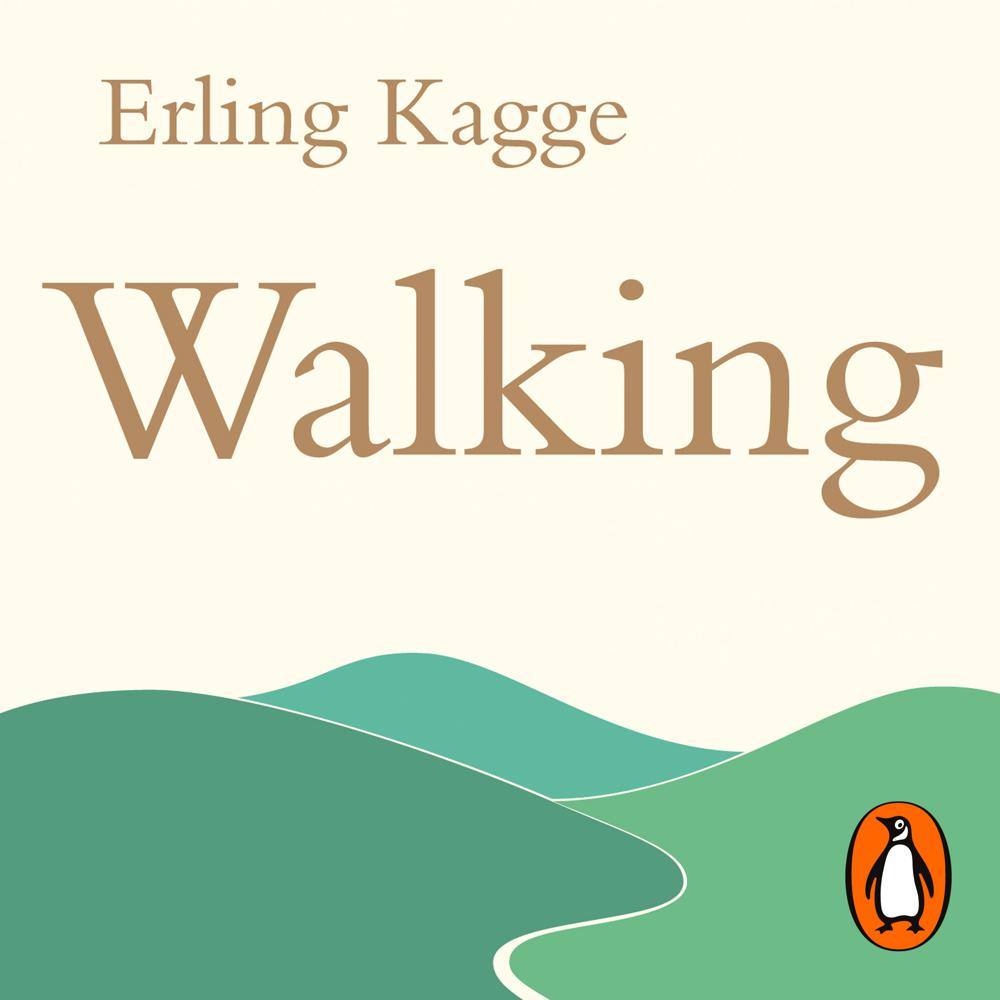 Narrated By: Atli Gunnarsson
Duration: 2 hours and 36 minutes
What to expect
Penguin presents the audiobook edition of Walking by Erling Kagge, read by
Atli Gunnarsson.

'Everything moves more slowly when I walk, the world seems softer . . .'
From the bestselling author of Silence comes an illuminating exploration of the joy of walking. From those perilous first steps to great expeditions, from walking to work to walking to the North Pole, Erling Kagge explains that he who walks lives longer, and better.
'After having put my shoes on and let my thoughts wander, I am sure of one thing - to put one foot in front of the other is one of the most important things we do.'
Genre
Walking, hiking, trekking, Mindfulness, Mind, body, spirit, Travel writing
Listen to a sample
Erling Kagge is a philosophical adventurer - or perhaps an adventurous philosopher
Fascinating
Drawing on the experiences of Kagge's extraordinary life in wild places, this is a book of great concentration
A thought-proving and enjoyable book that revels in seeing the global in the local. Erling Kagge reveals new ways to view home and homo sapiens, and, as he travels leisurely, we grow slowly wiser.
A thoughtful book-length essay on a taken-for-granted human activity.
[Walking is] much more subtle than a typical self-help . . . Erling Kagge uses his acquaintance with extreme environments to reflect on the mental and physical benefits of walking
Part rumination, part walking coach and companion . . . and one that might just do more for your health and happiness than your treadmill alone ever could
'If you are a walker this book will resonate with you, if you have seldom or never walked this book should be compulsory reading'