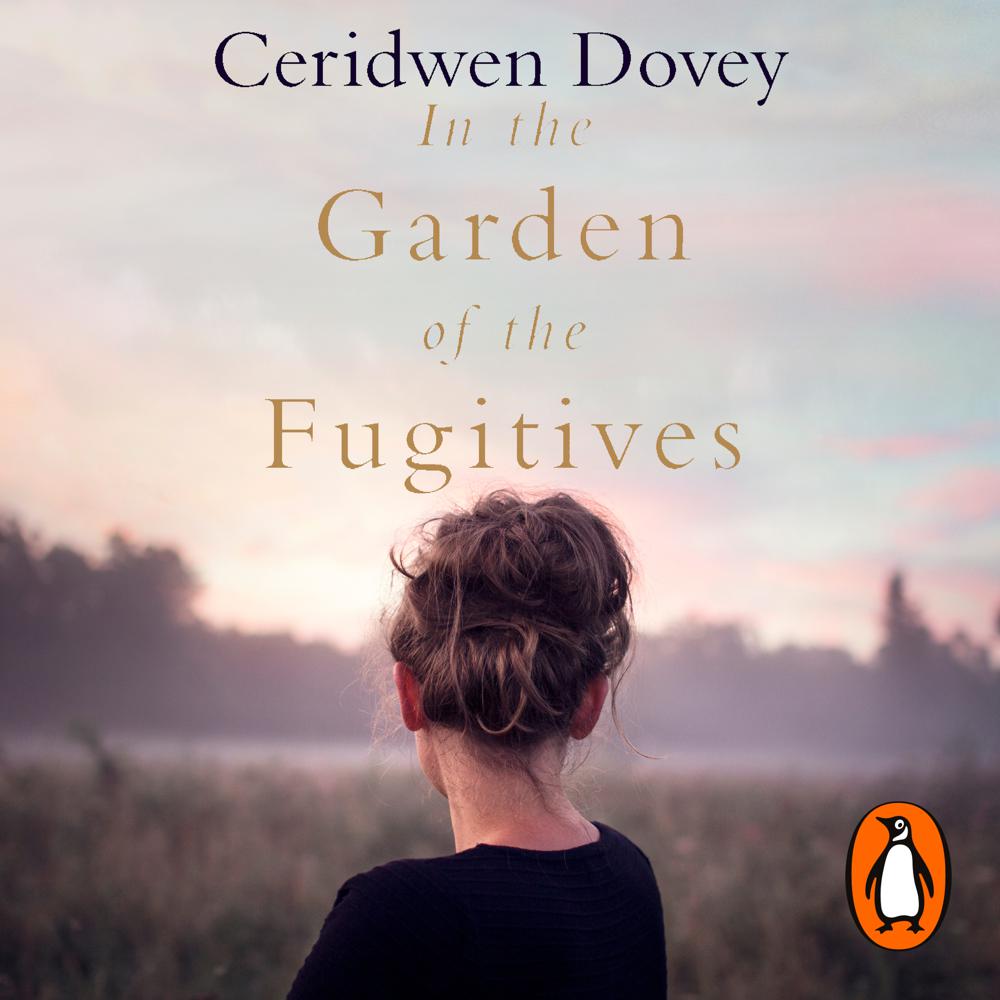 Narrated By: Gabriella Maselli McGrail, Paul English
Duration: 9 hours and 7 minutes
What to expect
Penguin presents the audiobook edition of In the Garden of the Fugitives by Ceridwen Dovey, read by Gabriella Maselli McGrail and Paul English.

A literary tour-de-force of power, guilt and obsession - two people stalk each other through the shadowy, tangled web of the past - man and woman caught in a dangerous game of confession, each partly predator and partly prey...
'It has been almost fifteen years. I've thought about you often, mostly unkindly. But there: I have thought about you.'
Nearly twenty years after Vita broke off contact with Royce, he writes to her, determined to excavate the past. He is older than her, a ghost from her university days, a former benefactor she has tried hard to forget. In his own youth, Royce spent two fateful summers working on a dig in Pompeii with a woman he would later memorialize with a scholarship - the same one that Vita eventually received.
From opposite sides of the world, Royce and Vita enter into an adversarial dance: an attempt to settle old accounts. Profoundly addictive and unsettling, In the Garden of the Fugitives is a thrilling psychological examination of what happens when the lines are blurred between victim and predator, between loyalty and obsession
Genre
Epistolary fiction, Modern & contemporary fiction, Psychological thriller, Narrative theme: Interior life, Narrative theme: Social issues, Family life fiction
Listen to a sample
Spellbinding
This psychological thriller examines what happens when the lines between victim and predator, loyalty and obsession become blurred'
Precise, cool, complex... [A] meditation on the gift of privilege
Gracefully constructed
Dovey does not shy away from bluntly confronting big questions head-on... Trembling with meaning, unsettlingly alive, sweeping both geographically and intellectually; a literary page-turner