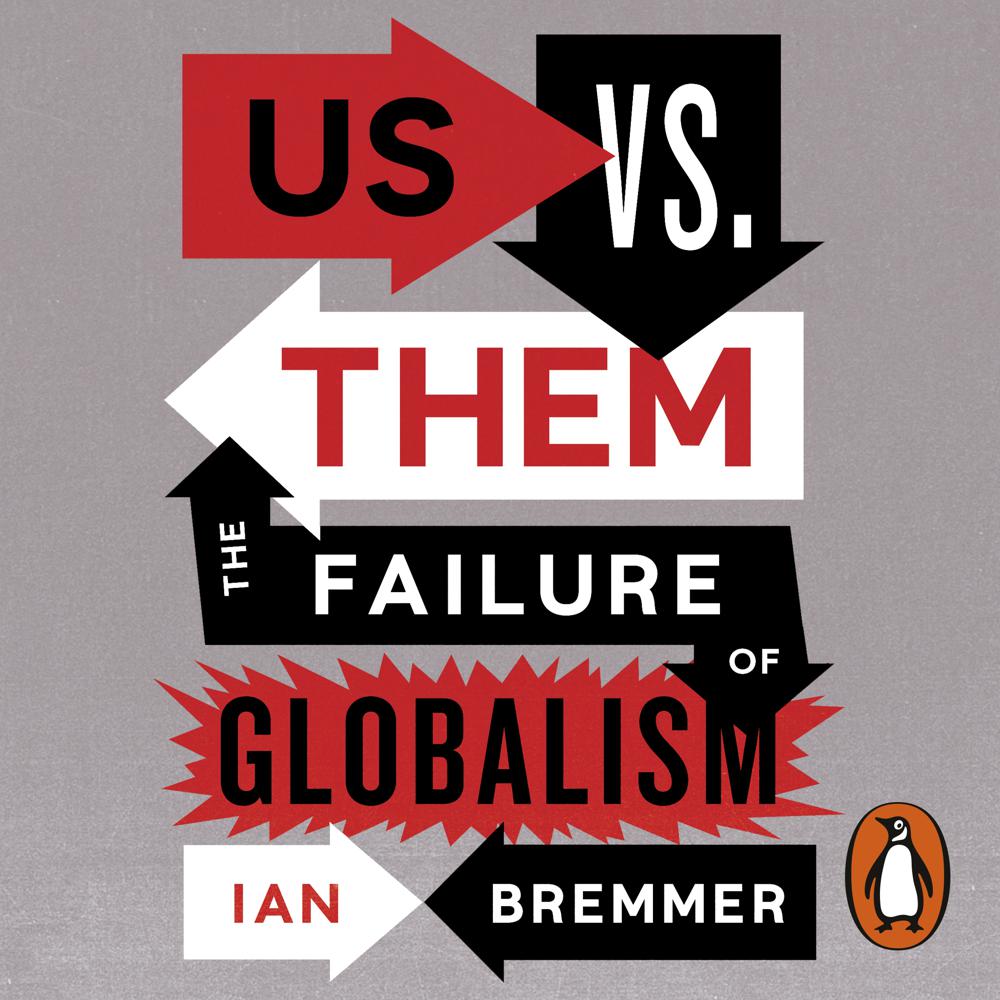 Narrated By: Willis Sparks
Duration: 5 hours and 8 minutes
What to expect
IAN BREMMER WAS NAMED LINKEDIN'S #1 TOP INFLUENCER in 2017

--------------

'Required reading to help repair a world in pieces and build a world at peace'
- António Guterres, United Nations Secretary General

--------------

'Ian Bremmer is provocative, controversial, and always intelligent about the state of the world, which he knows so well'
- Christine Lagarde, Managing Director of the International Monetary Fund

--------------

From Brexit, to Donald Trump, to extremist parties in Europe and the developing world, populism has dominated recent headlines.

But what explains the rise of leaders who stoke nationalist anger in their countries, from Le Pen to Erdogan? How long will the populist wave last? Who will be the winners and losers in this climate, and how can we defend the values of democracy, free trade and international cooperation?

No one is better suited to explore these questions than Ian Bremmer, the CEO of the Eurasia Group and acclaimed Time magazine columnist. Analysing the social, economic and technological forces fuelling this new wave of populism, Bremmer explains why we're witnessing a rejection of the democratic, global, cosmopolitan trends of the late 20th century. Us vs. Them is a definitive guide to navigating the shifting political landscape, for businesses looking to weather and survive the populist storm.
Genre
Political science & theory, Geopolitics, Elections & referenda, Political structure & processes, Political structures: democracy, Political leaders & leadership, Political ideologies
Listen to a sample
Ian Bremmer is provocative, controversial, and always intelligent about the state of our world, which he knows so well!
My favorite thinker on geopolitics offers a masterful analysis of why globalism crashed and populism has soared. This book won't just help you predict the future of nations; it will play a role in shaping that future
Few can beat Ian Bremmer in taking the pulse on the health of nations and the world. Here he dives into the divisions and disputes of the wave of protests and populism that gave the US Donald Trump and Europe Brexit
A crisp and compelling anatomy of present political ills across many countries. Bremmer's discussion of global approaches to revising the social contract between government and citizen offers a welcome ray of light
Global politics is a jungle today. Thank goodness Ian Bremmer can be your guide.
Once again, Ian Bremmer provides a striking preview of tomorrow's top stories. A timely warning, but also a source of hope, Us vs. Them is required reading for those worried about our world's future
Required reading to help repair a world in pieces and build a world at peace
Clear, concise and free of jargon
A masterful analysis of why globalism crashed and populism has soared