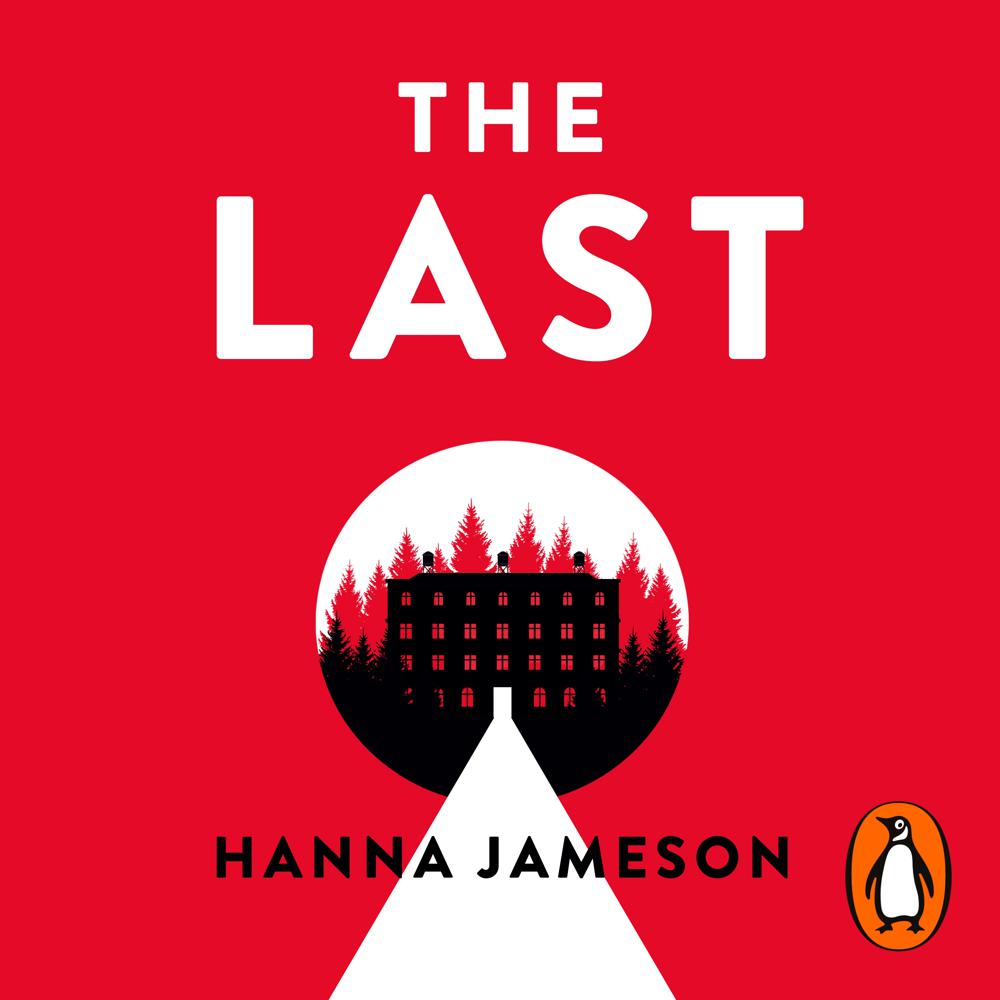 Narrated By: Anthony Starke
Duration: 12 hours and 16 minutes
What to expect
Penguin presents the audiobook edition of The Last by Hanna Jameson, read by Anthony Starke.

BREAKING: Nuclear weapon detonates over Washington
BREAKING: London hit, thousands feared dead.
BREAKING: Munich and Scotland hit. World leaders call for calm.

Jon Keller was on a trip to Switzerland when the world ended. More than anything he wishes he hadn't ignored his wife Nadia's last message.

Twenty people remain in Jon's hotel. Far from the nearest city, they wait, they survive.

Then one day, the body of a girl is found. It's clear she has been murdered. Which means that someone in the hotel is a killer...

As paranoia descends, Jon decides to investigate. But how far is he willing to go in pursuit of justice? And what happens if the killer doesn't want to be found?
Genre
Psychological thriller, Science fiction: apocalyptic & post-apocalyptic, Dystopian & utopian fiction, Technothriller, Crime & mystery: hard-boiled crime, noir fiction, Modern & contemporary fiction
Listen to a sample
We defy you to pick up The Last and put it back down
A clever, original, scarily plausible white-knuckle read
Gripping, and thoroughly and frighteningly believable. I could not put this book down
Chillingly nightmarish - a gripping read
It is Jameson's portrayal both imaginative and plausible, of how her characters adapt to their new life that makes her novel such compulsive reading
Dark, original, compelling
A brilliantly imagined tale of suspicion, betrayal and survival in a world on the brink of extinction. One of those books that you can't stop reading - but don't want to end
Jameson does an excellent job of exploring what nuclear war would mean for us . . . exploring what it would mean to live in a place where consequences no longer existed.
The Last is a brilliantly executed novel, and the questions Jameson poses-who will be with you at the end of the world, and what kind of person will you be?-are as haunting as the plot itself. This is a chilling and extraordinary book
Stephen King meets Agatha Christie, in this fantastic and highly original novel that I'll be recommending to readers for a long time to come. I loved every second of it! This is *the* book of 2019