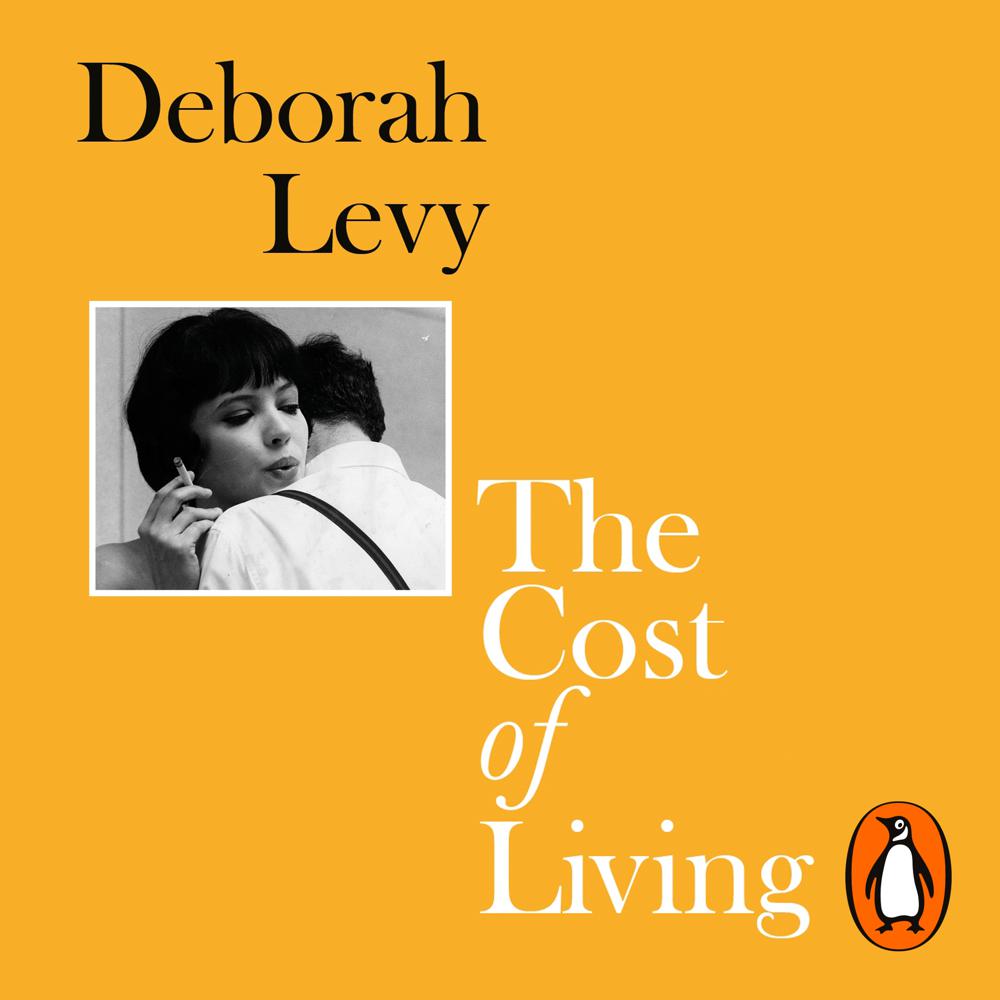 Narrated By: Juliet Stevenson
Duration: 3 hours and 13 minutes
What to expect
Penguin presents the audiobook edition of The Cost of Living by Deborah Levy.

A Guardian Best Book of the 21st Century

'Life falls apart. We try to get a grip. We try to hold it together. And then we realize that we don't want to hold it together...'

Picking up where Things I Don't Want to Know left off, this short, exhilarating memoir shows a writer in radical flux, facing separation and bereavement, and emerging renewed from the ashes of a former life. Faced with the restrictions of conventional living, she dismantles her life, expands it and puts it back together in a new shape. Writing as brilliantly as ever about mothers and daughters, about social pressures and the female experience, Deborah Levy confronts a world not designed to accommodate difficult women and ultimately remakes herself in her own image.
Genre
Memoirs, Narrative theme: Death, grief, loss, Feminism and feminist theory, Autobiography: writers, Literary essays
Listen to a sample
Deborah Levy is a most generous writer. What is wonderful about this short, sensual, embattled memoir is that it is not only about the painful landmarks in her life - the end of a marriage , the death of a mother - it is about what it is to be alive. I can't think of any other writer aside from Virginia Woolf who writes better about the liminal, the domestic, the non-event, and what it is to be a woman... This is a little book about a big subject. It is about how to find a new way of living
Extraordinary and beautiful, suffused with wit and razor sharp insights
It is the story of every woman throughout history who has expended her love and labour on making a home that turns out to serve the needs of everyone except herself... A piece of work that is not so much a memoir as an eloquent manifesto for what Levy calls 'a new way of living' in the post-familial world
Ingenious, practical and dryly amused... This is a manifesto for a risky, radical kind of life, out of your depth but swimming all the same
Wise, subtle and ironic, Levy is a brilliant writer... Each sentence is a small masterpiece of clarity and poise. That shed should be endowed with a blue plaque
A heady, absorbing read
This, from Deborah Levy, is exceptional. A memoir of life, art and separation. How to write when you're broke, have no writing space, are a parent. Also: crushed chickens, electric bikes, plumbing. Out in May and an early contender for one of the books of the year
Both memoir and feminist manifesto, her writing focuses so sharply on what it means to be alive that she's given me much-needed clarity...Levy subtly informs us about what it is to be a woman.