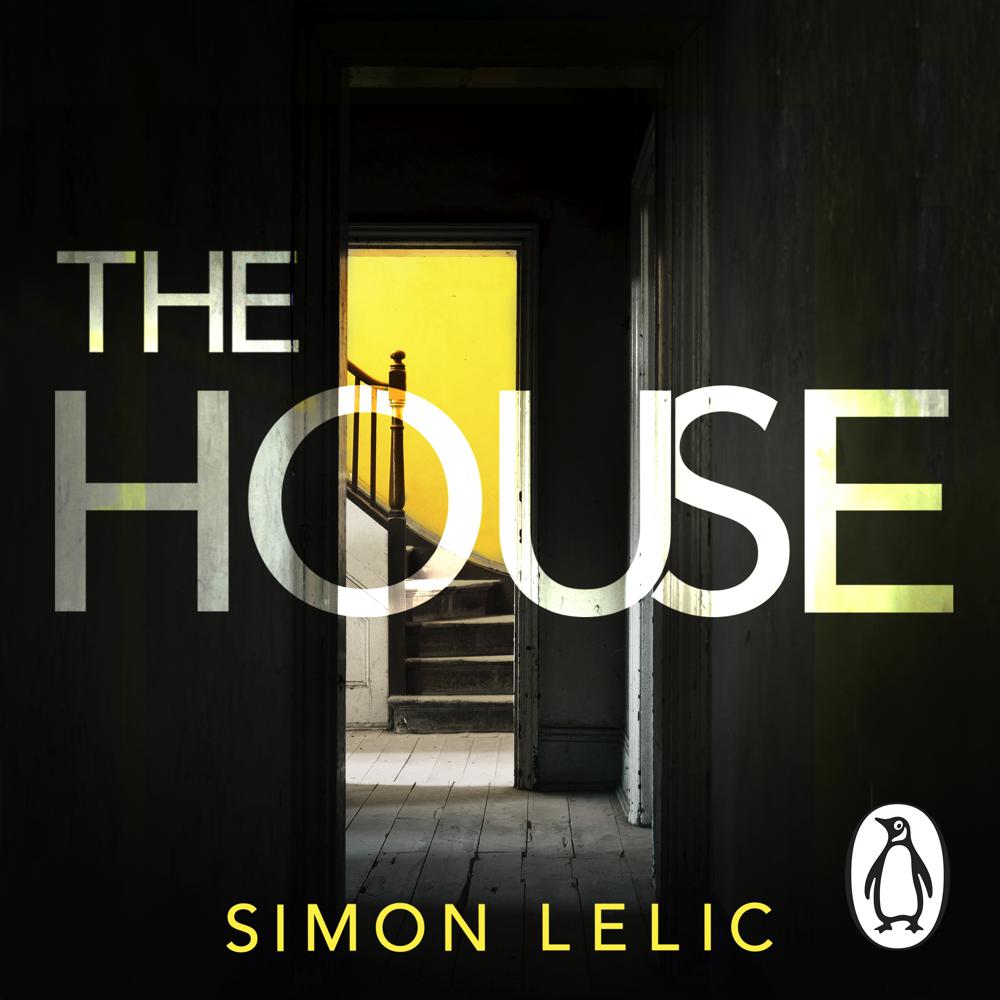 Narrated By: Gemma Whelan, Adam Newington
Duration: 8 hours and 29 minutes
What to expect
Penguin presents the audiobook edition of The House by Simon Lelic, read by Adam Newington and Gemma Whelan.

THE PERFECT COUPLE. THE PERFECT HOUSE. THE PERFECT CRIME.
Londoners Jack and Syd moved into the house a year ago. It seemed like their dream home: tons of space, the perfect location, and a friendly owner who wanted a young couple to have it.
So when they made a grisly discovery in the attic, Jack and Syd chose to ignore it. That was a mistake.
Because someone has just been murdered. Right outside their back door.
And now the police are watching them...
Genre
Psychological thriller, Crime & mystery fiction, Modern & contemporary fiction
Listen to a sample
A bundle of creepy chills, perfectly timed for Halloween . . . Read it
An intricate and powerful thriller
Creepy and totally gripping. A real page-turner. I loved it
Stephen King-like...At once a whodunit, a dark love story and a saga of three dysfunctional families The House continually and compellingly wrong-foots the reader, from its faux-gothic opening to its deftly worked ending
Prepared to be scared. The House is a gripping psychological thriller. Simon Lelic knows how to turn the screw
A masterpiece of duplicity, a psychological thriller of the highest order...fans of he said/she said suspense will love this tense and gripping story. Highly recommended!
Clearly influenced by the great Alfred Hitchcock, this is not so much a ghost story as an homage to the master's expert touch with dread
A brilliantly tense and shocking thriller. I literally couldn't put it down!
Deeply creepy . . . This clever, twisting plot, told in convincing voices, will haunt you in the very best way
An intriguing and suspenseful read
Lelic can plot like a demon
This terrifying thriller sent shivers through me
A writer to whom attention must be paid
HUGELY GRIPPING AND SPOOKY AS HELL
Taught, tense and terrifying, I loved it
Really creepy and clever. I loved it.
A creepy and unnerving read
Brilliantly dark and gripping...Plays on the fundamental fear that the building blocks of our existence - home, relationships, family - may not be as secure as we like to think
DELICIOUSLY DARK AND CLEVER WITH A SATISFYING TWIST. VERY HIGHLY RECOMMENDED
[A] gripping thriller . . . brilliant characters . . . and a clever, twisty plot