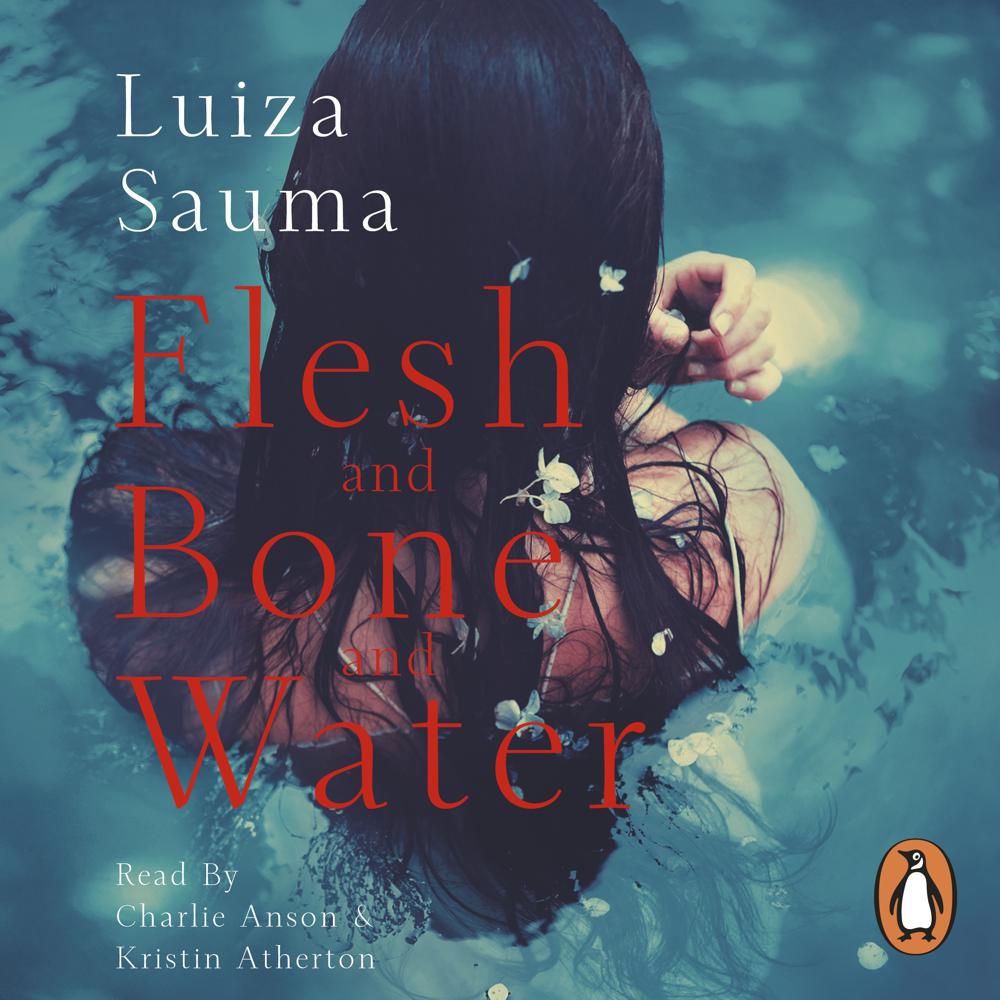 Narrated By: Charlie Anson, Kristin Atherton
Duration: 7 hours and 49 minutes
What to expect
Penguin presents the unabridged, downloadable audiobook edition of Flesh and Bone and Water by Luiza Sauma, read by Charlie Anson and Kristin Atherton.
Brazilian-born doctor André Cabral is living in London when one day he receives a letter from his home country, which he left nearly thirty years ago. A letter he keeps in his pocket for weeks, but tells no one about.
The letter prompts André to remember the days of his youth - torrid afternoons on Ipanema beach with his listless teenage friends, parties in elegant Rio apartments, his after-school job at his father's plastic surgery practice - and, above all, his secret infatuation with the daughter of his family's maid, the intoxicating Luana. Unable to resist the pull of the letter, André embarks on a journey back to Brazil to rediscover his past.
Genre
Modern & contemporary fiction, Narrative theme: Sense of place, Narrative theme: Coming of age
Listen to a sample
Luiza Sauma's first novel, Flesh and Bone and Water, is lush and evocative. The secret at the center came as a shocking surprise, and the characters were as haunted as I was. Sip a caipirinha and enjoy
Her writing is beautiful. I am sure I'll see her name on the spine of many a novel to come
I devoured this stunning debut by Luiza Sauma. An immersive, heartbreaking coming of age story. Beg, borrow or steal a copy
Sauma's writing is sensual and evocative. Flesh and Bone and Water is a powerful depiction of sexual attraction and long lost loves; a haunting weave of Rio, the Amazon and present-day London
Luiza Sauma's debut novel is that rare thing: a completely absorbing, brilliantly-designed, literary work. Her ability to cut across time and continents and to inhabit the physical and inner life of both a young Brazilian and that same man in middle-age is as dazzling as the novel's plot. The reveal, when it comes, is astonishing-sensuous, shocking, and completely earned.