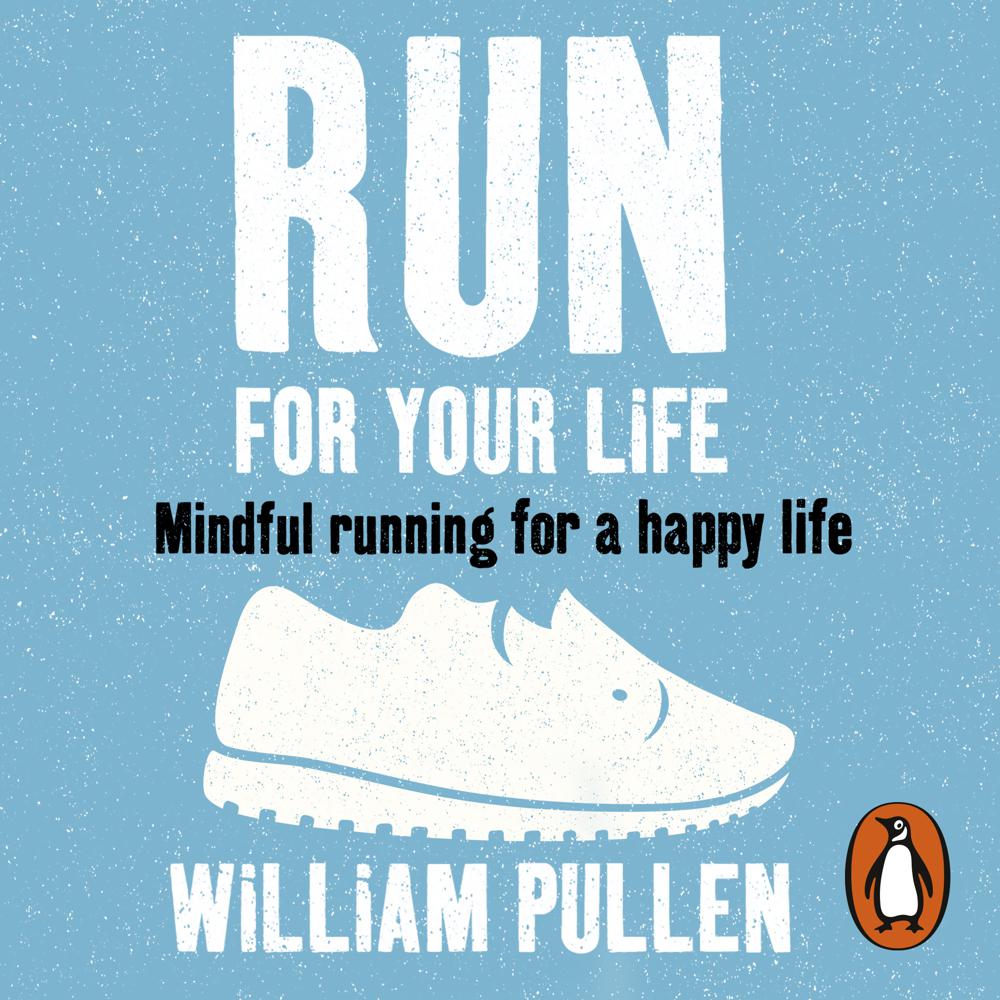 Narrated By: Roy McMillan
Duration: 4 hours and 5 minutes
What to expect
Penguin presents the unabridged, downloadable audiobook edition of Run for Your Life by William Pullen, read by Roy McMillan.
Anyone who has ever gone for a run, jog or even a walk knows that uplifting, happy feeling they get at the end of their journey. Some call it the 'runner's high', others put it down to endorphins, here William Pullen teaches us focus that incredible energy to experience our emotions in motion.
In Run for Your Life, Pullen argues that we need a radical new approach to mindfulness - an approach which originates in the body itself. DRT offers just that. Whether the you are looking for strategies to cope with anxiety, anger, change, or decision-making, Run for Your Life offers carefully-tailored thought exercises (and talking therapies for pairs or groups) inspired by mindfulness and Cognitive Behavioural Therapy, specifically designed to be implemented whilst on a run or walk. The book is designed to offer space for you to reflect on your practice and see your progress as you run through life's ups and downs.
Offering practical steps to combine mental and physical wellbeing, Run for Your Life introduces DRT as a truly holistic approach to living, bringing the mind in perfect harmony with the body and combining the power of both in order to show how we might achieve our fullest potential.
Genre
Exercise & workout books, Men's health, Women's health, Mind, body, spirit: meditation & visualization, Marathon & cross-country running, Running & jogging, Health psychology
Listen to a sample