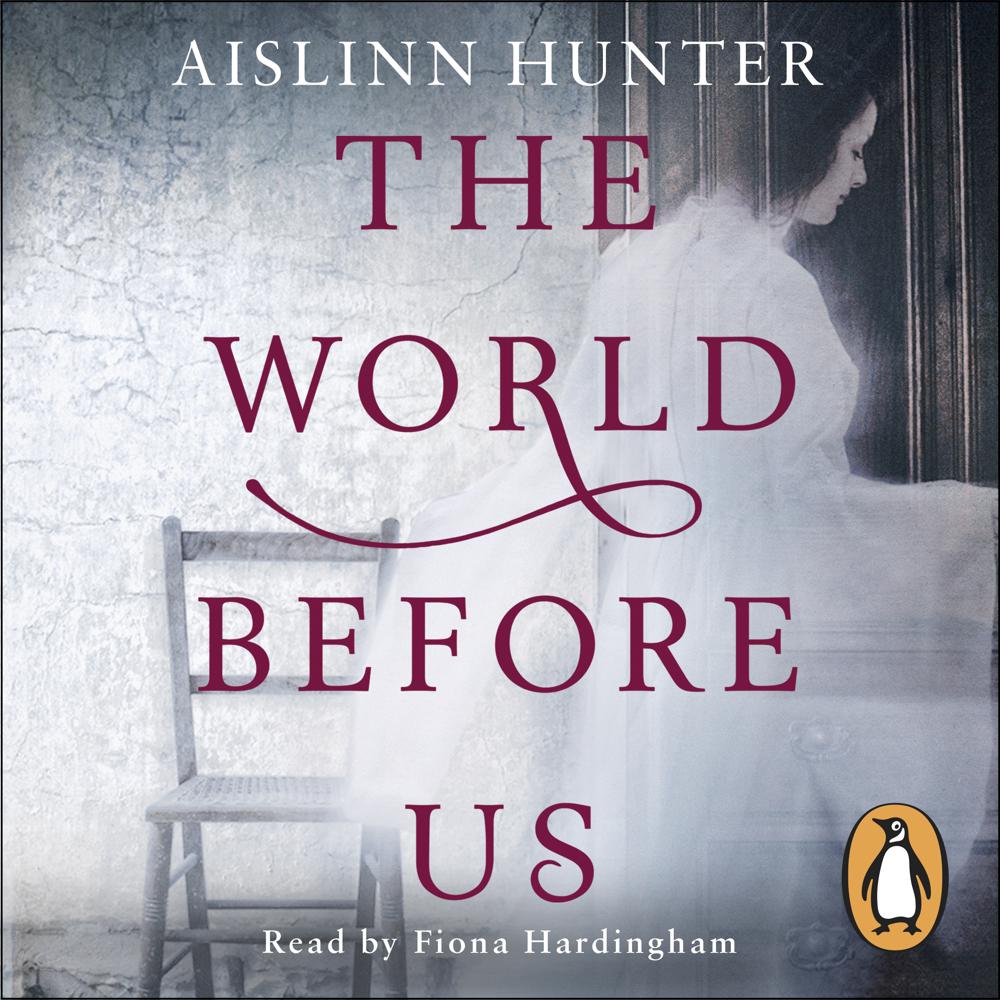 Narrated By: Fiona Hardingham
Duration: 12 hours and 38 minutes
What to expect
Penguin presents the unabridged, downloadable, audiobook edition of The World Before Us by Aislinn Hunter, read by Fiona Hardingham.
'A tantalising mystery... beguiling and richly suggestive' Metro
Jane was fifteen when her life changed for ever. In the woods surrounding a Yorkshire country house, she took her eyes off the little girl she was minding and the girl slipped into the trees - never to be seen again.
Now an adult, Jane is obsessed with another disappearance: that of a young woman who walked out of a Victorian lunatic asylum one day in 1877. As Jane pieces together moments in history, forgotten stories emerge - of sibling jealousy, illicit affairs, and tragic death . . .
'Strange and absorbing . . . I relished this book' - Penelope Lively, The New York Times Book Review

'Sensitive, melancholy, sharply observant. A work of great power' - Guardian

'Ambitious, inticate . . . cleverly innovates while tipping a nod to classic Gothic tropes: dynastic rivalries, crumbling country houses, madhouses and vanished girls' National Post (Canada)
'A brilliant work of humanity and imagination, artful and breathtakingly beautiful. It will continue to haunt long after you have finished reading' Helen Humphreys, author of Nocturne
'Powerful, thought-provoking, haunting and haunted . . . Reminiscent of A.S. Byatt's Possession, it forces you to look at the world - the people around you, the objects they hold dear - in a different light' Globe and Mail (Canada)
Genre
Modern & contemporary fiction, Historical fiction
Listen to a sample
A complex, subtle, and utterly haunting meditation on memory, history, and mortality. This book is magnificent
Sensitive, melancholy, sharply observant. A work of great power
Beguiling, richly suggestive . . . a tantalising mystery
Daring and mesmerizing. A haunting, irresistible story and an urgent mystery about what it means to pass through this life. Absorbing, luminous and powerfully human
An original and intelligent novel about the past and its persistent power in the present
Strange and absorbing . . . I relished this book