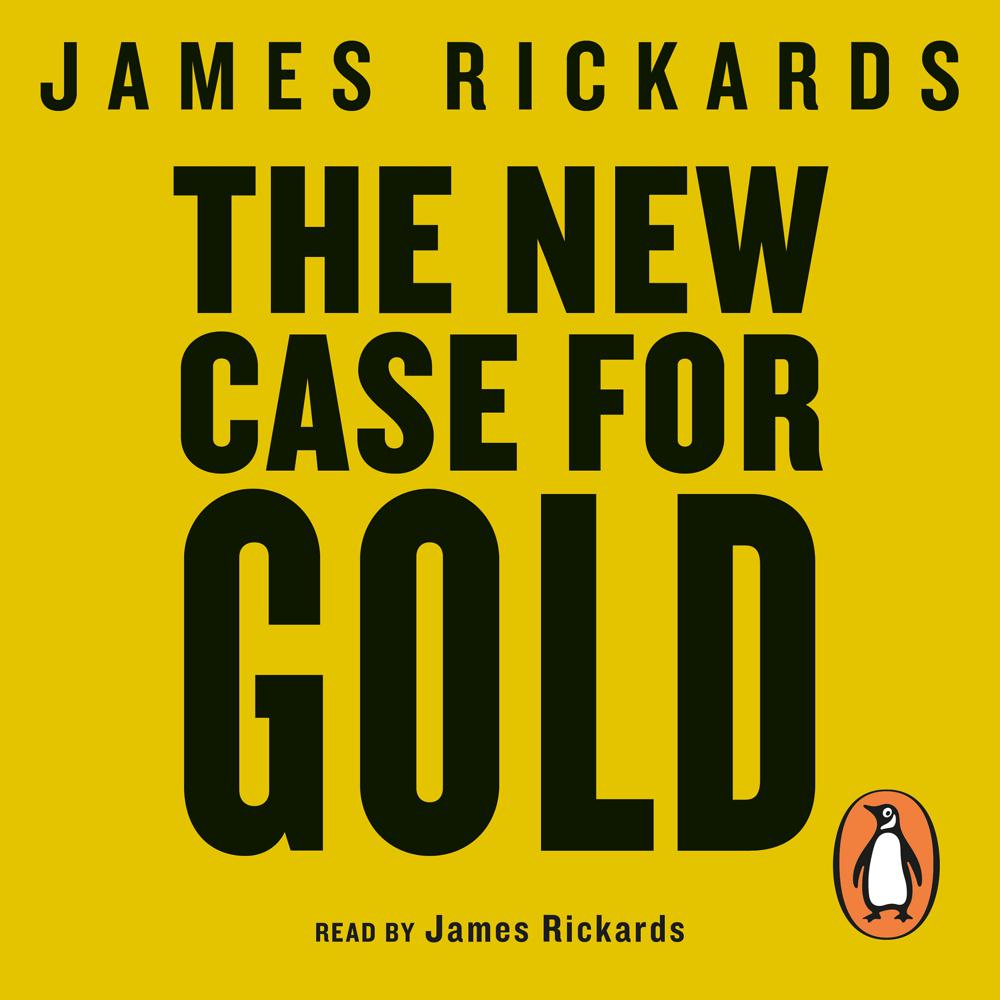 Narrated By: James Rickards
Duration: 4 hours and 6 minutes
What to expect
Penguin presents the unabridged, downloadable, audiobook edition of The New Case for Gold written and read by James Rickards.
In The New Case for Gold, James Rickards explains why gold is one of the safest assets for investors in times of political instability and market volatility, and how every investor should look to add gold to his or her portfolio.
Drawing on historical case studies, monetary theory and his personal experience as an investor, Rickards argues that gold should be a part of any prudent investor's portfolio.
Genre
Investment & securities, International economics, Monetary economics, Personal finance
Listen to a sample
Excellent ... Rickards makes a compelling case for why those looking for a way to protect themselves and their families from economic chaos created by central bankers should consider gold.
The New Case for Gold reminds us that wayward policies bring about a search for money that is good as gold. What better than gold itself?
We can't trust the Federal Reserve to do the honest work that Jim Rickards has done in writing this book ... Essential reading.
James Rickards gifts us once again with his clarity of prose, depth of experience and sound analysis ... An illuminating, original argument for gold as a critical contender in today's money games. The most important book on gold yet.