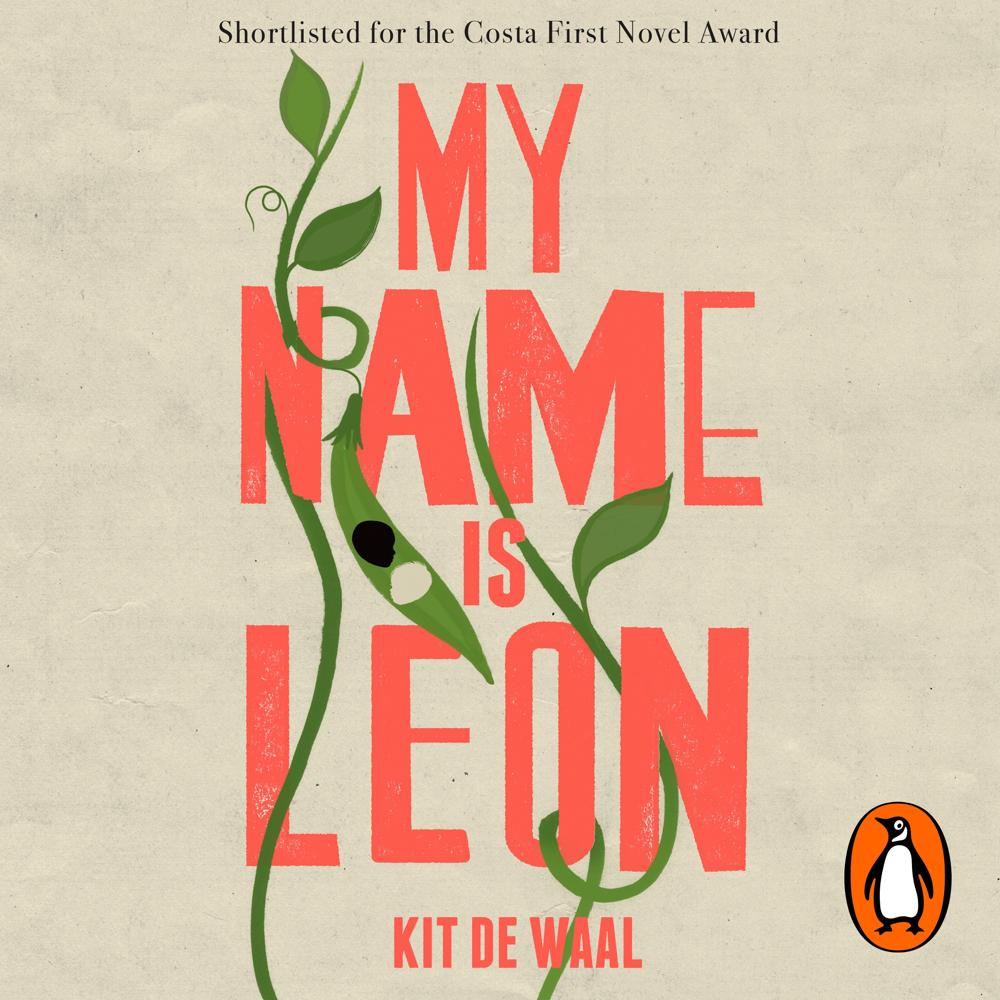 Narrated By: Lenny Henry
Duration: 7 hours and 51 minutes
What to expect
Penguin presents the unabridged, downloadable, audiobook edition of My Name Is Leon by Kit De Waal, read by Lenny Henry.

A brother chosen. A brother left behind. And a family where you'd least expect to find one.

Leon is nine, and has a perfect baby brother called Jake. They have gone to live with Maureen, who has fuzzy red hair like a halo, and a belly like Father Christmas. But the adults are speaking in low voices, and wearing Pretend faces. They are threatening to give Jake to strangers. Since Jake is white and Leon is not.

As Leon struggles to cope with his anger, certain things can still make him smile - like Curly Wurlys, riding his bike fast downhill, burying his hands deep in the soil, hanging out with Tufty (who reminds him of his dad), and stealing enough coins so that one day he can rescue Jake and his mum.

Evoking a Britain of the early eighties, My Name is Leon is a heart-breaking story of love, identity and learning to overcome unbearable loss. Of the fierce bond between siblings. And how - just when we least expect it - we manage to find our way home.
Genre
Modern and contemporary fiction, Family life fiction
Listen to a sample
Leon is pure goodwill in a wicked world, and he won't leave you when you put this unique book down. Authentic and beautiful, urgent and honest, this novel does what only the best do: it quietly makes room in your heart. At the end of the story I couldn't bear to close the book on Leon. I felt I was abandoning him. I wanted to talk about it straight away with someone else who'd read it, and I know a great many readers will feel the same.
Tender and heart-breaking
A beautiful story told with compassion, urgency and wit
A compelling story... Kit de Waal is to be congratulated
Read it and weep
Beautiful and heartbreaking - I cried buckets of tears for Leon and his family
Vivid and endearing - a very powerful book