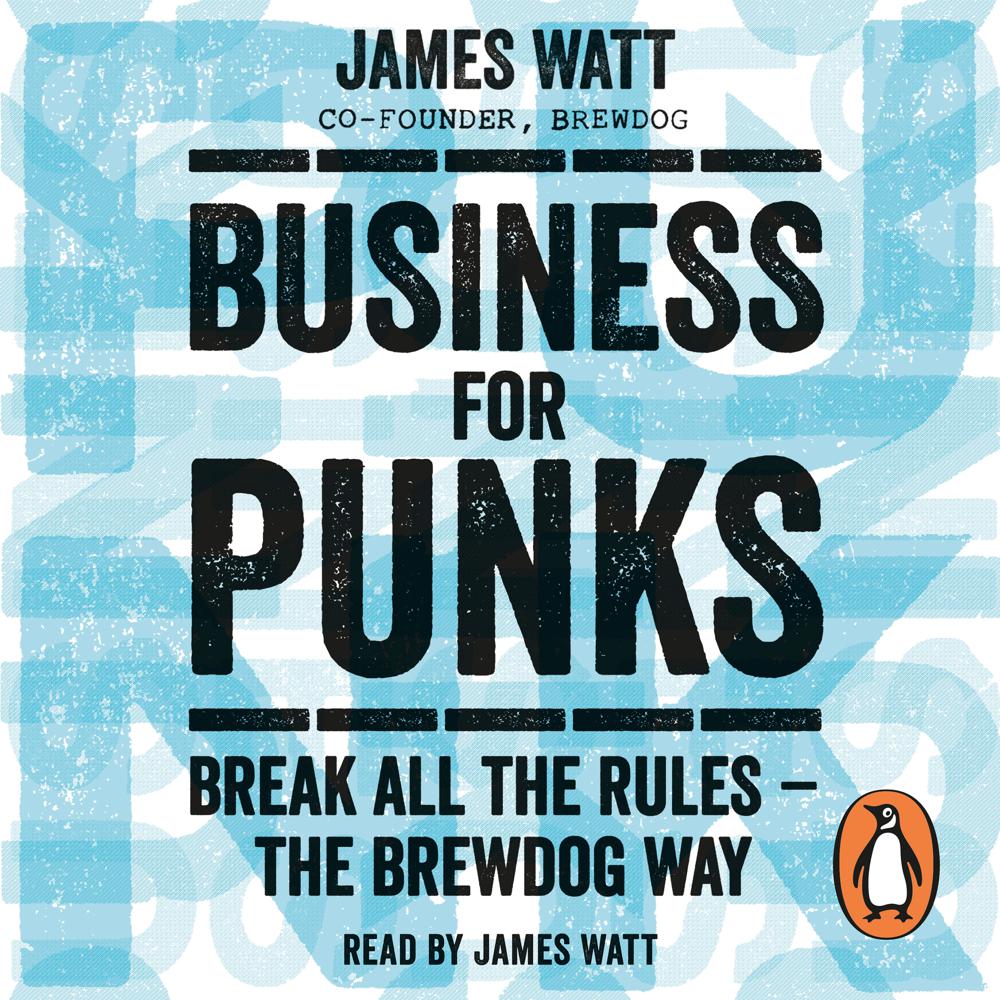 Narrated By: James Watt
Duration: 4 hours and 59 minutes
What to expect
Penguin presents the unabridged, downloadable, audiobook edition of Business for Punks written and read by James Watt.
Don't waste your time on bullshit business plans. Forget sales. Put everything on the line for what you believe in.
These mantras have turned BrewDog into one of the world's fastest-growing drinks brands, famous for beers, bars and crowdfunding.
Founded by a pair of young Scots with a passion for great beer, BrewDog has catalysed the craft beer revolution, rewritten the record books and inadvertently forged a whole new approach to business.
In Business for Punks, BrewDog co-founder James Watt bottles the essence of this success. From finances ('chase down every cent') to marketing ('lead with the crusade, not the product') this is an anarchic, indispensable guide to thriving on your own terms.
Genre
Entrepreneurship, Business strategy, Business innovation, Anarchism, Food & drink: beers & ciders
Listen to a sample
An undeniably engaging read with tangible, pragmatic advice ... and seasoned wisdom
The punk rock approach to doing business
A manual for entrepreneurs
An idiosyncratic guide for budding entrepreneurs
An anarchic but indispensable guide to business and an invaluable lesson on how to thrive on your own terms
[Watt] explains how a company that started in a shed in Scotland became an operation with an annual turnover of £50 million and sales in 55 countries ... useful tips for a fledgeling entrepreneur with a bright idea
BrewDog represent the future ... They've crafted their own success. And if a couple of Scottish guys with a faithful dog can, you can too.
Tackles every issue aspiring entrepreneurs will face ... lays out the foundations for success on one's own terms