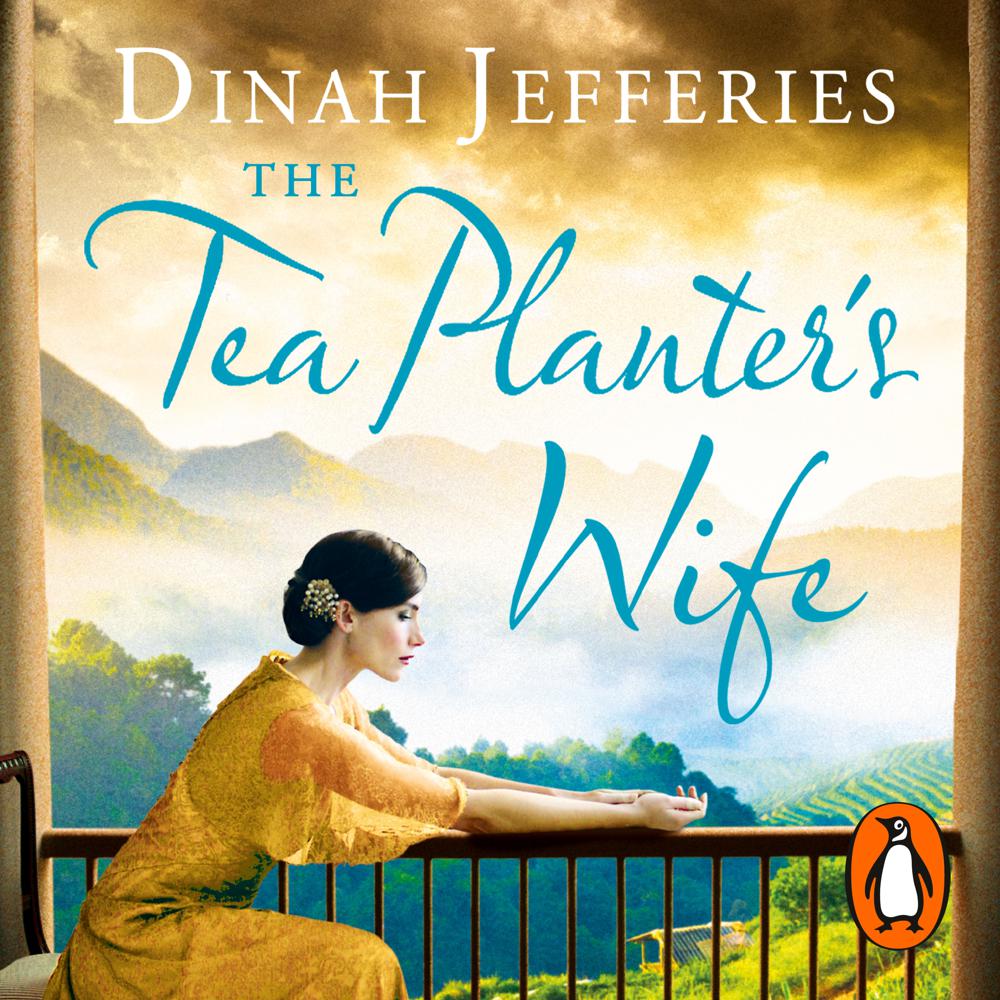 Narrated By: Avita Jay
Duration: 16 hours
What to expect
THE NUMBER ONE SUNDAY TIMES BESTSELLER

Penguin presents the unabridged, downloadable, audiobook edition of The Tea Planter's Wife by Dinah Jefferies, read by Avita Jay.

Nineteen-year-old Gwendolyn Hooper is newly married to a rich and charming widower, eager to join him on his tea plantation, determined to be the perfect wife and mother.

But life in Ceylon is not what Gwen expected. The plantation workers are resentful, the neighbours treacherous. And there are clues to the past - a dusty trunk of dresses, an overgrown gravestone in the grounds - that her husband refuses to discuss.

Just as Gwen finds her feet, disaster strikes. She faces a terrible choice, hiding the truth from almost everyone, but a secret this big can't stay buried forever . . .
Genre
Historical romance, Modern & contemporary fiction
Listen to a sample
Vibrant and compelling - Dinah Jefferies perfectly captures the flavour of colonial Ceylon
A wonderful book... intensely moving and beautifully observed. Dinah Jefferies brings to the story a power and intensity that drew me in and wouldn't let me go in this intimate and emotional tale that explores where the boundaries of love lie
Captivating, powerful and passionate
I simply didn't want to put it down. Vivid and atmospheric - you can smell the tropics, feel the drenching heat...
Dark secrets lie at every turn, hidden beneath layers of 1920s racism and the fearfulness of a crumbling colonial power, making for a thoroughly gripping tale. But what I loved most of all. . . is the moving way in which Dinah writes about the loss of children and the redemptive power of love.
Beautifully written and heart rending, this has a magical setting with a real sense of period.
A gloriously atmospheric and tension-filled novel that centres on the separation of a mother anher child. Immensely enjoyable, poignant and compelling'
A terrific and atmospheric read
A richly detailed story... as intimate as a kiss and as sharp as the blade of a knife
I was spellbound from beginning to end