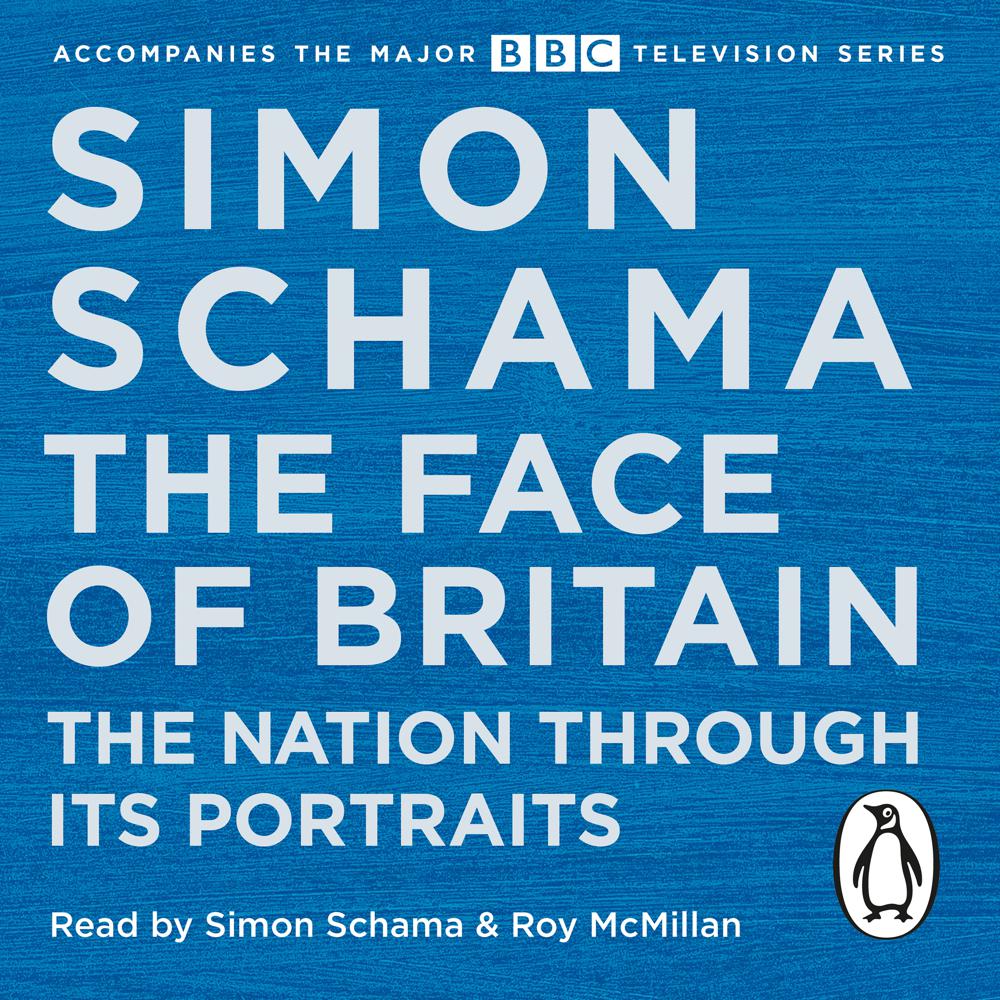 Narrated By: Roy McMillan, Simon Schama
Duration: 14 hours and 22 minutes
What to expect
Penguin presents the unabridged, downloadable, audiobook edition of The Face of Britain by Simon Schma, read by Simon Schama and Roy McMillian.

Churchill and his painter locked in a struggle of stares and glares; Gainsborough watching his daughters run after a butterfly; a naked John Lennon five hours before his death.

Simon Schama has written a tour de force about British portraits over the centuries in which the image-maker, the subject and everyone else looking on are brought unforgettably to life. Mesmerising in its extraordinary storytelling, and beautifully illustrated, The Face of Britain will change the way we see our past -- and ourselves.
Genre
History of art, Portraits & self-portraiture in art, Painting & paintings, European history
Listen to a sample
With Schama you look at a picture and see it as you hadn't before
Splendid, spirited, immensely enjoyable and wide-ranging
All of these lives rendered with an acuity of detail that could rival the best of portraitists ... describing Lawrence's portrait of Wilberforce, Schama calls the painting a work of "transforming empathy". That phrase could be true of his storytelling throughout this book.
Schama's greatest gift is a sure eye for an extraordinary story...This isn't what you get from conventional historians or conventional art writers, more's the pity...Schama has written books which will still be bought and talked about a century from now and he hasn't lost an ounce of zest or intelligence. Damn him...
Schama has a masterly ability to conjure up character and vivify conflict
Schama writes with grace and wit, and his enthusiasms are contagious
Dazzling, beyond praise
Shows Schama at his best . . . as full of memorable incident as a Bellow novel and wittier than a Woody Allen movie
He knows the history, the biography, and the art history...he made me look and learn. He is a great storyteller and we learn something new on every page.