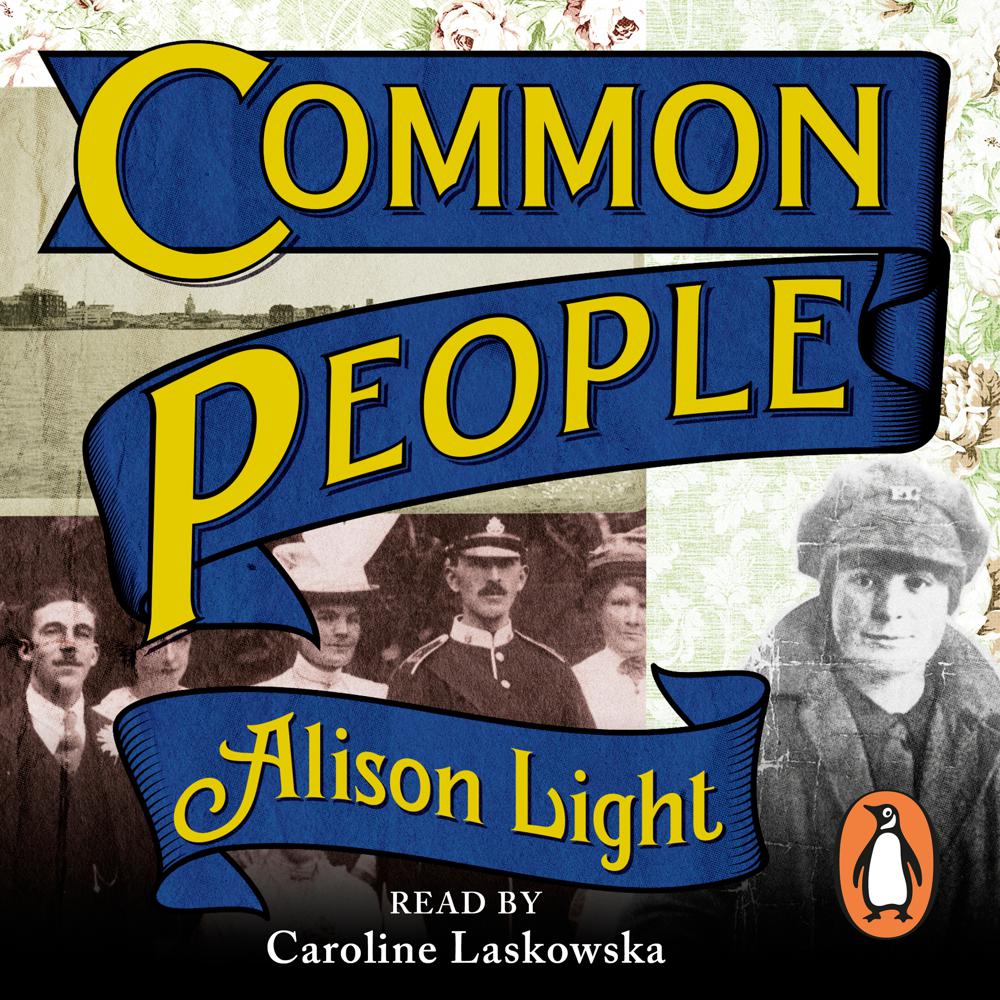 Narrated By: Caroline Laskowska
Duration: 10 hours and 13 minutes
What to expect
Penguin presents the unabridged, downloadable, audiobook edition of Common People: The History of An English Family by Alison Light, read by Caroline Laskowska.
Family history is a massive phenomenon of our times but what are we after when we go in search of our ancestors? Beginning with her grandparents, Alison Light moves between the present and the past, in an extraordinary series of journeys over two centuries, across Britain and beyond.
Epic in scope and deep in feeling, Common People is a family history but also a new kind of public history, following the lives of the migrants who travelled the country looking for work. Original and eloquent, it is a timely rethinking of who the English were - but ultimately it reflects on history itself, and on our constant need to know who went before us and what we owe them.
Genre
European history, Social & cultural history, Family history, tracing ancestors
Listen to a sample
A remarkable achievement...should become a classic.
Beautifully written and exhaustively researched, Alison Light makes her family speak for England.
Light writes beautifully. With such colour and with perception and lyricism she clads the past....Common People is part memoir, part thrilling social history of the England of the Industrial Revolution, but above all a work of quiet poetry and insight into human behaviour. It is full of wisdom.
This book is a substantial achievement: its combination of scholarship and intelligence is, you may well think, the best monument you could have to all those she has rescued from time's oblivion.
Exquisite...Barely a page goes by without something fascinating on it, betraying Light's skill in winkling out the most relevant or moving aspects of her antecedents' lives, which echo through the generations.
Evocatively written...a thrilling and unnerving read
Intellectually sound and relevant...a refreshingly modern way of thinking about our past.
[A] short and beautifully written meditation on family and mobility.
Light [is skilled] in probing dark corners of her ancestry and exposing their historical meaning...packed with humanity.