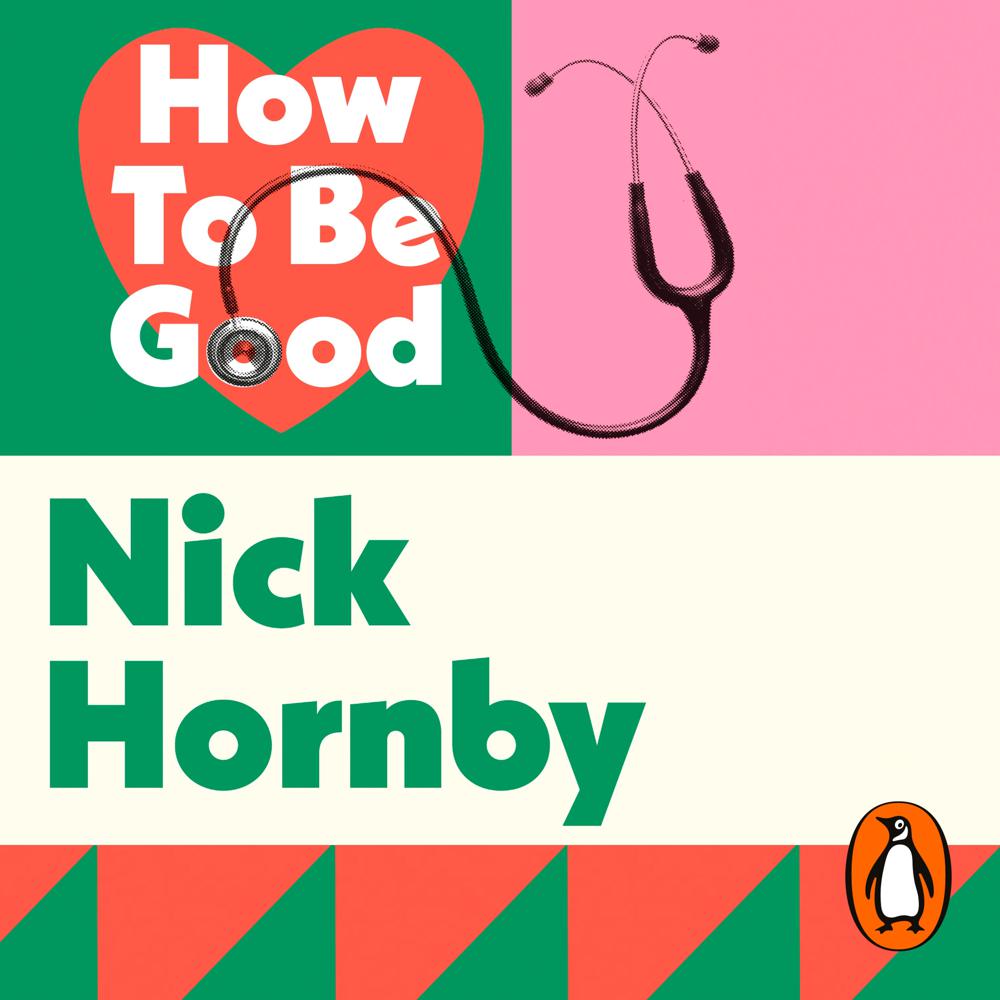 Narrated By: Clare Higgins
Duration: 8 hours and 43 minutes
What to expect
Penguin presents the unabridged, downloadable audiobook edition of How to be Good by Nick Hornby, read by Claire Higgins.

According to her own complex moral calculations, Katie Carr has earned her affair. She's a doctor, after all, and doctors are decent people, and on top of that, her husband David is the self-styled Angriest Man in Holloway. But when David suddenly becomes good - properly, maddeningly, give-away-all-his-money good - Katie's sums no longer add up, and she is forced to ask herself some very hard questions. Nick Hornby's brilliant new novel, a No. 1 bestseller in the UK and Ireland, offers a painfully funny account of modern marriage and parenthood, and asks that most difficult of questions: what does it mean to be good?
Genre
Modern and contemporary fiction, Humorous fiction, Narrative theme: Love and relationships
Listen to a sample
The writing is so funny and the set-pieces so brilliant
It does exactly what it says on the cover. Hornby's prose is artful and effortless, his spiky wit as razored as a number-two cut
A dark espresso-length comedy that nobody else could have written
Brilliantly funny
Pins you in your armchair and won't let go . . . How to be Good? How to be bloody marvellous more like
Hilarious, sophisticated, compulsive . . . a bitingly clever novel of ideas, on a subject almost nobody else has written about - how would a totally good person get on in the modern world?
Vintage Nick Hornby. Very funny and very clever, and packed with wit and brilliance
Perhaps the most poised piece of writing Hornby has yet produced . . . only this writer has the wit and the stringency to take on this easy comedy and draw compelling, even universal pathos from it