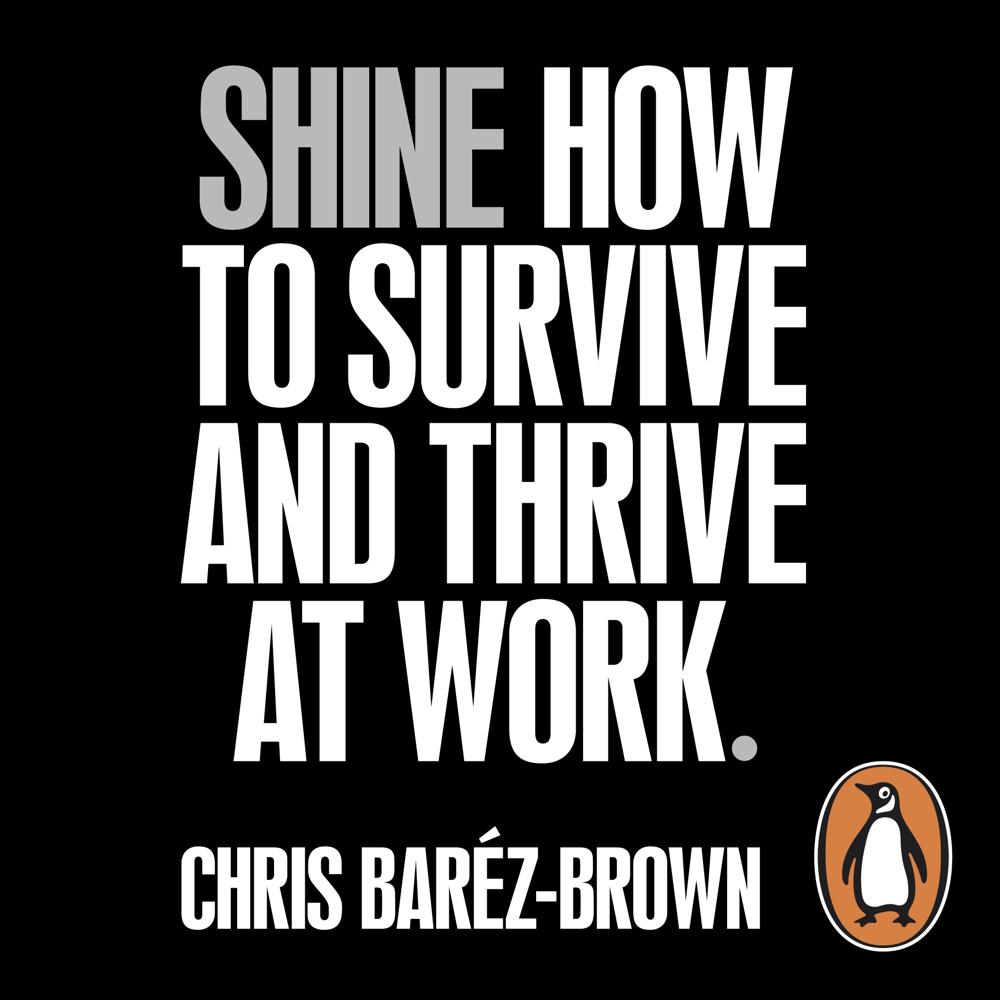 Narrated By: Chris Baréz-Brown
Duration: 3 hours and 57 minutes
What to expect
Penguin presents the audiobook edition of Shine written and read by Chris Baréz-Brown.
We all have good days and bad days at work.
Some days you feel bullet proof. People listen to you, your meetings run like clockwork, and you keep having new ideas.
Other days are like wading through quick sand. You can't get anything done, and when the printer jams (again) you want to quit.
Wouldn't it be great if every day went your way? If you jumped out of bed every morning ready for anything?
You can stand out, break the rules and make things happen.
You can be a bit more 'Elvis'. You can love every minute.
The only limit is you: your energy, your belief, your perspective.
Genre
Advice on careers & achieving success, Assertiveness, motivation, self-esteem & positive mental attitude
Listen to a sample
Let Chris Baréz-Brown be your ideas guru
Chris Baréz-Brown has an uncanny ability to inspire
There's so much big talk about transformation, but Chris Barez-Brown actually delivers. He works his magic every time
A triumphant kick up the backside for people lacking motivation, self-confidence and innovation.
SHINE is a bright source of energy and ideas that will help you make the most of yourself
SHINE is punchy, inspiring, and great fun